Description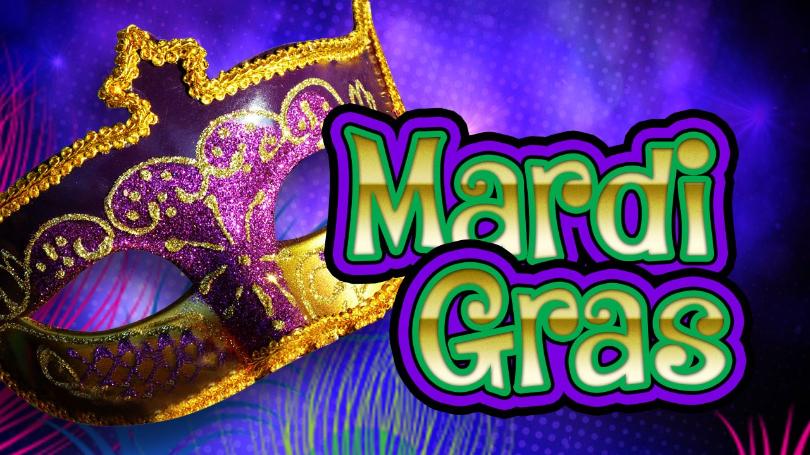 2020 MARDI GRAS PARTY
New Orleans, LA
FEBRUARY 25-28, 2020
Seen pictures and heard about the excitement of Mardi Gras in New Orleans? Why not experience it first hand?

Tour the city, watch the parades, cruise the Mississippi River, party on Bourbon Street, catch some beads, listen to live jazz and enjoy the Bayou cuisine.


PACKAGE INCLUDES
3 Nights at Hilton Riverside
Non-Stop Flights from MDW
(MDW 10:30AM - MSY 1:00 PM)
(MSY 4:30PM - MDW 7:00PM)
***ALL PRICES ARE SUBJECT TO CHANGE***
HOTEL/FLIGHT PACKAGE PRICE
$ 600 per person - Double Occupancy

Payment Guidelines
$250.00 Inital Deposit per person - Due ASAP
$100 or more per person – Oct. 5 - Dec. 5
All final balances due, if any - January 5, 2020
Additional Payment Methods

Paypal @ www.paypal.me/InspireMe2Travel
Cash App @ https://cash.app/$inspireme2travel2
Zelle @ Inspireme2travel2@gmail.com
Policies
- Due to contractual obligations with Hilton Riverside, All payments are NON-REFUNDABLE & NON-TRANSFERABLE.
- No name changes are allowed
- At check-in, one person in each room will be required to present a credit card for incidentals.
-Travel Insurance is available through Allianz Insurance
-Rates are subject to increase.
-If you fail to make monthly payments, your reservations are subject to cancellation and all monies paid will be forfeited.
-A $50 late fee will be imposed for all payments received after the final payment deadline (NO EXCEPTIONS).
-All correspondence regarding this trip is sent via email. Please provide an email address that is checked frequently.
Contact
MO
Via Cell: (240) 416-4800
Via Email: inspireme2travel2@gmail.com
Via Facebook: https://www.facebook.com/inspireme2travel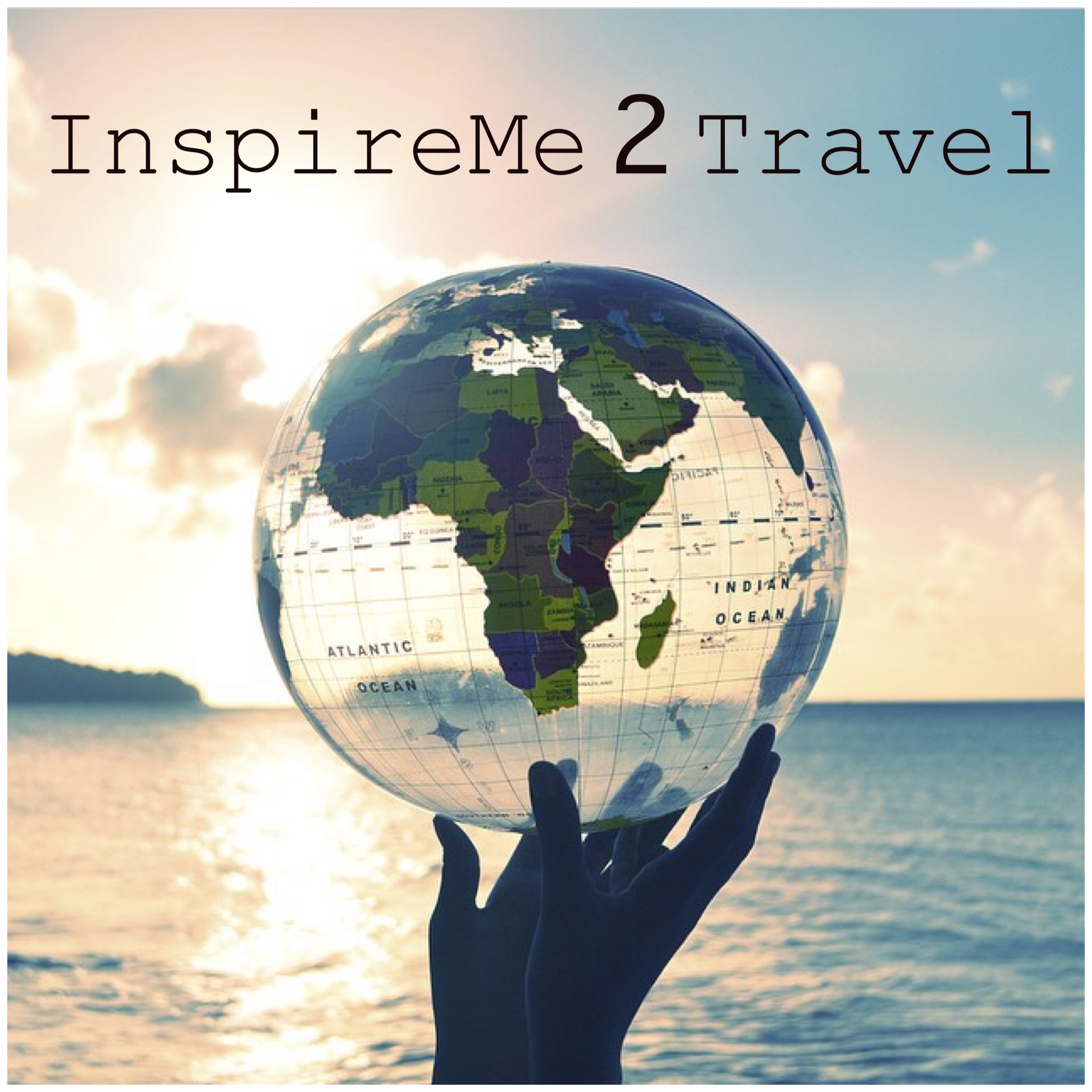 #InspireMe2Travel