| | |
| --- | --- |
| Mardi Gras Party Buses 2013 | |
Event Details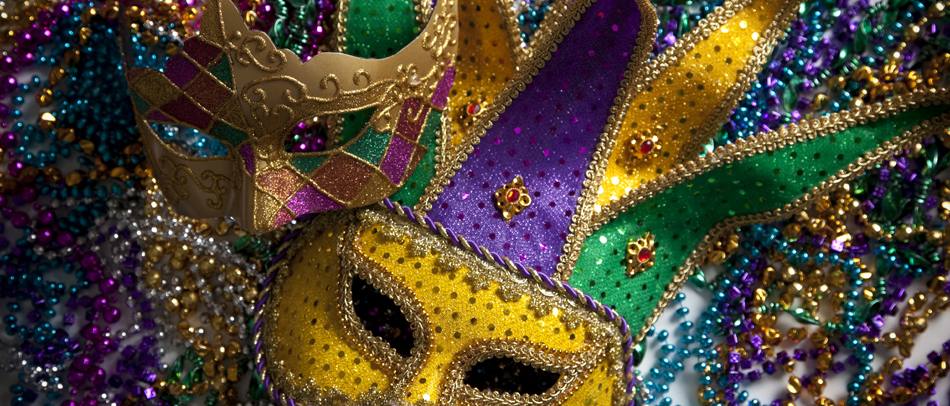 Mardi Gras Party Bus
NEW ORLEANS, LA
February 8-10, 2013
(One Day Trip)
 $95
must be 21 or older to attend
Join us for our very popular party buses down to New Orleans for a day full partying on Bourbon Street. We are the creators of the Mardi Gras Party Buses. There are other companies duplicating our buses but they still can't get it quite right.
Last year we took over 660 people (12 party buses) to New Orleans for Mardi Gras and turned away even more. Don't get left this time, pay early to reserve your spot.
PRICE INCLUDES
Roundtrip motorcoach transportation from Atlanta to New Orleans
All Day in New Orleans
Mardi Gras Beads
Mixed Drinks
Party Games
Movies on bus
Watch the parades, tour the city, cruise the Mississippi River, party on Bourbon Street, take a cooking class, catch some beads, listen to live jazz and enjoy the cuisine.
PICK-UP LOCATIONS & TIMES
Just like last year, this year we will pickup in intervals. Please choose your pick time and pickup location carefully. Please get with your friends and decide together which buses you all will ride together bvefore you pay. Once you make your selection, it is final and we cannot make any changes to your reservation.
9PM – Kroger 2626 Rainbow Way, Decatur GA 30334
9PM – Kroger 590 Cascade Road, Atlanta GA 30310
9PM - Wal-Mart on Panola Road
11PM – Kroger 2626 Rainbow Way, Decatur GA 30334
11PM – Kroger 590 Cascade Road, Atlanta GA 30310
11PM - Wal-Mart on Panola Road
1AM – Kroger 2626 Rainbow Way, Decatur GA 30334
1AM – Kroger 590 Cascade Road, Atlanta GA 30310
1AM - Wal-Mart on Panola Road
Please be prepared to be a your pickup location before the bus arrives. The buses will not sit and wait around. The bus will pull up and load everyone. We will not be responsible if you leave your car at the parking lot. We encourage you to get dropped off and get picked-up. Park at your own risk. Please plan to be at your pick-up location 30 minutes before time.
FRESHEN UP
You will have an opportunity to freshen up at the Louisiana Welcome Center. You will be given 45 minutes to change clothes and do anything else to get ready for drop off in New Orleans.
ARRIVE IN NEW ORLEANS
Once we arrive in New Orleans, everyone will get dropped off at or near Harrah's Casino. I would also suggest everyone eat at Harrah's Casino for their breakfast buffet.
The French Quarter is not too far from Harrah's and you won't have to look far to find the parades just follow the crowds. Restaurants are on every corner in New Orleans as well as bars. We will meet back up at Harrah's Casino at 10pm. Everyone should be mindful of the time. Remember that New Orleans is on central time. But we will discuss that on the bus.
DRINKING ON THE BUS
This year we will serve only mixed drinks such as Hurricanes, Bahama Mama, Rum Runners, Zombies and more. Please remember to eat before arriving at the bus. Know your limit. Do not over do it! Everyone is asked to be very careful drinking. You can also bring your own small cooler of your own favorite beverage if you do not like our choices.
SAFETY
No shots will be served on the party buses. Only mixed drinks. This is for your safety and the comfort of the other passengers.
ARRIVE BACK IN ATLANTA
We should arrive back in Atlanta on Sunday morning around 7am or 8am.
Pay On-line or Mail Your Payment to:
Premier Travel One
Attn: Mardi Gras Party Bus
P.O. Box 16676
Atlanta, GA 30321
Become a Friend on Facebook:
www.facebook.com/premiertravelone
Need More Information
Call Us - (800) 709-4340
Visit our Site - www.premiertravelone.com
Organizer
PREMIER TRAVEL ONE - Travel Divas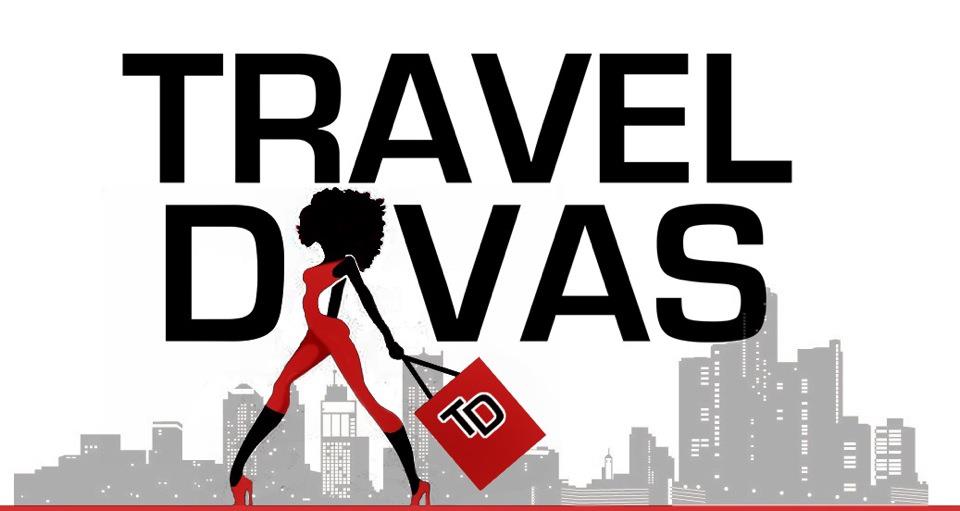 Premier Travel One and Travel Divas is a full service travel company that specializes in group travel. We are the leading group travel planners for urban professionals. Take a moment and search our pre-packaged group cruises, all inclusive events and our motorcoach group charter. We have many destinations for you to choose from and let's not forget our affordable payment plan option.
We have a staff of travel agents that can book an individual travel package, group travel packages, honeymoons and destination weddings. Please complete our Quote Request FORM today!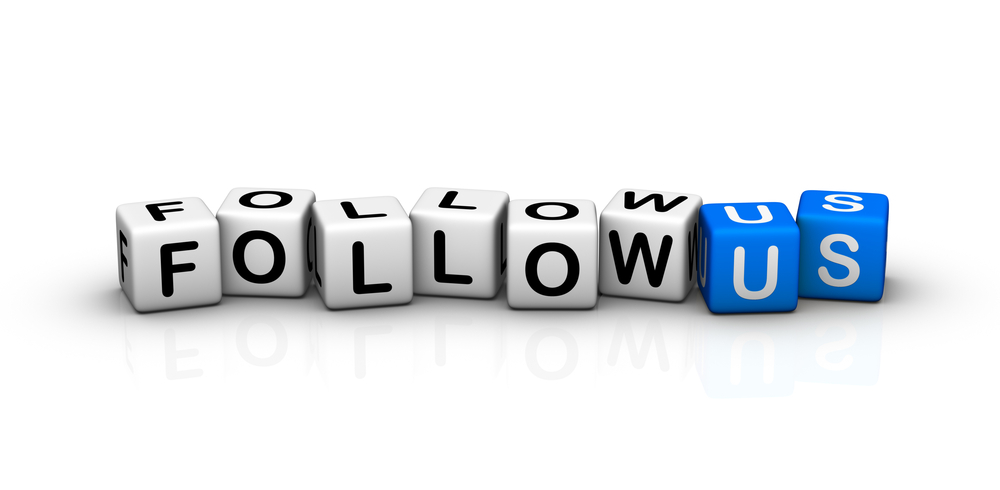 Business Hours
Monday - Friday, 9am -6pm
(800) 709-4340
PAYMENTS BY MAIL
Complete form and mail payment to:
Premier Travel One
P.O. Box 16676
Atlanta, GA 30321
Mardi Gras Party Buses 2013