Join us for an evening of DINING & DANCING to benefit Love is a Verb's Mommy Project 2021.
About this Event
D.J.
DANCING
DINNER BUFFET
DOOR PRIZES
SILENT AUCTION
CASH BAR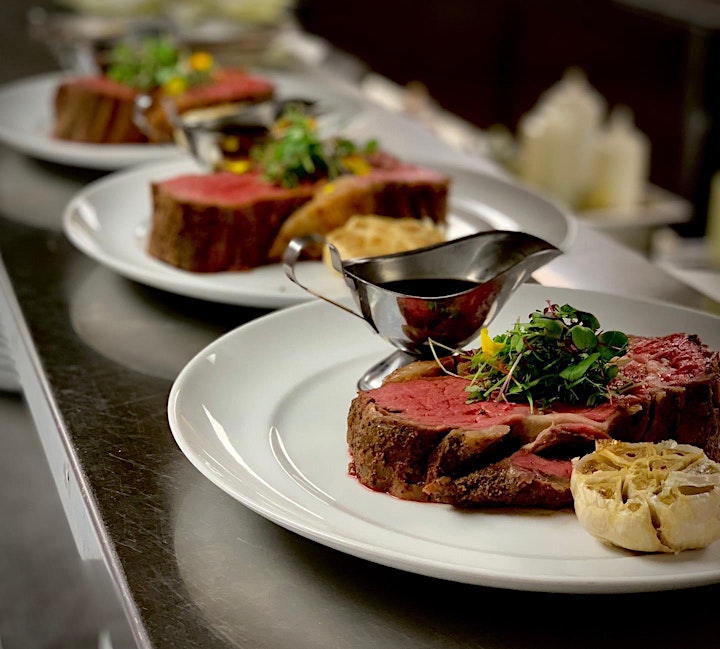 Enjoy an exquisite Dinner Buffet prepared by the infamous Executive Chef Zoran Stanojkovski
(Charcuterie Board, Chilled Tiger Shrimp, South West Style Black Angus Beef N.Y. Strip, Grilled Mahi-Mahi Fillet with a Mango Salsa, Tuscan Country Style Broccoli Rabe, Italian Sausage Gnocchi with Romano Cheese, Rosemary Baby Baker, Haricot Verts, dessert, coffee & soft drinks)
Thank you to our Sponsors for making this event possible!
Platinum Sponsor: Dr. Ross Clevens
Gold Sponsor: Cuizine Restaurant & Lounge & Olivia Womack Photography
For Sponsorship Information please contact us at: loveisaverbministry@gmail.com