About this Event
Join us for a fascinating aura of mystique, awe, and glamour at the biggest Mardi Gras party in Virginia on Fat Tuesday, March 5, 2019, at Crazy Crab in Fairfax, Virginia. Featuring live music and entertainment from 9 pm to midnight, food, drinks, photo ops, giveaways, a dance floor, and extravagant Mardi Gras decor for an evening of #CrazyCrabMadness!
Dress up in your favorite costume, or throw on some purple, green, and gold to set the mood. Bring your own masquerade mask or use one of ours (included with admission)! Whatever you do, bring your friends, lovers, coworkers, neighbors, and your party spirit!
Included with Admission:
Live Music -- Ken and Sebrina Morris have performed together for over 20 years, including with the U.S. Air Force as members of Air Force Entertainment's "Tops in Blue" entertaining troops around the world. Ken, a Louisiana native, plays jazz and R&B soul on the saxophone while Sebrina blesses crowds with her gifted soul-filled voice.
Giveaways -- Including Mardi Gras beads, masks, raffles, and other goodies.
Food/Drinks -- Finger foods and nonalcoholic beverages are included with the cost of admission, and a-la-carte food and alcoholic drinks will be available for purchase.
Photo Ops -- Make sure to bring your camera! Photo opportunities will abound.
King Cake -- A Mardi Gras/Carnival tradition dating back to the Middle Ages. Not typically enjoyed on this coast, King Cake is a New Orleans Mardi Gras staple!
A Night of Dancing and Fun -- Enjoy your gluttonous evening of indulgence before Ash Wednesday and Lent begins!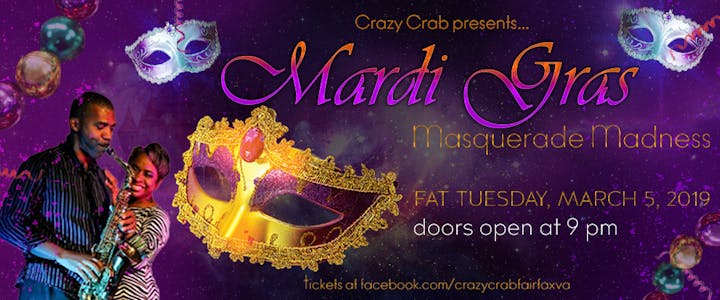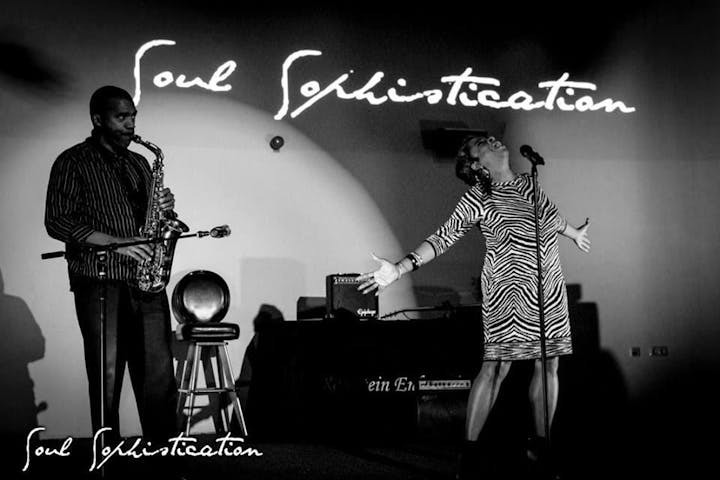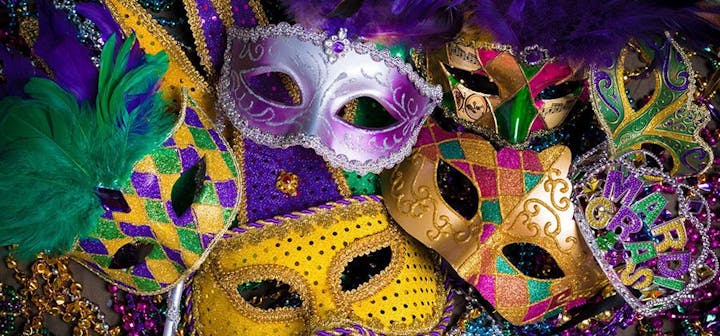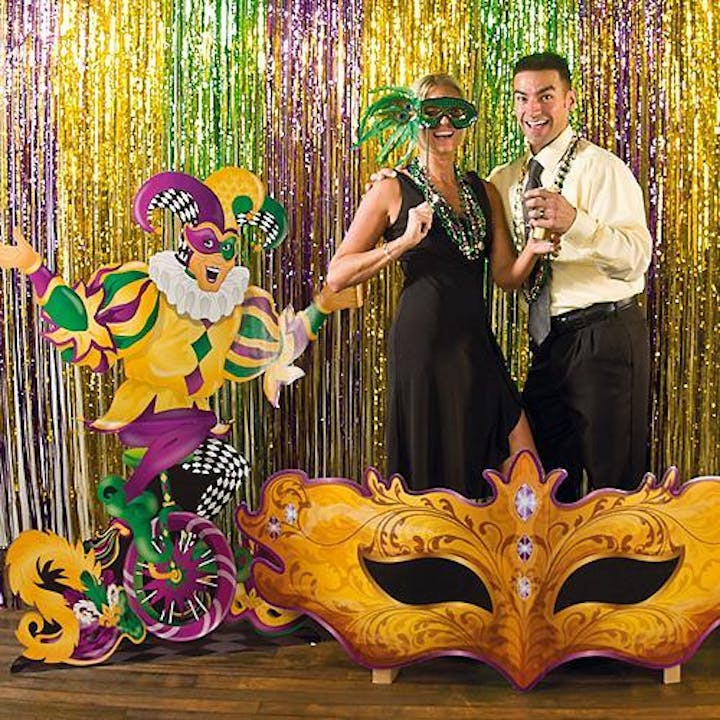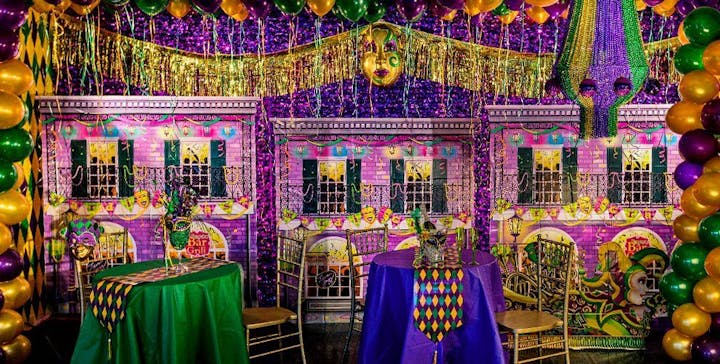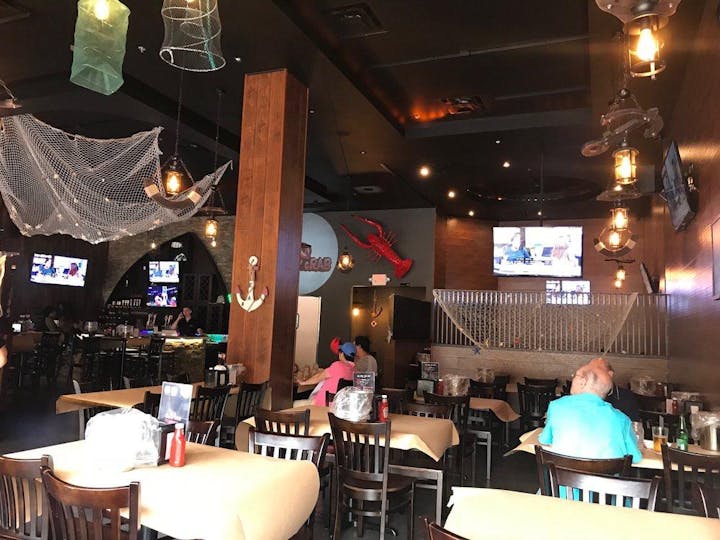 Our restaurant will be completely transformed!