Description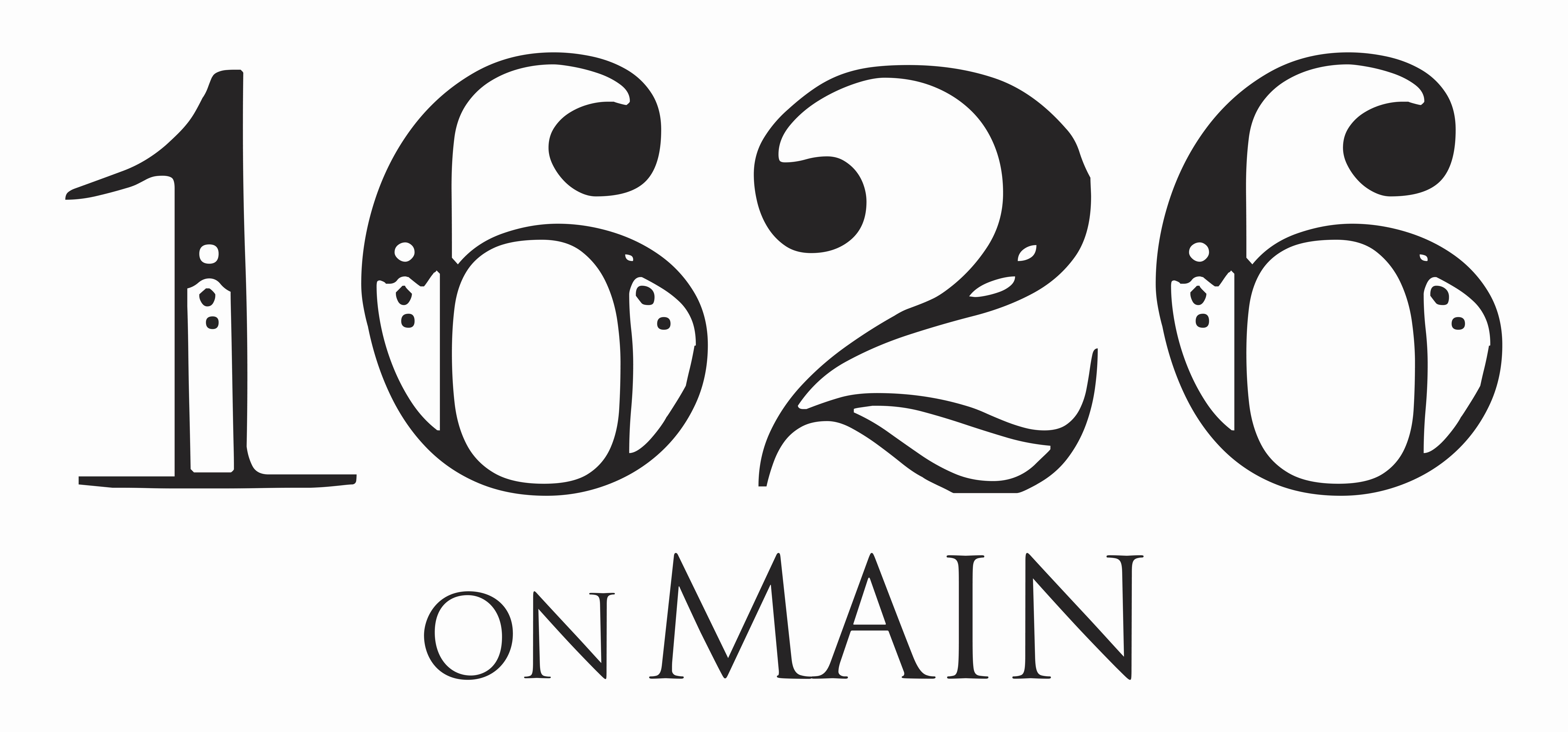 BEGIN your Mardi Gras 2019 on Main!
The Blue Pickups, 2019 Nominated Carolina Country Music awards Vocal group of the Year is kicking off their Moonshine Madness Southern Roots Tour with 1626. Be prepared to enjoy great country music and sounds with this colorful and boisterous BIG EASY Celebration!
VIP tickets ($30.00) include prime seating around our New Orleans Style mezzanine, traditional beads, Mardi Gras masks, and one craft cocktail!

General Admission ($10.00) includes one domestic beer and traditional beads

Doors Open at 6 pm! Full Menu and Bar Service Available