Description
We are going to bring the full Mardi Gras experience right here to ANN ARBOR!
There's a reason Mardi Gras In March is becoming the most talked about event in the city!
Buy your tickets quick before they sell out!
This will be what all of your friends are talking about for months to follow, it's a bar crawl like never before.
Mardi Gras In March is taking your favorite bars in Ann Arbor and turning them into Mardi Gras parties all over the city!
Go bar to bar with Boober Tours pedicabs catching a new party inside each bar!
Leave all your worries behind and join us and your friends for an unforgettable day.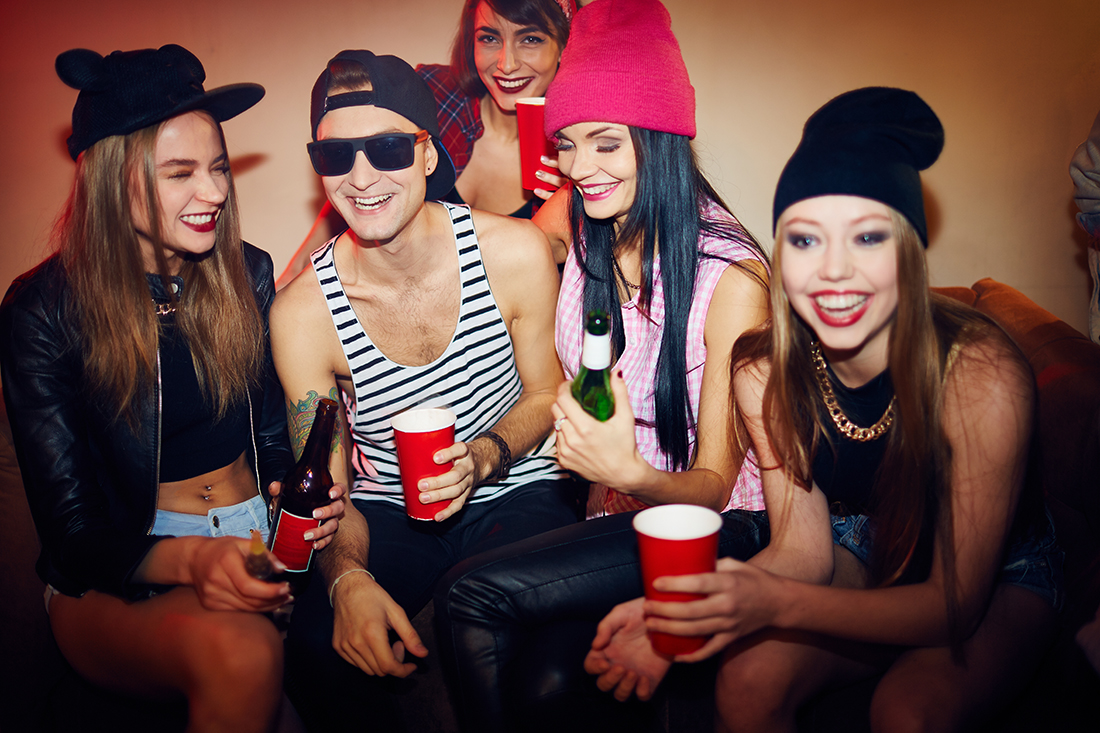 Some things to expect from the bar crawl
- MARDI GRAS THEMED COCKTAILS -
- TRADITIONAL FOODS -
- CONTESTS & PRIZES -
- BEADS, BEADS & MORE BEADS -
- BOOBER TOURS -
- PEOPLE LIKE YOU READY TO PARTY -
- DAY DRINKING -
- AFTER PARTIES -
- STORIES TO TELL THE NEXT DAY -