Description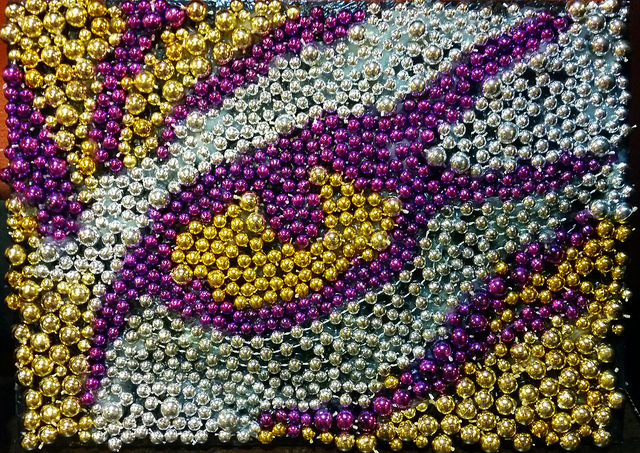 Love catching Mardi Gras beads only to thorw them in another parade or worse, pass them off to friends? That is a lot of work for only a few keepers.

Well I have a solution for you!
Make a beautiful, unique piece of art with them!

For only $35.00 you can learn the technique of bead mosaics.
Class runs 3 hours.
Art is created on 11 X 14 canvas board for stability.
All supplies included.
BYOB (Bring your own bottle not beads!)
*of course if you would like to donate some of your left over beads, we will gladly accept them!