Description
Recently hailed by two-time Rock & Roll Hall of Fame inductee David Crosby as "one of the best young singer-songwriters in America - maybe even the world", MARCUS EATON is receiving international acclaim through his music which has redefined the acoustic rock genre.

Through impassioned, intelligent lyrics, complex yet accessible and memorable melody and a virtuoso guitar technique that immediately brings to mind Pat Metheny and Michael Hedges, Marcus is emerging as one of the leading lights in the new generation of American singer-songwriters.
Idaho native Marcus Eaton is back in The Sapphire Room May 4th, 2017.
May 4th, 2017
General seating: $25 ($32 at the door)
Preferred seating: $30 ($37 at the door)
Doors at 6:30pm, show at 7:30pm
Live music in BAR365 beginning at 5pm!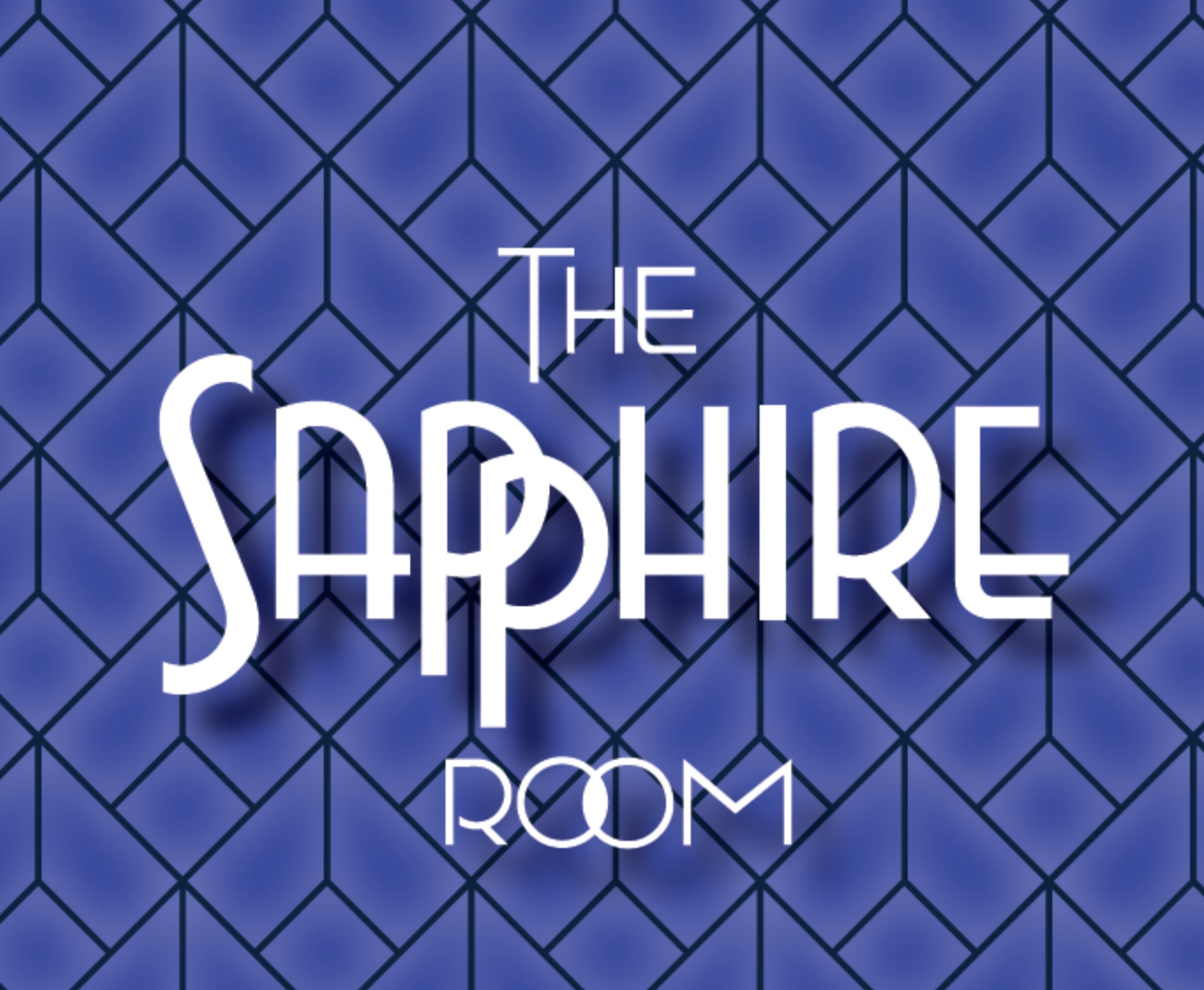 The Sapphire Room has a full food, bar and signature cocktail menu that is served before and during the show. This is an all ages event with FREE, convenient parking.
Please join us in the Riverside Grill before the show! Show your server your ticket to get 'buy one, get one free' entrees!

Many tables in the Sapphire Room are at bar height. Those requiring lower or ADA accessible seating will be most comfortable in the "Preferred- ADA Accessible option" section. Those seats are first come, first served and available for purchase by any guest.
100% refunds are available until 48 hours before the event. Refunds cannot be processed after the event occurs for any reason.

Boise's best kept secret! The Sapphire Room at The Riverside Hotel, 2900 Chinden Blvd. Garden City, Idaho 83714.
---
Need assistance? WE CAN HELP! Please call 208-331-4930 to order over the phone. Phone orders are available from 9am - 6pm, Monday - Friday. If you need help after-hours or on weekends, please email music@riversideboise.com (fastest) or leave a voicemail at 208-331-4930 and we'll get back to you as soon as we can. Thank you for supporting local live music!