Sales Have Ended
Registrations are closed
Thank you for supporting your Florida State University Marching Chiefs!
Sales Have Ended
Registrations are closed
Thank you for supporting your Florida State University Marching Chiefs!
Description
The Gamma Nu chapter of Kappa Kappa Psi is proud to present the inaugural Marching Chiefs 5K to be held on November 19th, 2017. This race has been created to honor past, present, and future Marching Chiefs that proudly carry the legacy of Florida State throughout their lives. Join our ranks and see what it is like to run as a Marching Chief through the campus of our beloved university. Just as the spirit of Florida State runs through the Marching Chiefs, we hope you will choose to run with us.
All proceeds will go to funding improvements for Florida State's College of Music band programs and the Marching Chiefs.
Participants can participate in two ways: physically and virtually. Registration allows participants to physically participate in the race on campus on race day. Virtual registration allows participants to participate in the race even if they cannot physically attend while still receiving the included race items. More information on virtual registration can be found in the FAQs below.
Registration is $25 until the day of the race. Race-day registration will be $35. Virtual registration will remain $35 and will be open until race-day. Both physical and virtual participants must register by November 4th to be guaranteed an event t-shirt and small award. All participants will recieve a race bib regardless of meeting the November 4th deadline. Refreshments, food, and raffled prizes will be distributed after the race. All physical participants will be entered in the raffle for further prizes.
The event will begin at Chiefs Field, located next to the Flying High Circus. Registration will begin at 8:00 am and the race will begin at 9:00 am.
If you have any questions or would like to help support this event in any way, please contact Adam Thompson at art15g@my.fsu.edu.
Inaugural Marching Chiefs 5K Times:
https://drive.google.com/file/d/1x8-Uvb0EDqt8Pj3UoYCOKgznhfrf_VfH/view?usp=sharing
Marching Chiefs 5K Trailer: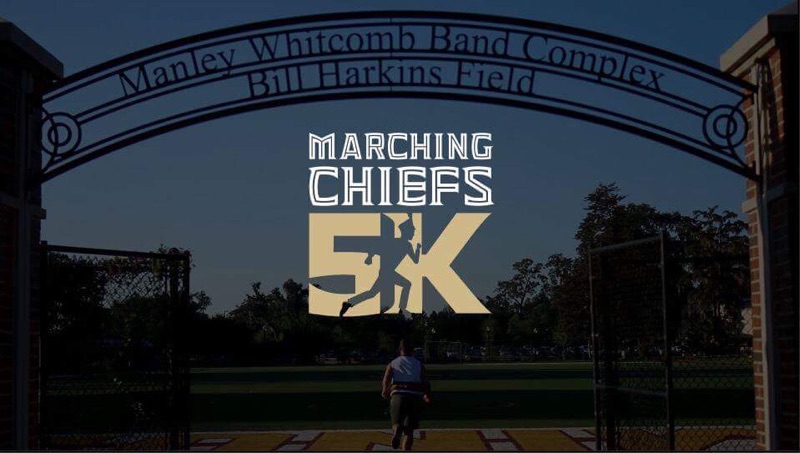 Course Map: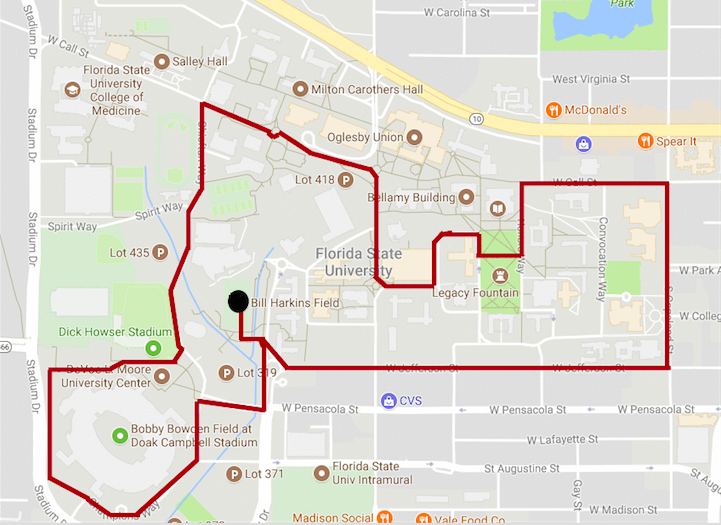 Sponsors: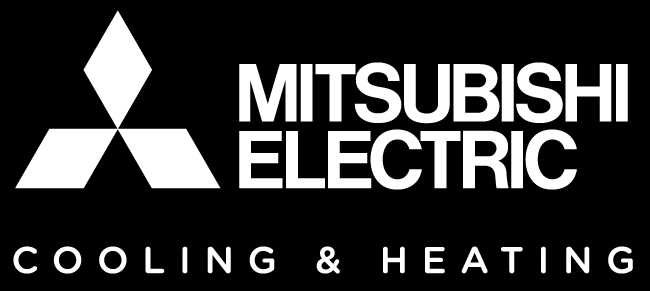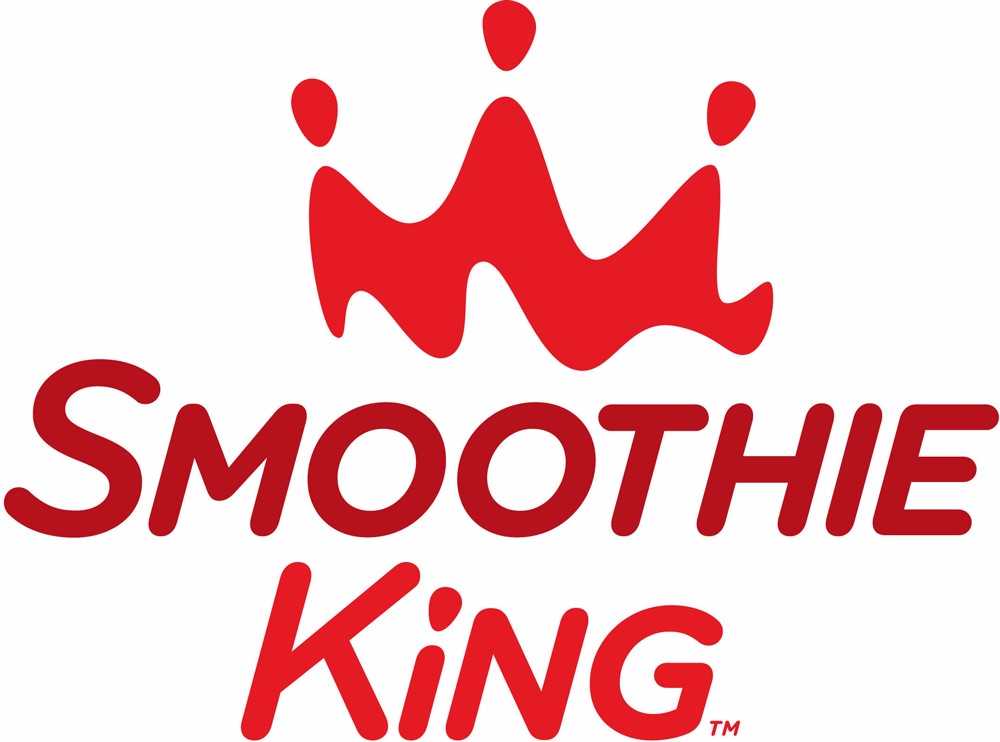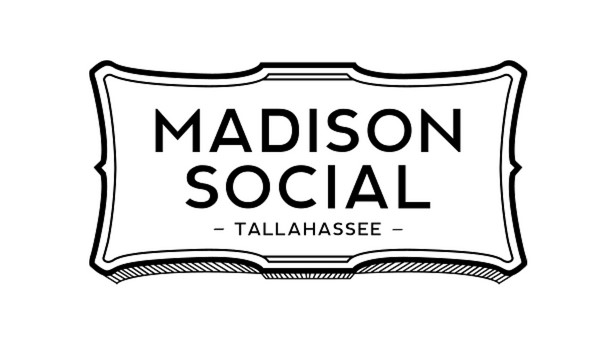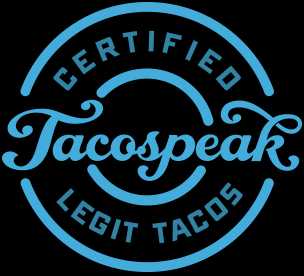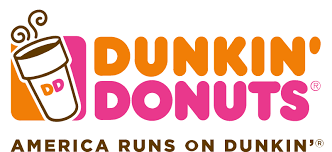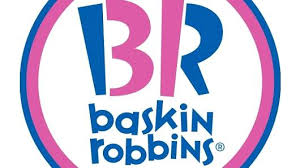 FAQs
What makes this event different from other races?
We would say the atmosphere but it is much, much, more than that. Participants will initially set off through our beloved campus, passing by landmarks that have become iconic staples of Florida State tradition and culture. Just as the Marching Chiefs play for our university's athletic teams as they charge onto the field of action, they will be playing for you as you race toward the goal line. Feel the power of the Warchant propel you towards the finish line upon the Chiefs' very own practice field as you pass over the fifty yard line. Other events unique to the Marching Chiefs will be displayed at the conclusion of the race. As the Marching Chiefs race with you and cheer you on from start to finish, there is no other event like this.
What do the proceeds of this race benefit?
All funds received from this event will go to benefiting the bands of FSU including the Marching Chiefs.
Can I donate without actually participating?
Yes! If you would like to donate to our cause, we have a registration option specifically made for donations. All donation amounts are welcome and appreciated. If you are interested in becoming an event sponsor, please contact Adam Thompson at art15g@my.fsu.edu.
Do I have to run or can I walk?
All participants are welcome to walk, run, or Go Cadence as they please.
Are there other ways to participate if I'm not able to physically run or walk in the race?
Yes! We will be providing a virtual option for all those that would like to participate but cannot physically be there on race day. Virtual registrants will recieve all the same items that are offered to race participants: event t-shirt, race bib, and a small award if registered by November 4th. Virtual registrants that register after November 4th will receive the event t-shirt and small award while supplies last. All registrants will receive a race bib regardless of meeting the November 4th deadline. All items will be shipped within several days after the conclusion of the race. Virtual registrants will not be eligible for any raffle prizes. We welcome all those that participate virtually to post pictures of your run on our Facebook event page.
What do I get for signing up?
Every participant registered by November 4th will recieve an event t-shirt, race bib, and small award. All physical registrants, regardless of meeting the November 4th deadline, will receive a race bib, entrance into a raffle for further prizes, and an experience you won't soon forget! Event t-shirts and small awards will be distributed to those who register after November 4th while supplies last. Water will be distributed throughout the race and food will be available afterwards.
Will runners be timed?
Yes! We will not be using chip technology, but race times will be recorded as you pass the finish line. These times will be put onto a document which will be made available on our event Facebook page.
Are there ID or minimum age requirements to enter the event?
No! This is a family oriented event and we welcome people of all ages to participate.
What are my transportation/parking options for getting to and from the event?
There are several parking lots withing the immediate vicinity of Chiefs Field that participants will be welcome to use. Volunteers will be in place to help guide traffic to nearby open parking lots.
How can I contact the organizer with any questions?
Feel free to contact Adam Thompson at art15g@my.fsu.edu if you have any questions.
What's the refund policy?
Refunds will not be offered.