Event Information
Location
Meeting place: 38th Street, between Madison & 5th Avenues, NYC
Description
Join us as we march in the 80th annual Pulaski Day Parade - Sunday, October 1, 2017.
We'll meet at 12:00 p.m. on 38th Street between Madison & 5th Avenues
.
Dress in white and red and bring Polish flags.
This year's Parade theme is Thaddeus Kosciuszko – Hero of Two Nations.
Between 2:00 p.m. and 6:-00 p.m. we invite everyone to the Kosciuszko Foundation's House for traditional Polish bigos and pierogis. We'll also present a

mini concert by young artists:
Paulina Raczkowski, vocal &
Andrzej Raczkowski, piano
See you on Sunday, rain or shine! The more the merrier!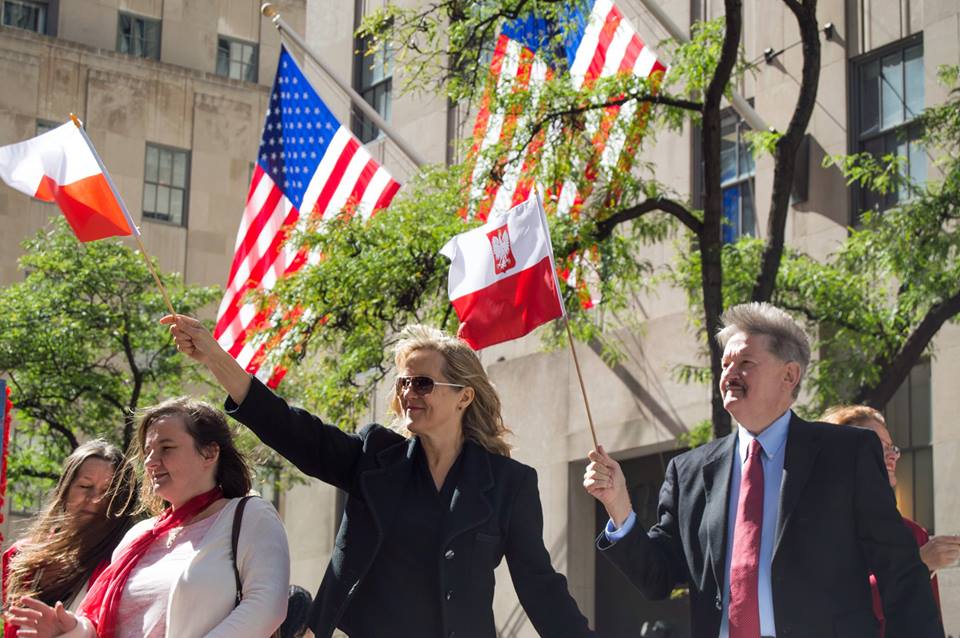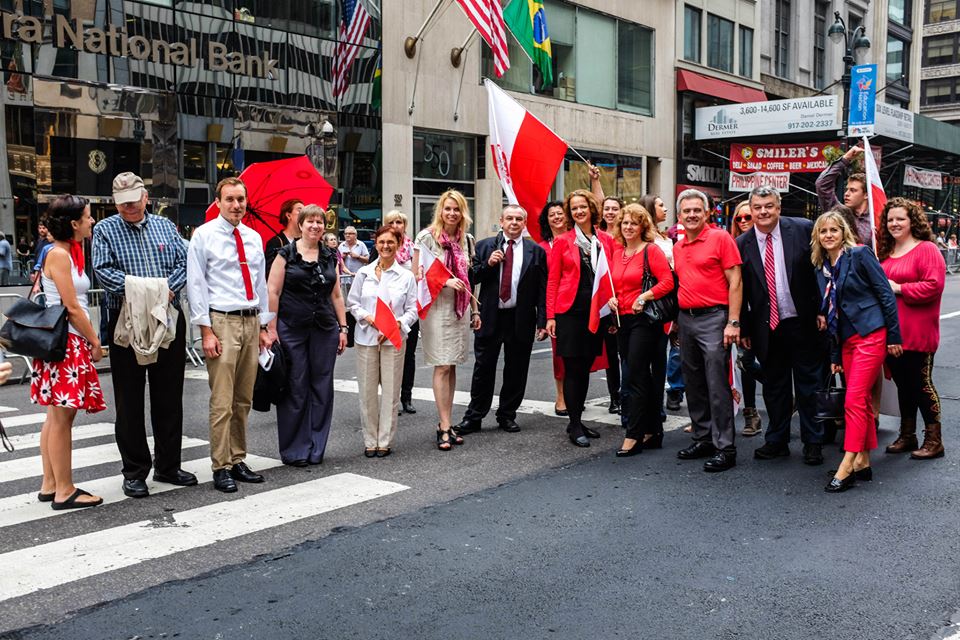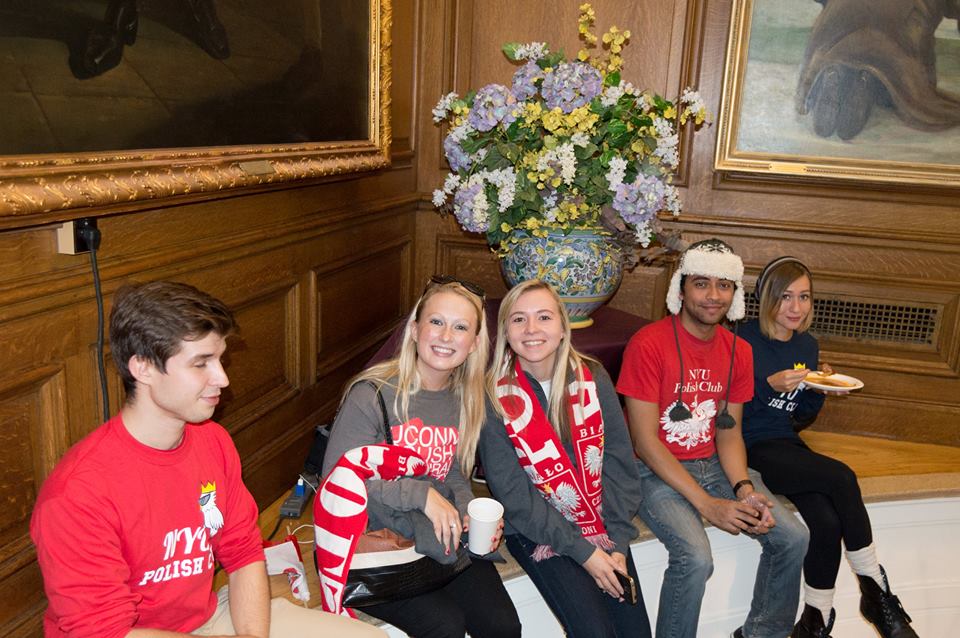 Since 1937, the Polish-American community of New York has honored General Casimir Pulaski, a Polish aristocrat and American Revolutionary War Hero during the month of October. The Parade is held annually on the first Sunday of October and closely coincides with the October 11th General Pulaski Memorial Day, a national observance of his death at the Siege of Savannah.
Thousands of Polish-Americans will be marching in the streets of New York representing schools, youth and sports organizations, folk dance groups, businesses and parishes of the Tri-State area. Representatives of the Polish government and distinguished members of the community will also pay tribute to our heritage.
Date and Time
Location
Meeting place: 38th Street, between Madison & 5th Avenues, NYC