March with National Grid at World Pride X 50 Stonewall
About this Event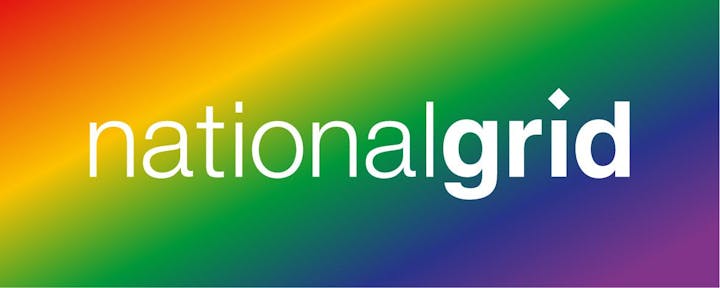 For the very first time in the history of Pride, WorldPride will be held in the United States and NYC! National Grid is excited to be a Bronze Sponsor of WorldPride X 50 Stonewall.
As a part of our continuous celebration of Pride and diversity, we will be holding a series of events - and invite all members of the National Grid family (from near and far) to come dance with us in NYC.
The events are below:
The WorldPride March - Sunday, June 30, 2019 . The March starts at 12:00 PM. Meet up location is 26th St and 5th Ave, New York, NY at 6:00 pm. March and dance with hundreds of other members of the National Grid family as we march through the streets of Manhattan. There will be music, dancing, and giveaways to give out! Family friendly. If you wish to watch the parade rather than march there is no ticket required.
PrideFest (street fair)- Sunday, June 30, 2019 - New York, NY from 11:00 am to 6:00 pm. Celebrate with 300+ other exhibitors at the world's largest street fair. Interact with 300,000+ attendees, talk to them about what Pride means to you or dance with them under our tent! You will get a chance to meet hundreds of people, as well as give and receive giveaways! Volunteer shifts for running a National Grid table at PrideFest are available from 9:00 am to 8:00 pm. Please be sure if you wish to march with us and volunteer at PrideFest that the times do not conflict. If you wish to visit PrideFest not as a volunteer for the National Grid's table there is no ticket required.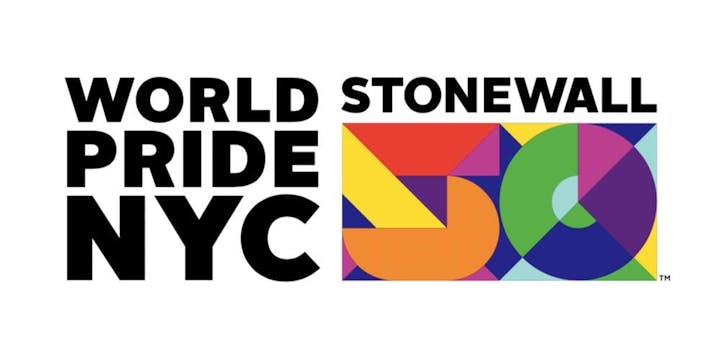 Why is WorldPride being held in NYC?
The Stonewall Riots occurred in NYC on June 28,1969, a result from years of discrimination against the LGBTQ+ community. On the last Thursday of June 1969 the patrons of the LGBTQ+ club at the Stonewall Inn decided to fight back, and stood up against the constant police raidings of LGBTQ+ clubs and bars. The raidings were an effort to to shame and arrest individuals that were found to be acting in a homosexual manner or dressing in the deemed "opposite gender's attire."This was a pivotal moment in LGBTQ Plus rights history.
Why is Pride Important?
Why do we March and celebrate Pride? The fight for equality is far from over. It is not over until every individual feels safe to be themselves in their communities. The March and WorldPride take place to advocate and fight for equality in all aspects of our society, and National Grid is proud to be a sponsor and believer of those values.
New York City continues to be a city that is PRIDEful of its population of LGBTQAAI+ residents, but also aware that discrimination continues to exist, which is why we continue to be committed to promoting a diverse work environment where discrimination and violence are not tolerated.
Doing the Right Thing means making sure every one of our team members feel comfortable bringing their full selves to work, and every customer feels safe within their communities. Join us in Doing the Right Thing this June by Marching with our family in Manhattan!