About this Event
Unlock the mysteries of Burgundy with the team at Terrace 16 and experience an unusual grape varietal next to the classic Pinot Noir and Chardonnay. Learn about new producers who are using amazing, cutting-edge winemaking techniques, redefining the Burgundy region.
Aubert et Pamela de Villaine 2016 (Aligoté) 2011
Domaine Moreau-Naudet, "Montèe de Tonnerre" 2012
Pierre Yves Colin-Morey, "Le Blanc" 2015
Méo-Camuzet Frére et Soeur 2012
Domaine de Montille, "les Mitans" 2010
We look forward to serving you.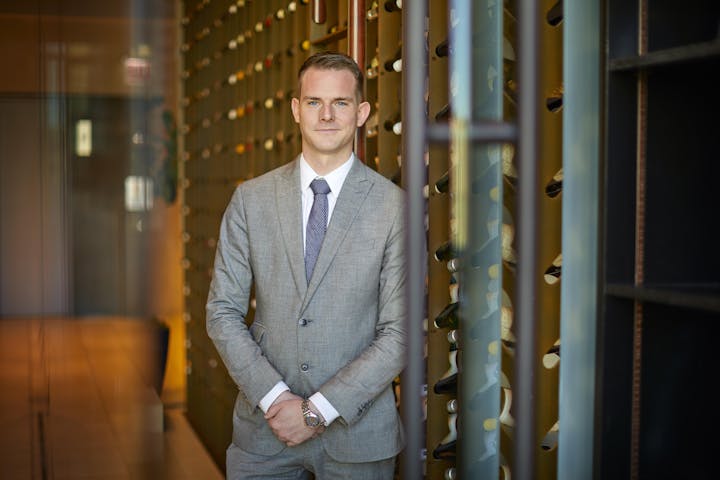 Daniel Kroes, Sommelier at Terrace 16