Description
Join SF NACE for our March Meeting!

Join us at the beautiful One Kearny Club for an evening of networking, a presentation by Julie Novack and delicious food by Fork & Spoon Productions!
Julie Novack is the Ceo and Co-Founder of PartySlate and will be presenting on:
"Your Guide to Event Pro SEO:
5 Easy
Ways to Earn Traffic & Leads"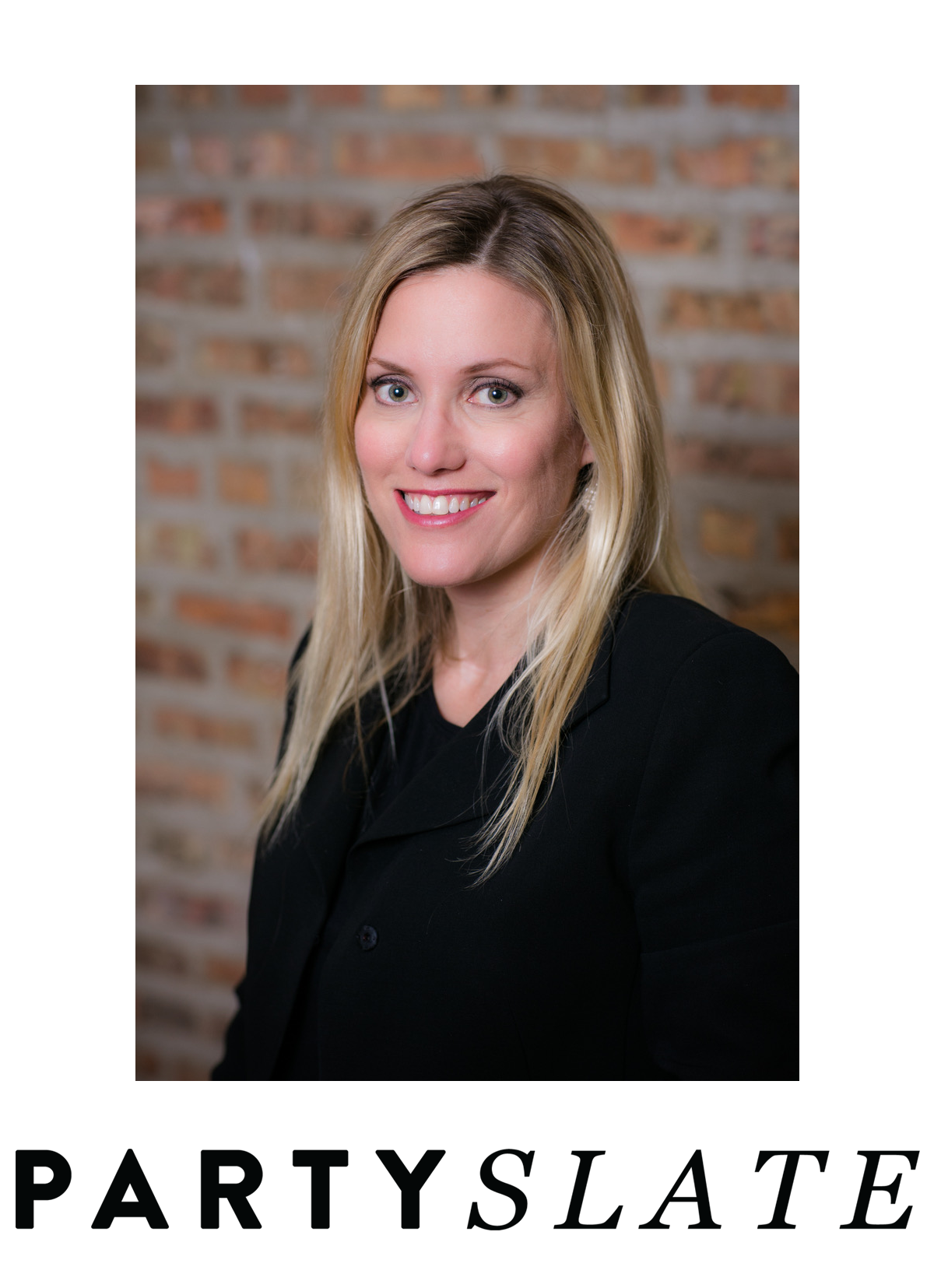 About Julie Novack:
Julie Roth Novack is the CEO and Co-founder of PartySlate, a digital photo-rich marketing platform designed specifically for event professionals and venues. Before launching her own company, Julie held a number of leadership positions at leading mobile and digital agencies over the past 20 years. Most recently, Julie was the General Manager of Razorfish Chicago where she managed a team of 250 digital marketing consultants and designers.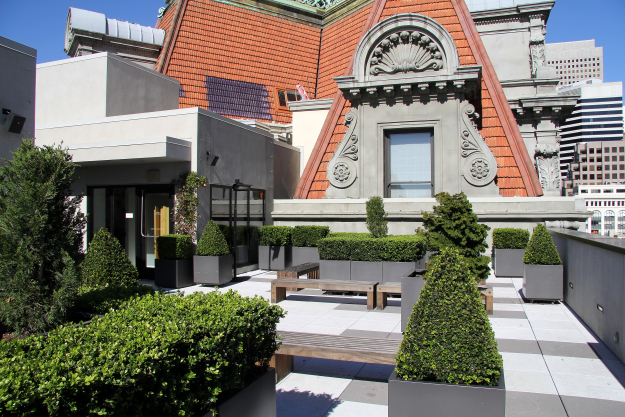 About the Venue:

Crowning the iconic One Kearny Building in San Francisco's Union Square, the One Kearny Club blends history with modern design to create a welcoming venue for your next corporate meeting, social gathering, wedding reception, holiday event or fundraiser. Located at the intersection of Market, Kearny and Geary Streets, the One Kearny Club sits amongst the top hotels, office buildings and restaurants of San Francisco's Union Square, Financial District and Yerba Buena.
THANK YOU to our March Sponsors:

Websites:
PartySlate | One Kearny Club | Fork & Spoon Productions | Johnny Doughnuts | BLUMENKISS |

Parking Information:
Hearst Parking Center on 3rd Street is closest
Other nearby parking facilities include:
ABC / 801 Stanyan Street
Jessie Square / 223 Stevenson Street
Ellis-O'Farrell / 123 O'Farrell Street
Union Square / 333 Post Street
The White House / 223 Sutter Street
Sutter-Stockton / 444 Stockton Street
222 Kearny / 222 Kearny Street