Description
Celebrate and applaud our sheroes.
Raise our voices.
Refocus on solving issues Georgia women care about!

#AMovementNotAMoment #MarchOnGeorgia #MarchOnTo2020 #WomenOfTheMovement #MarchAtHome #StandingWithFederalWorkers #StopTheShutdown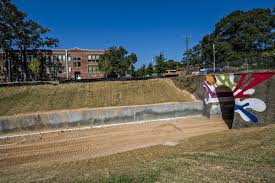 March On Georgia is the organizer of the Georgia women's march in Atlanta on Saturday, January 19, 2019. Join us to celebrate and applaud the women who are making it happen in Georgia - activists and advocates, new and existing elected officials, leaders of non-profit organizations, and especially young women who are becoming our future leaders.
The rally begins at noon on the campus of KIPP Strive Academy and will feature the following speakers, artists, and entertainers:
US Congresswoman Lucy McBath

Former Columbus Mayor Teresa Tomlinson

Nurah Abdulhaqq (MFOL-GA leader)

Dr. Tarece Johnson (Alliance for Black Lives)

Staci Fox (Planned Parenthood SE)

Sarah Riggs Amico (former candidate for GA Lt. Gov)

Rep. Dar'shun Kendrick, HD 93

Rep. Shelley Hutchinson HD 107

Rep. Karla Drenner HD 85

Rep. Kim Schofield HD 60

Rep. Ericca Thomas HD 30

Rep. Bee Nguyen HD 89

Rep. Donna McLeod HD 105
Rep. Angelika Kausche HD 50

Emily Getsay, President, Women's Caucus for Art of Georgia Art & Activism, "The Art of Protest"
Doria Roberts

Stella Zine

Q of Cypha House

The Txlips Band (featuring Dara Carter)

Caroline Aiken

Cantor Beth Schafer

Sarah Phillips, 1@1 Equality for Women presentation at 1:00pm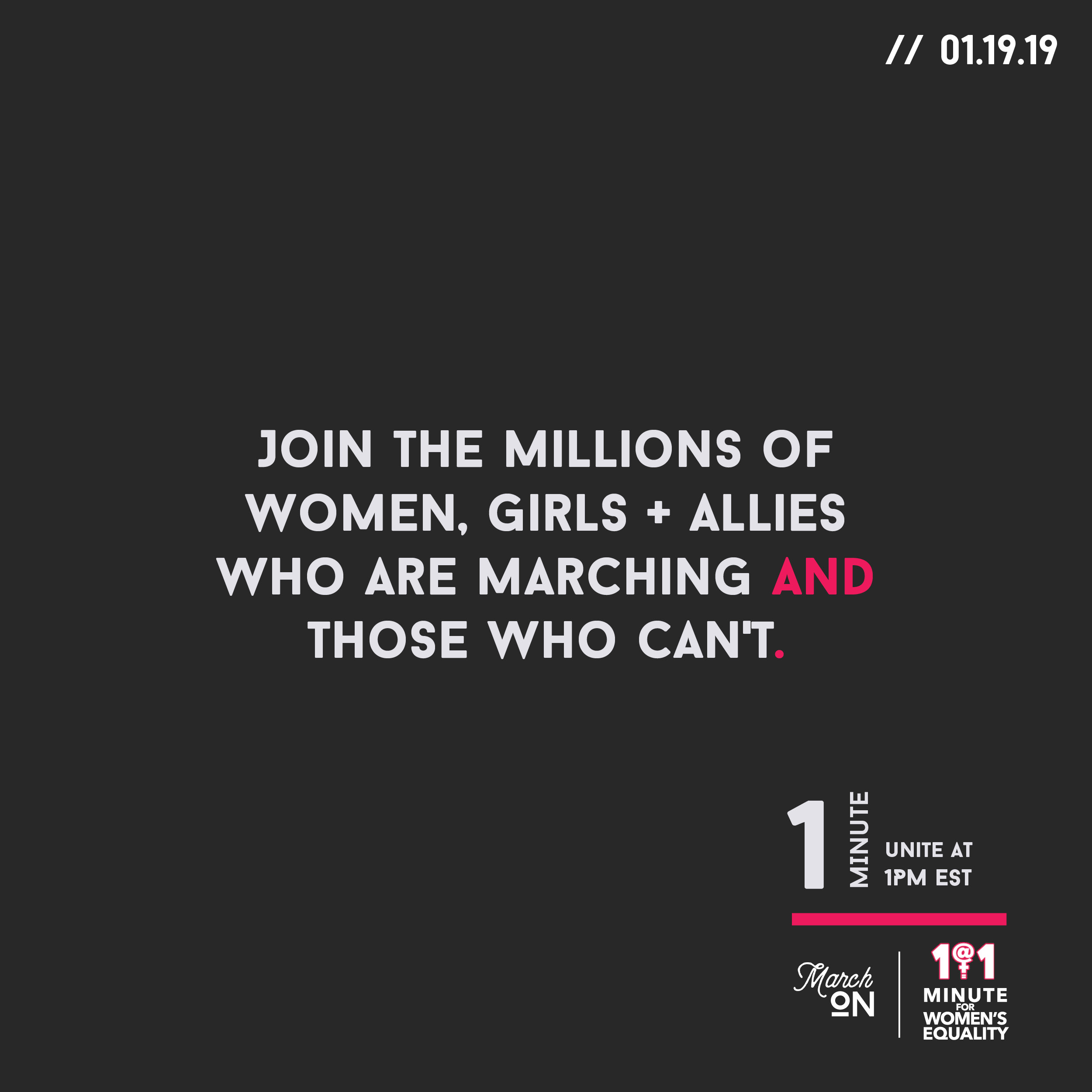 #MenWhoStandWithUs (recognition of the men in Georgia who stand with us and support us)
Our
Martin Luther King, Jr. Community Service Project
in partnership with Hands On Atlanta benefits Our House, the safe space for homeless families in Atlanta. We'll have collection bins at the rally for your donations of: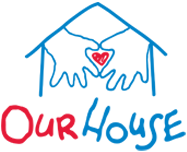 Diapers

Baby bottles

Pacifiers

Hand sanitizer

Baby wipes

Body wash (adult)

Shampoo (adult)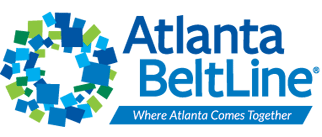 The march will FEATURE "Atlanta and the Civil Rights Movement 1944-1968" photo exhibit curated by our "Historian in Heels,"
Karchiek Sims-Alvarado
. T
he exhibition illustrates how Atlanta came to be recognized as the epicenter of the Civil Rights Movement and
is presented across four miles of the Eastside and Westside Trails, making it the longest outdoor exhibition on civil and human rights in the United States.
March On To 2020 is kid-friendly, and ADA accessible. There will be food trucks on-site. Complimentary water by Chef Rob's Caribbean Cafe (chefrobscafe.com).
March On Georgia is a member of the national March On Network and a non-profit affiliate of Women's March Alliance. We are an inclusive and diverse organization of exceptional and proven leaders. Our members include women of influence locally, statewide and nationally who represent all beliefs, faiths and religions (Muslim, Jewish, Christian, etc), as well as a variety of ethnicities, sexual orientations, ages, and nationalities.
We believe that diversity, inclusion and equity matter, which is why our organization includes Women of Color in leadership positions who are committed to making a difference; all working together in unity and solidarity. It's not just about inclusion, we actively recruit diverse women and accommodate their unique skills, needs, and abilities. #MarchOnIntersectionality