Description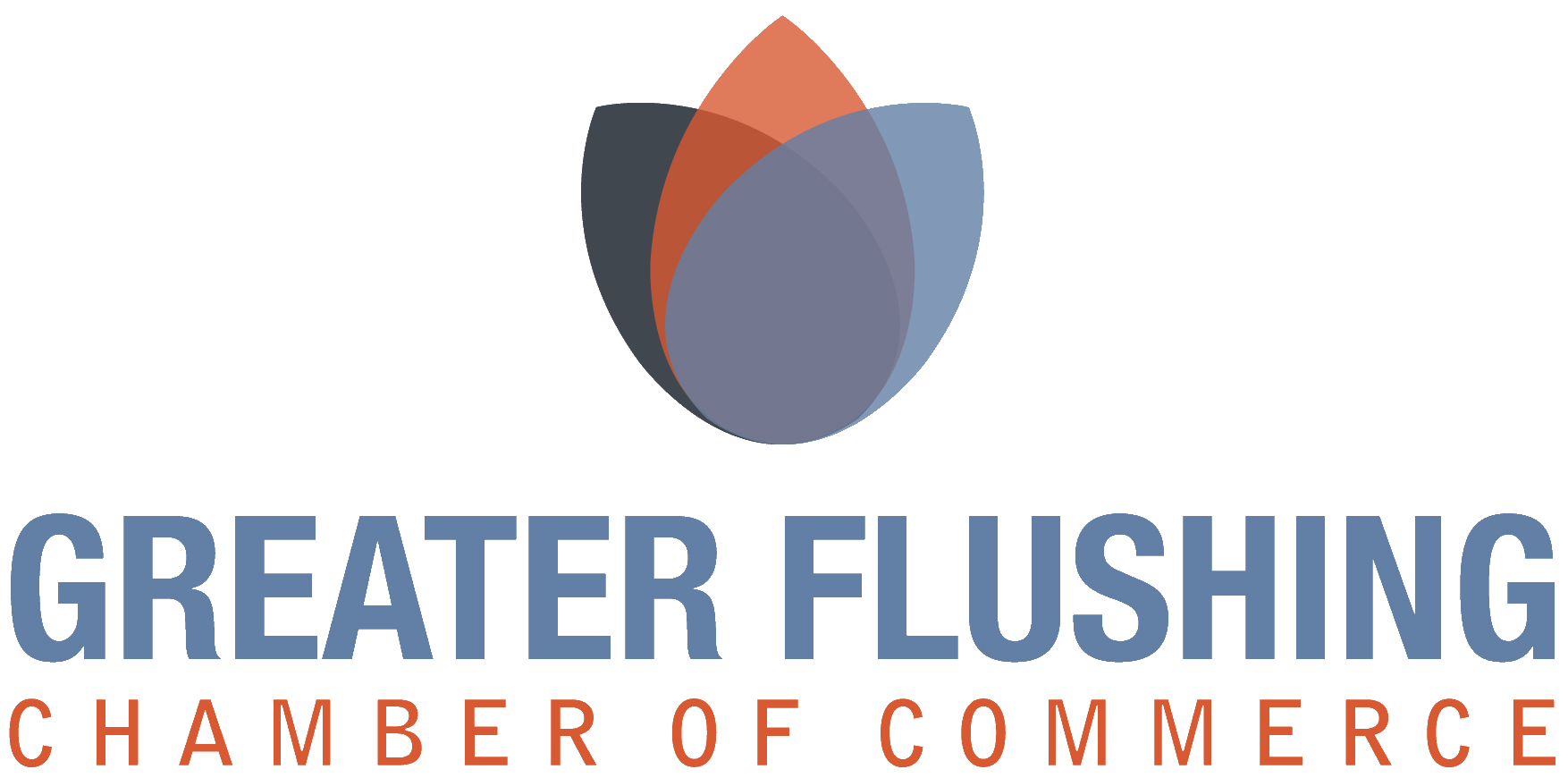 March Networking Reception

Thursday, March 30, 6-8pm
www.dumplinggalaxy.com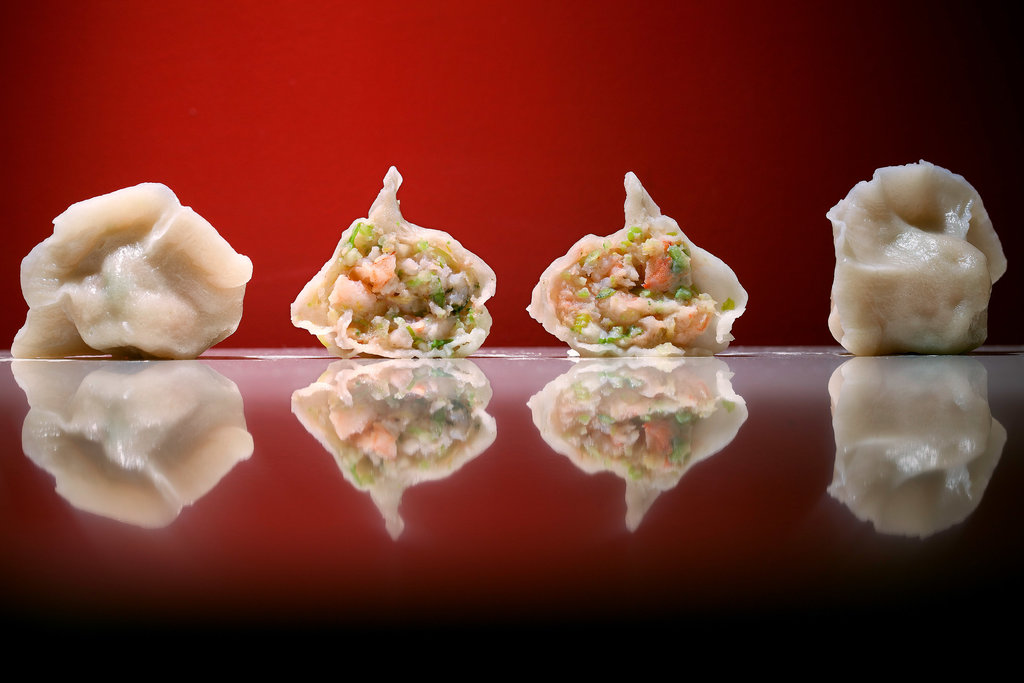 Meet Helen You, the celebrated chef and owner of Dumpling Galaxy, where critics say "there's no place in New York with their breathtaking variety of dumpling fillings to choose from." Join our March Networking Reception and sample the delicious cuisine at Dumpling Galaxy, which The New York Times gushes: "No other kitchen offers such an embarrassment of dumpling riches, including dessert." Mingle and connect with local entrepreneurs, professionals, business owners, and civic leaders. RSVP today!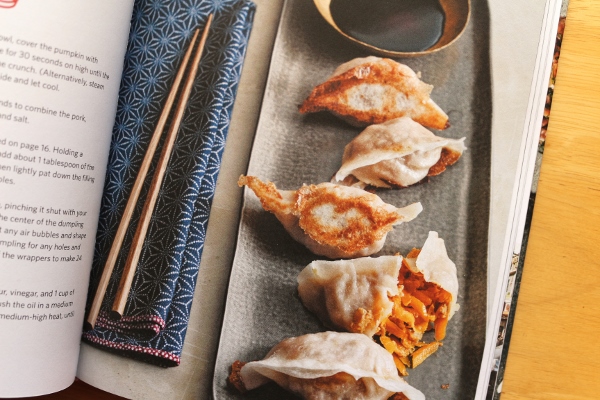 ABOUT THE CHAMBER:
Our Chamber represents the fastest growing and most dynamic community in the United States. Attracting firms from around the world – two dozen languages are spoken in our business community – we are already an international trade hub and the fourth largest commercial district in New York. As the center of small business activity in the metropolitan region – 90% of our 6,000 firms have less than 10 workers – we are also the new face of American entrepreneurship. Diversity is at the heart of our business!

Promotional opportunities available. For information on Chamber membership or corporate sponsorship, please contact John@FlushingChamber.NYC or 646-783-8985.
The Greater Flushing Chamber of Commerce is a membership association of local entrepreneurs and civic leaders who seek to foster the economic growth, inclusive diversity, and shared prosperity of our community through advocacy, networking, and mutual aid. We invite you to join us, make new friends, and spread the word about your business or services. For more information, go to flushingchamber.nyc.