March Meeting: The Future of Connected and Mobile Health
Description
New England Healthcare Executive Meeting
March 2, 2015, 7:30AM to 10:00AM

The Future of Connected and Mobile Health
LOCATION: Constant Contact, 1601 Trapelo Rd, Waltham, MA

Directions and parking information located at:
https://goo.gl/maps/WLRSf

Program description:
Emerging eHealth trends, incentives, challenges, and opportunities.
The Internet of Things is rapidly changing the management of healthcare. With innovative digital technologies and new, barely-there wireless sensors it is now possible to feed data into your medical record with a smartphone. Yet this is still far from a reality in a practical sense as concerns about security and reliability still abound. How will sensors, mobile devices and virtual visits become part of care management in the new age of reimbursement for quality of care? Major corporations are moving into the connected health space including Apple, Microsoft, Qualcomm and Samsung. Our panel includes experts from healthcare consulting, cutting-edge sensor electronics, chronic disease management apps, health outcomes management, and cloud-based patient management. Let's hear what they have to say about major trends expected to shape the industry going forward.
Who should attend:
Anyone interested in learning about issues and opportunities for new business and entrepreneurial ventures, as well as how existing businesses in all areas of healthcare need to think about adapting to the future of connected and mobile health.
Subjects addressed will include:
Health data for clinical outcomes

Health Information Exchanges (HIE)

Mobile device sensors that can gather health and fitness data

Personal data and privacy concerns

Connected home patient care
Panel Participants:

Panelist Biographies:
Harris Allen, Ph.D., Founder & Principal, Harris Allen Group LLC
Dr. Allen leads the Harris Allen Group, founded in 1997 to focus on performance improvement and strategy development for major stakeholder groups in health care. Clients have ranged from purchasers (e.g., employers; state agencies), providers (e.g., onsite clinics), and payers (e.g., health plans) to suppliers (e.g., pharmaceutical firms). He has held posts at Rand, Aetna, New England Medical Center and Coopers & Lybrand. He has also served in lecturer or scholar capacities at Yale, Brown, Thomas Jefferson, and Tufts Universities. He received his PhD from UCLA in Social Psychology in 1982, and has published and presented widely.

David Dlesk, Business Development, Curelator, Inc.
Dave is working with Curelator as the company prepares to launch its first product. Curelator is a mobile health company that has developed an individual clinical trial system to help patients understand and control chronic diseases with debilitating episodic attacks, such as migraine. Curelator Headache will be launched in March. As an operating executive, Dave has helped build large and small life science companies for the last thirty years, including large firms like Biogen, Baxter and Terumo and small firms like Avaxia Biologics and BeTH.

Greg Erman, President & CEO, EmpiraMed, Inc.
Greg leads EmpiraMed, a health outcomes technology company that measures real-world patient experience. Greg's career centers on entrepreneurship, technology commercialization, and business leadership. He incubated roughly 250 academic medical research projects over a 10 year period, raised about $100M in venture capital, and successfully grew businesses to about $20M in annual revenue. Each of Greg's 3 VC-backed companies exited to large public corporations and generated returns up to 12X investment. Operationally, Greg has been President & CEO of 6 companies including EmpiraMed; Illumasonix, an ultrasound system for vascular surgery; Precision Biopsy, an optical guided prostate cancer biopsy device; Renalworks Medical Corporation, a VC-backed MGH/MIT spin-out which built an implantable hemofilter for ESRD & CHF; MarketSoft Corporation, a VC-backed enterprise software company in the marketing & sales automation field; and Waypoint Software Corporation, a VC-backed industrial B2B eCommerce firm. Greg holds BSEE and Marketing MBA degrees with high honors from Rutgers University, is a mentor in several different organizations, and sits on numerous boards of directors and advisory boards. http://www.empiramed.com/
Frank McGillin, SVP and GM, NeuroMetrix
Frank is Senior Vice President & General Manager Consumer Healthcare at Neurometrix. He is leading the commercialization and launch of a new wearable technology that combines therapy and monitoring. He has over 20 years experience building successful, high-growth consumer health brands at Philips and Johnson & Johnson, launching over 50 new products and leading global expansion of Sonicare.
Frank has a passion digital innovation in healthcare products and solutions. He created and moderated the Innovations in Health group on LinkedIn, quickly garnering over 85,000 active members. Frank holds an MBA from Fordham and a BS from Northeastern University.

Brian Reilly, Business Development, MC10 Inc.
MC10 reshapes electronics to make life better; taking conventional, high-performance electronics, and turning them into body-integrated form factors that stretch, bend and twist seamlessly with the human body and the natural world. At MC10, Brian manages business development across MC10's consumer and healthcare segments. Brian joined MC10 to help launch MC10's first commercial product, the Reebok CHECKLIGHT, and continues to collaborate with best-in-class partners to build and launch award-winning product and service offerings. He holds a BA in economics from Harvard University.
Sponsorship kindly provided by:
Platinum Sponsor:
CMC Consulting - Global M&A Specialists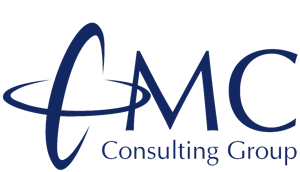 Silver:
Bridgemedica - Your partner for product development and manufacturing


McLane Law - A full service law firm serving New England for 95 Years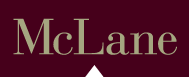 Location: Constant Contact - Industry leading email marketing tools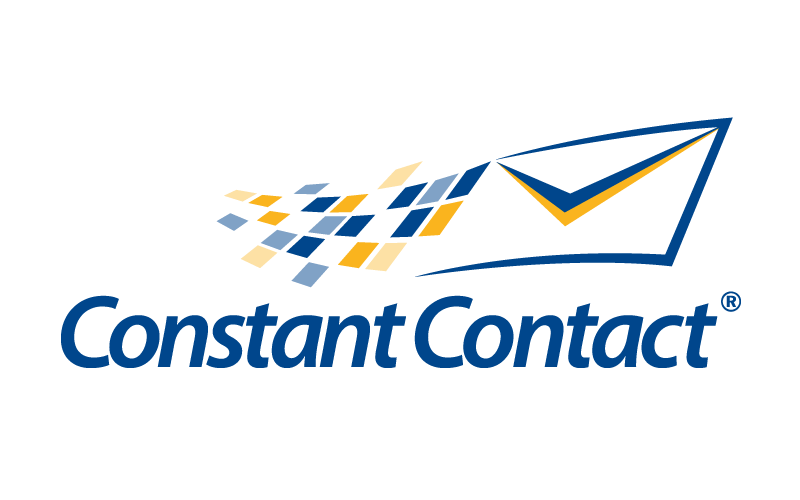 Organizer of March Meeting: The Future of Connected and Mobile Health