March ICT4Drinks: Unofficial NTEN Welcome Party

Wednesday, March 12, 2014 from 5:30 PM to 8:30 PM (EDT)
Event Details
March ICT4Drinks: NTEN Welcome Party
TechChange and Kurante are excited to announce March ICT4Drinks on March 12th from 5:30-8:30pm at Local16 Restaurant hosted in partnership with Atlas Corps and tinyGive.
(Unofficial)  NTEN  Welcome Party*
Let's talk tech in Washington, DC! 
5:30 PM - 8:30 PM
Wednesday, March 12, 2014 
Local 16 1602 U St NW, Washington, DC 20009
(from conference hotel: cab, bus - D6/L2, or metro to Dupont North)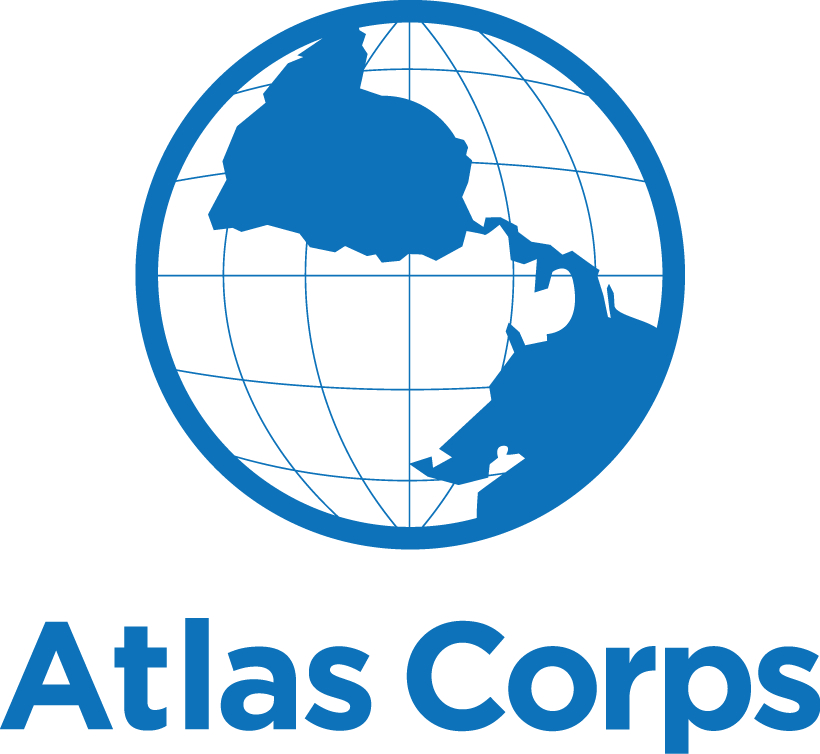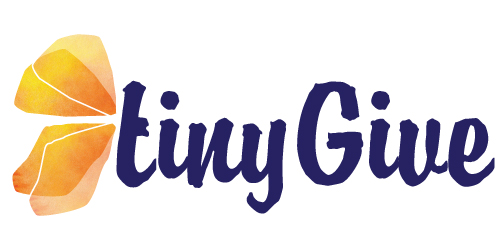 Atlas Corps, TechChange, Kurante, and TinyGive invite you to be part of the "unofficial" Non-Profit Technology Network (NTEN) Welcome to DC Celebration on the eve of their annunal NTEN Conference here in DC! The event is open to conference attendees and our friends in Washington, DC! The evening will include inspired conversation with sector leaders using tech innovation on a global scale. See you on March 12!
*Arrive early - free drinks and appetizers while supplies last!
Highlights from our Host Organizations: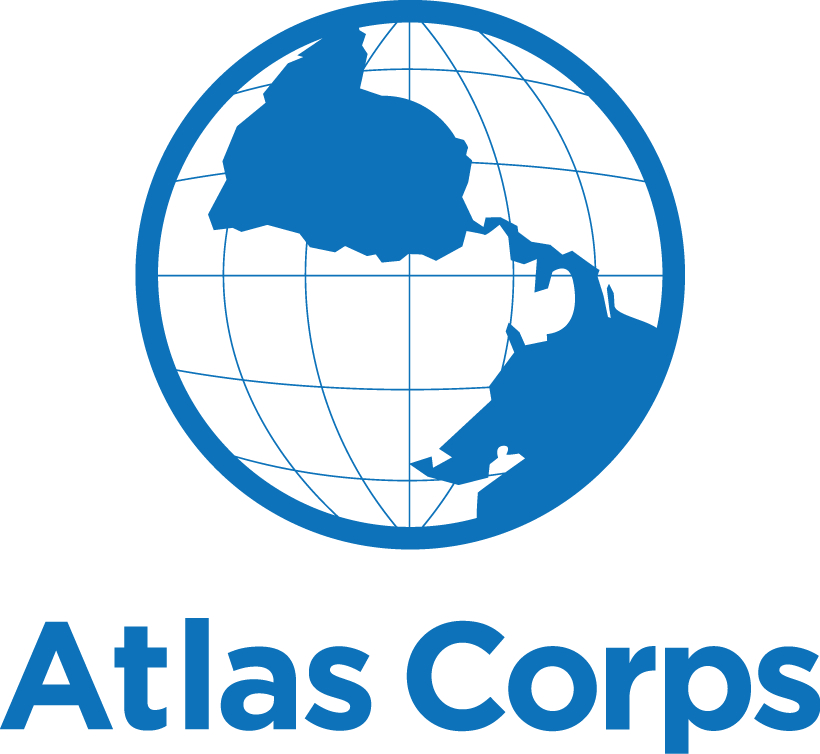 Atlas Corps seeks organizations to host nonprofit leaders from overseas in a 6 to 18 month fellowship. All Fellows have 2 to 10 years of experience, bachelors or graduate degrees, and are fluent in English. Atlas Corps generally partners with nonprofit organizations, though this opportunity is also open to socially-responsible corporations and government agencies. Atlas Corps Fellows serve at organizations such as Atlantic Council, Habitat for Humanity, Human Rights Campaign, InterAction, Nike Foundation, Save the Children, and Voice of America. Since 2006, we have engaged 256 Fellows from 59 countries!

TechChange is an edtech social enterprise that trains people around the world to apply technology to address a range of global challenges: things like providing healthcare to rural villages with mobile phones, using social media and mapping tools for humanitarian crisis response, new technologies to bank the unbanked.We've had over 3,000 participants from over 100 countries take one of our online courses and we've worked with the likes of USAID, World Bank and United Nations to train all kinds of international audiences. We've also built our own unique, scalable and interactive learning management system to do this that is both mobile friendly, MOOC-ready and works in some  really hard to reach places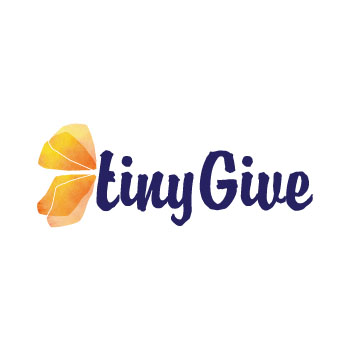 tinyGive is the easiest way to express support for, and donate to, your favorite charities on Twitter. We facilitate simple and meaningful acts of kindness. It's as simple as tweeting, Hey @yourfavoritecharity, I love your work! Here's $3, keep it up! #tinygive. We know that when giving is made simple and social more of it gets done, and meaningful work is given the opportunity to flourish. tinyGive, the world's first micro-giving platform, is where that starts.
---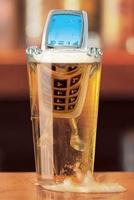 Are you a technology or development professional in DC who would love to converse with your peers in an informal, after-hours setting?
Then be sure to join us for ICT4Drinks - the Happy Hour for technology and development professionals. We meet after work for lively conversations at the intersection of technology, development, and merriment.

If you'd like to join us, but can't make it, be sure to sign up for ICT4Drinks invitations.
Attendee List
Sort by:

Date

|

First Name

|

Last Name