Description
On Saturday, April 22, the Splashers will join the Sacramento March for Science from Southside Park to the State Capitol. Inspired by this quote, we march for science education through outdoor exploration:
"In the end, we will conserve only what we love;
we will love only what we understand; and
we will understand only what we are taught.



The first 50 registered people to show up at the Splash booth at Southside Park at 11am will get a FREE commemorative t-shirt with this powerful quote on the back, so register today! *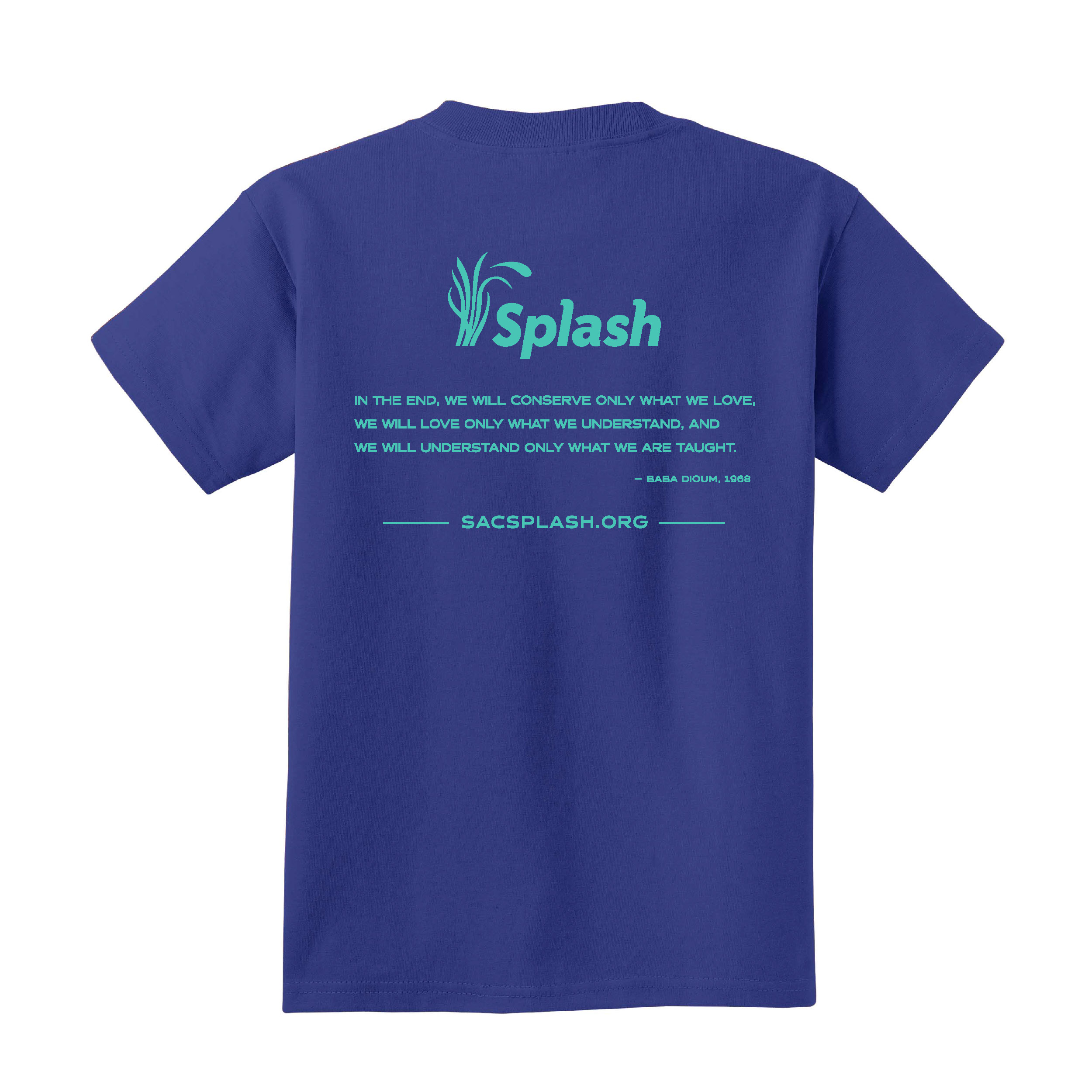 Everything Splash does - from our education programs to our vernal pool advocacy - is rooted in science.

Over 18 years, we have helped nearly 40,000 elementary students become science-literate citizens. For more than two decades, Splash has pushed for evidence-based management of the vernal pool prairie at Mather Field.

While we take these issues very seriously, we do NOT take ourselves seriously, so this march is bound to be a good time with a bunch of silly science geeks!

If you identify with our core values and want to march with the Splashers, please register here. That way, you'll be eligible for a free March for Science T-shirt and we can keep you posted as plans develop.