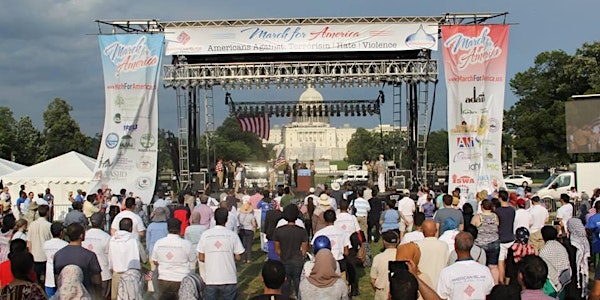 MARCH for AMERICA: Justice, Peace & Unity 2030
Let us continue the legacy of true freedom by Marching for America with our words and actions and continue to make a better America Together
About this event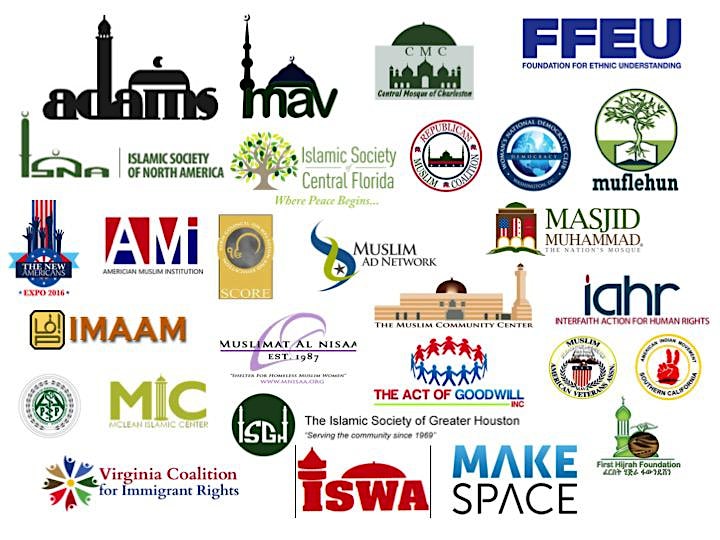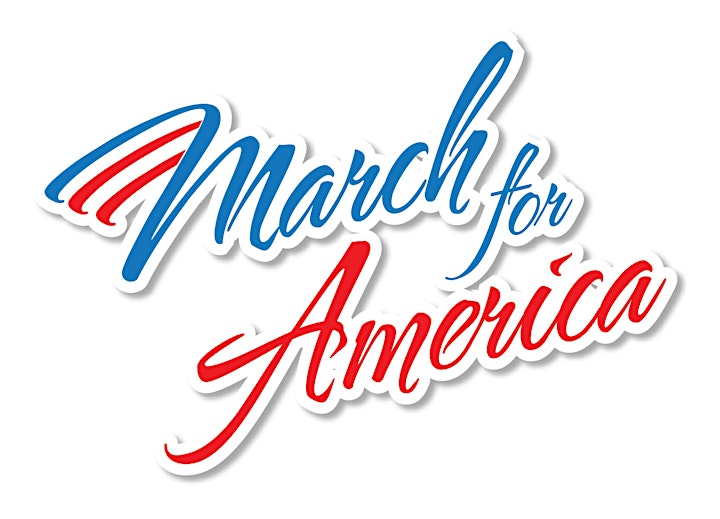 On Saturday, July 23rd, 2016, Americans from all backgrounds attended the March for America in Washington, DC.
Peace supporters from various states gathered in front of the Capitol Building in Washington, D.C., to advocate their message of liberty, justice and peace.
Today, politics is becoming increasingly polarized in the United States, as our country is divided based on different political and ideological lines.
Let us stand Together for Justice, Peace and Unity. It is our intention to keep these principles of the March alive and make a Real Impact in our society by the year 2030.
WE INVITE ALL AMERICANS TO
ENGAGE, PROMOTE AND UNITE:
#MarchforAmerica
CALL TO ACTION:
1. Be a part of the March for America.
Register to volunteer today to make a significant impact in your community.
3. Join the March Social Media Platforms: Let's turn social media into a platform for Social Good.
5. Set up a Center for Peace in your community and become a Peace Ambassador. Register today and learn how.
6. Share this Video as a reflection from the March of 2016
DONATE TO THE CAUSE:
Make a $5, $10 or $20 donations to support the cause for Peace.
Click on the REGISTER Button to Donate.
Donate $20 or more and receive a March for America T-shirt and a face mask!
Peace is Possible, let's make it happen and promote empathy together.
Use the following Graphics for Social Media Posting and Sharing: #MarchforAmerica