About this Event
DOORS: 7:00 PM | FREE ADMISSION WITH RSVP
21+ | GENERAL ADMISSION, LIMITED SEATING
----------------------------
Dogfish Head & MOKB Presents: LO-FI Lounge First Fridays
LO-FI First Fridays featuring live music from up and coming artists plus a visual art installation from a featured local artist. Yes, its 100% free thanks to our partners at Dogfish Head, Tinker Coffee and Klipsch. While you are here, you can bounce around to all the different events and activities happening throughout the building including HI-FI's Free First Friday Show, Back To the Future Dance Party, Pin Vault's vintage pinball games, Future/Friends gallery, Museum of Psychophonics, Get Dirty Ceramics and more.
- Live Music: Saint Aubin w/ Baby Ebony
- Visual Art Installation: Tara Lee Cripps
- Free Tinker Coffee
- Full Bar featuring Dogfish Head craft brews, spirits and wine!
Directions:
LO-FI Lounge is located on the 2nd floor of the The Murphy Arts Center (Formerly the Do317 Lounge.) and is powered by Klipsch, Auralex Acoustics, Inc. and Tinker Coffee Co.
Want to perform or show your art at LO-FI First Fridays? Interested in renting the LO-FI for a private party? Reach out to us at booking@mokbpresents.com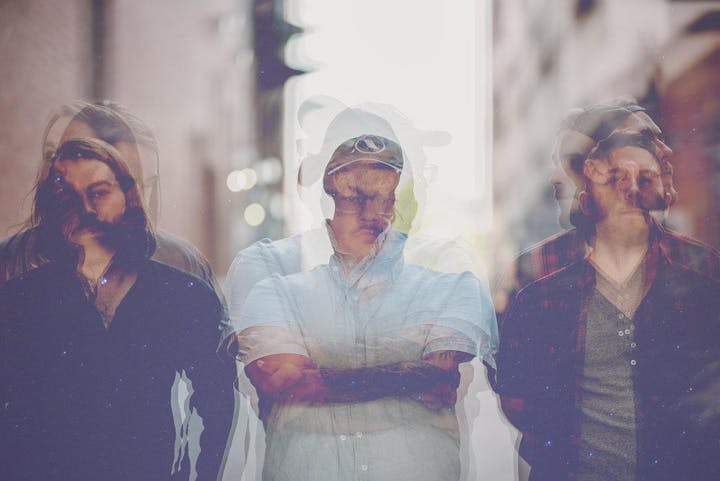 ABOUT SAINT AUBIN:
Hailing from different regions of Indiana and finding themselves in Indianapolis, the members of Saint Aubin bring a vast diversity of sounds and styles to their music, and a cohesion that comes from years of fine tuning their craft.
Saint Aubin brings fieriness to their live shows by using their skills as multi-instrumentalists to change instruments fluidly during their performance. Filled with incredibly energetic and passionate musicians, Saint Aubin is a band that must be experienced live.
Saint Aubin's 2019 release, Losing Control, is a journey through the depths of loneliness and betrayal, awash in fierce drums, soaring guitars, & soul shaking synth bass.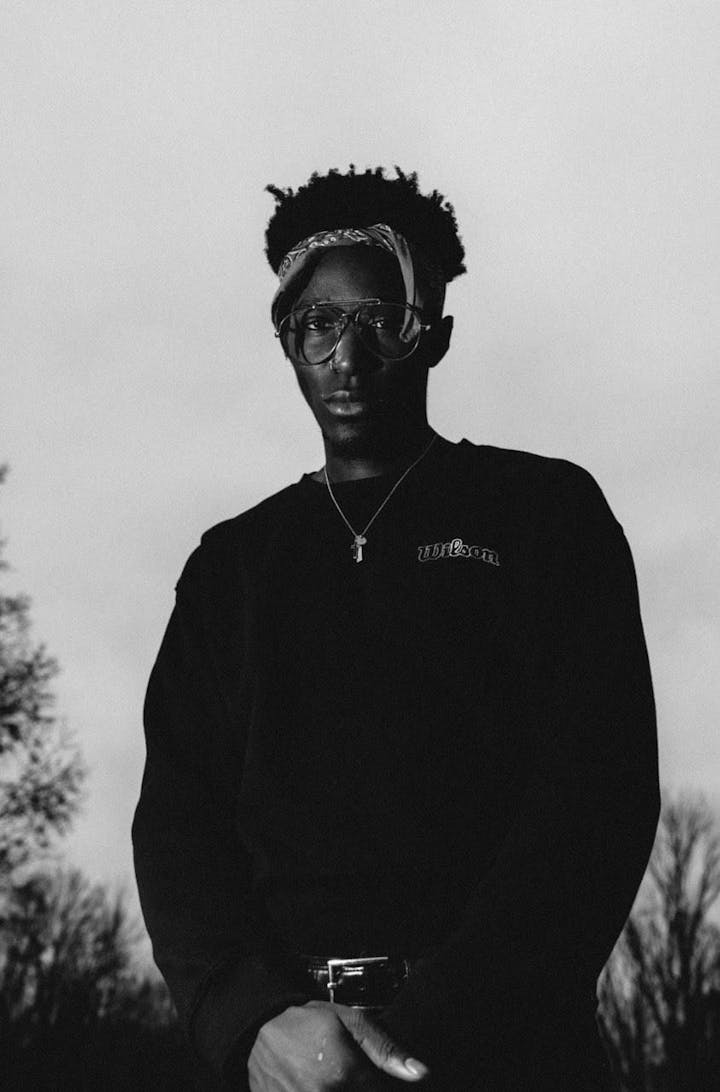 ABOUT BABY EBONY:
Local Indianapolis Hip-Hop artist on the raise. Check out his recent music videos directed by Jake Huber.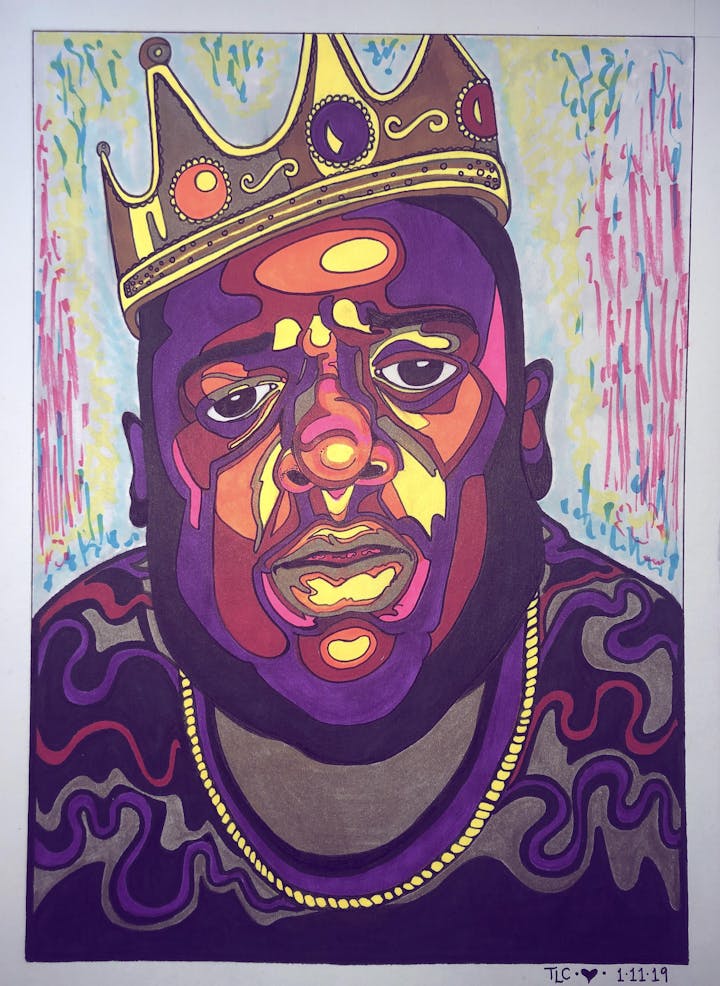 ABOUT TARA LEE CRIPPS
Tara Lee Cripps is 33 years old, and has been drawing since she was a little girl. With no formal training, Cripps continues working on improving her skills over time. Her joy comes from using markers and painting with acrylics, while also dabbling in jewelry making- or making things in general. Cripps' grandmother was an amazing artist and would help take care of her. "We always had the watercolors out." said Cripps.
"I'm a mother and a nurse and I draw what I feel." A lot of her inspiration comes from things her children like.- "I often ask them for suggestions and also collaborate with them."
"Art has always been an escape for me, a time where I can turn my brain off and get lost in my work. I consider it more of a spiritual gift, allowing whatever is meant to come out flow through me. I'm just the vessel." - Tara Lee Cripps