March Creative Mornings
When and where
Location
SMoCA Lounge 7374 E. 2nd Street Scottsdale, AZ 85251
Description
March Phoenix Creative Mornings with Park Howell at the SMoCA Lounge
Friday March 22nd, 2013 8:45am-10:00am
Twitter: @Phoenix_CM #phxcm
Sponsors Tags: @_SMoCA #smoca, @Smocalounge #smocalounge, @AIGAaz #aigaaz

CM instagram/twitter: #creativemornings
CreativeMornings is a monthly speaker series and morning gathering of creative types. Each event includes a 15-20 minute lecture, followed by a 20 minute group discussion. The gathering begins at 8:45am with the topic presentation starting at 9:00am and everyone taking off for work at 10am. CreativeMornings are free of charge!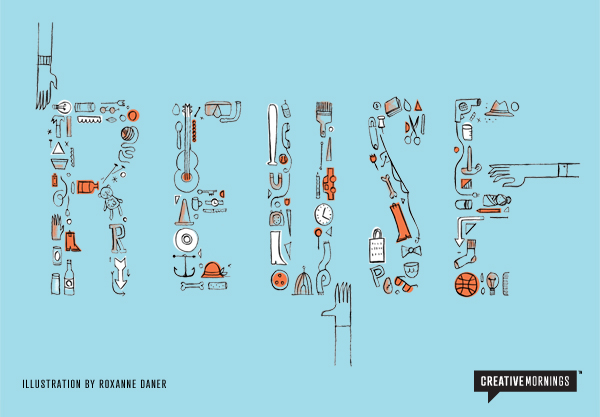 "
I own (Well, it really owns me) a mid-sized
ad agency in Phoenix, Az,
that doesn't just produce award-winning ad campaigns. We create movements that ignite the growth of people, products, companies and causes that dare to make the world around us better.
We do this by crafting and telling compelling brand stories that turn heads and incite action.
It must be working, because much to my surprise, I was recently honored as the "2010 Advertising Person of the Year," by the American Advertising Federation – Metro Phoenix. We were also recently named among the 10 finalists for Greater Phoenix Chamber of Commerce's IMPACT Awards. Here's a video they produced for the big event that will give you a quick peek into Park&Co." — Park Howell (parkhowell.com)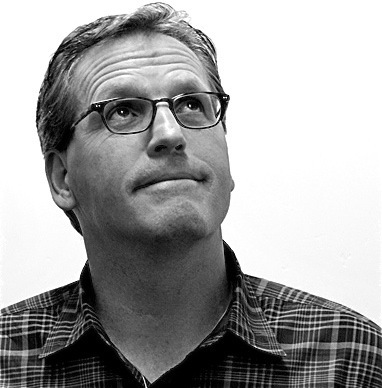 Hosted and generously sponsored by the SMoCA Lounge
SMoCA Lounge is an active laboratory within the Scottsdale Museum of Contemporary Art. Real people, in real time, with real ideas, stories, concerns, films, music, and humor all converging to create refreshing cultural compounds! @_SMoCA @Smocalounge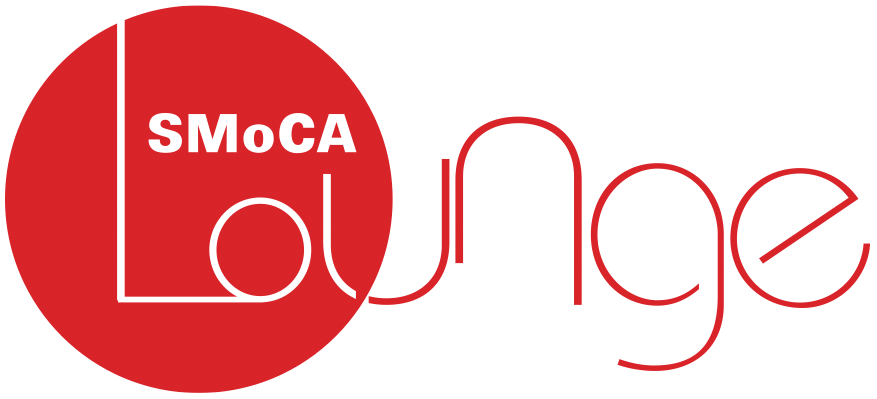 Breakfast sponsored by AIGA Arizona. @AIGAaz #aigaaz
Thank you!!!
Hope to see you there!