Description
PLEASE NOTE THAT OUT OF AN ABUDANCE OF CAUTION, WE ARE CANCELLING THIS MONTH'S MEETING! (NOTE: All ticket sales will be refunded: check your payment email)
WE WILL BRING OUR PRESENTERS BACK THIS SUMMER, WHEN THEIR SCHEDULES ALLOW.
THANK YOU TO GREG, LAURAINE, KIERA, KYLE, AND ALL OF OUR MEMBERS!
THANK YOU EVERYONE FOR YOUR SUPPORT AND UNDERSTANDING. SEE YOU SOON!


P.S. We're all healthy - and figure you are too, but who doesn't mind a night to stay in and binge your favorite shows. We'll have news
CANCELLED
Our March meeting is going to be on St. Patrick's Day. So we're planning on having some drinks and food, and prizes for the meeting. $5 for all three! PLUS our award winning lineup of presentations.
CANCELLED
TELEVISION ACADEMY & MOTION + TITLE DESIGN
We all know that recognition of your great work can give you an opportunity to work on even more great projects in the future. But outside of presenting your work to someone directly, how can clients see you in the spotlight. Consider the Academy. The category of Motion & Titles is right in your wheelhouse. In March, let's talk to 3 members who will shed some light on how to deliver your best work to the world.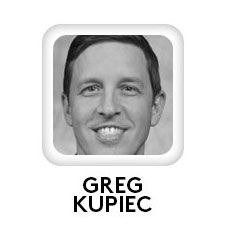 Co-Governor of the Television Academy's Motion + Title Design Peer Group. Founder and Creative Director of The Ether, his proudest accomplishment at the 11 year old company was instituting a "pitch-fee policy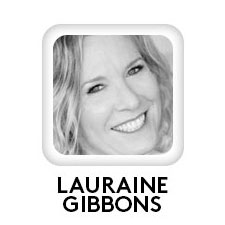 Lauraine Gibbons is an Designer / Art Director. Originally from Houston, Texas, she came to Los Angeles to pursue a career in motion and title design. She has been in the field for over two decades and currently oversees motion design production for a cable network at a post agency.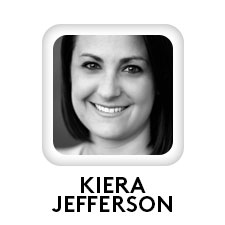 Keira has been working at the Television Academy for a year and a half, going through the Emmy Awards cycle twice before becoming a manager in the newly combined Awards and Member Services.
CANCELLED
SIMIAN | LOS ANGELES
An animation/editorial/full service studio, Simian offers production and post to its clientelle. Director and EP of Simian, Kyle Cogan will come talk about his latest projects and what it means to cover the wide range of services that today's clients expect from every team.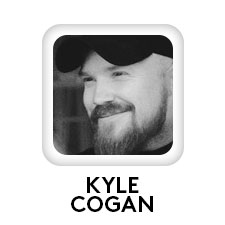 Kyle Cogan is an Emmy® Award-winning director, producer and animator working in television and film. He leads a full service production company, Simian.la and worked for the historic NFL Films as a motion designer for over four seasons. With Simian.la, he's worked with notable musicians including: Iggy Azalea, Madison Beer, Jennifer Lopez, Breaking Benjamin, Eminem , Paul McCartney, and Tyler the Creator.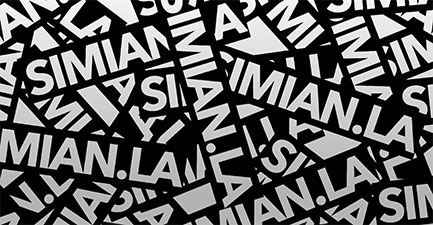 See you NEXT TIME!!!
Ko
OUR AWESOME SPONSORS ACTUALLY SPONSOR YOU...YES! Part of our evening is going to feature our door prize drawing. Everyone who comes gets a ticket.
The prizes are offered by the companies who help you make your work better - please click on their links and check out their gear.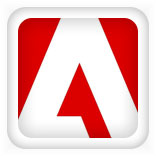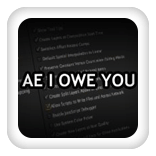 ARE YOU A MEMBER OF OUR FB PAGE? You should be. Jobs, Specials, News, More...GOT A COMMENT? SUGGESTION? WANT TO GIVE A PRESENTATION? Shoot us an
email
.