Location
Building 2316 - March Air Reserve Base
2316 Graeber Street
March Air Reserve Base, CA 92518
About this event
The California Department of Veterans Affairs---California Transition Assistance Program (CalTAP) offers a full array of assistance and serves to connect veterans, service members, and their families with California specific resources which focus on ensuring a successful transition into civilian life.
CalTAP would like to invite you to attend our upcoming seminar which will highlight benefits and services available to veterans and their family members.
In partnership with CalTAP, various speakers will provide a wealth of information to help navigate your transition to civilian life.
Agenda
9:00 a.m. - Welcome
9:10 a.m. - Local Interagency Network Coordinator (LINC)
9:15 a.m. - County Veterans Service Office (CVSO)
9:35 a.m. - CalVet Home Loans
10:00 a.m. - Employment
10:20 a.m. - Work for Warriors
10:30 a.m. - Break
10:45 a.m. - Entrepreneurship
11:05 a.m. - Education
11:30 a.m. - Higher Education
11:45 a.m. - Office of Student Assistance & Relief
12:00 p.m. - Virtual Questions & Answers
Below you will find more information about our guest speakers .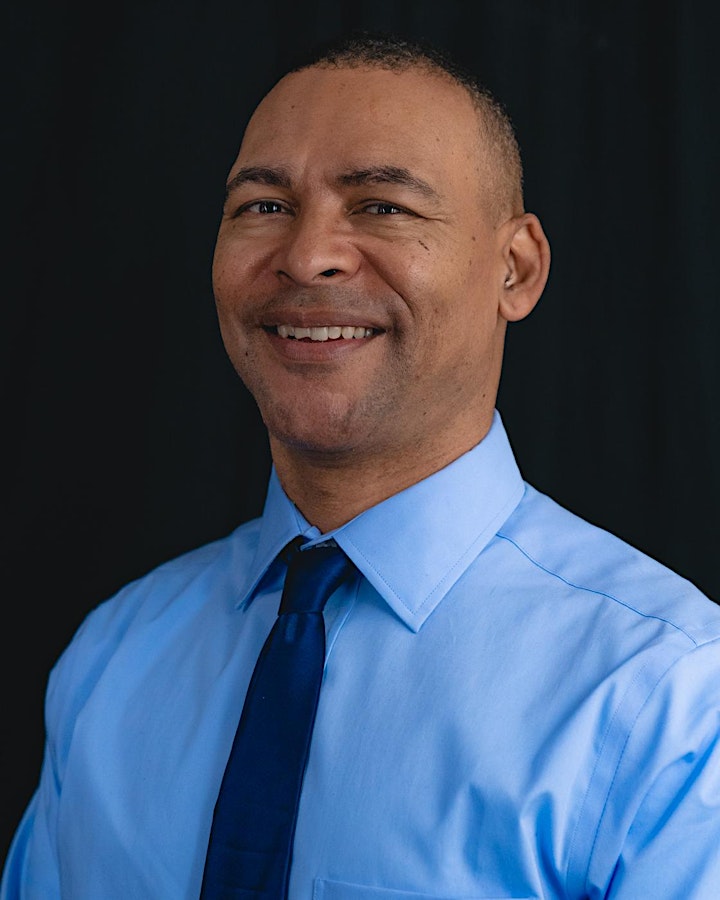 Sean Campbell, Training Coordinator
CalVet, CalTAP
Sean Campbell was born in Philadelphia, Pennsylvania moved to the Sacramento Valley developed a love for California. He graduated from Sacramento High School and then joined the Navy as a Hospital Corpsman.
Seven years of active duty allowed Sean to serve in numerous locations. Sean loved the Navy, travelled on ships, worked in hospitals, and visited various places around the world. His most exciting experiences were found living with 3rd Battalion, 7th Marines and working as their infantry medic. Being a member of the Navy/Marine Corps team provided unique opportunities for growth. He used these to complete his bachelor degree in Criminal Justice and earn the rank of E5.
Leaving active duty permitted Sean to transition his medical training into the security industry. He worked for an armed response security team evolving from a dispatcher, to a patrolman, and then became a team leader. Continuing his growth, Sean finished his Master Degree in Adult Education and ran a training department. Sean has earned instructor licenses in various curriculum from the American Heart Association, NRA, Taser, and the State of California.
"I have been given a rare chance to repay all the compassion, comradery, and campaign moments shared during my enlistment. I am honored by the opportunity to work with our CalTAP family as we empower service members, veterans, and their families."
Merlene Steinbeck, Inland Empire LINC
CalVet
While finishing her Bachelors degree in Legal Studies, and an Associates degree in Political Science, Merlene Steinbeck worked for the California State Assembly and the House of Representatives.  She became a subject-matter expert in regulations regarding USC Title 38. She has experience with veteran casework, analyzing the challenges veterans face, and recommending changes to the legal codes.
Merlene's experience has given her the ability to become an effective advisor to community partners that provide direct services to veterans. She also provides recommendations to veterans regarding their specific and unique issues.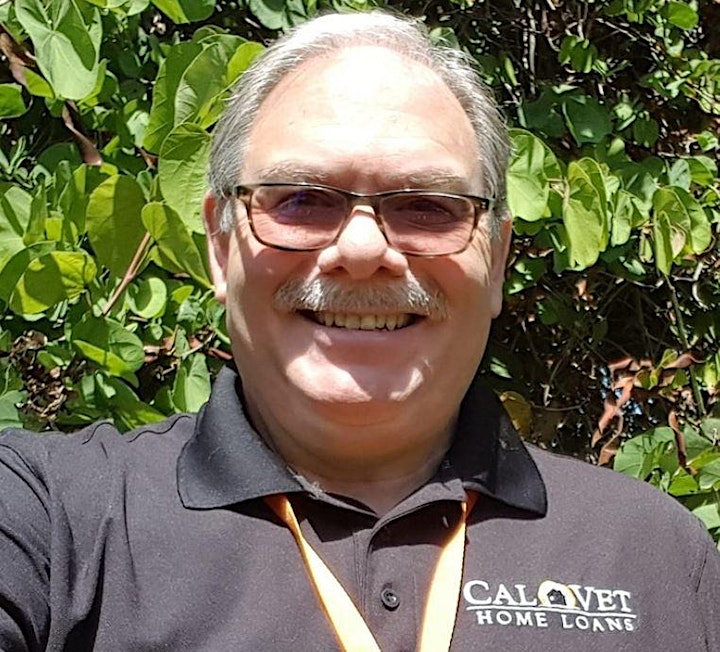 CalVet Home Program Representative
Brad Pedersen, Home Loans
CalVet
Brad is currently the Communications Officer of the Home Loan division at the California Department of Veterans Affairs. His firsthand experience of over 35 years selling Real Estate combined with his 24 years of loan originations uniquely qualifies him to serve the needs of the military community.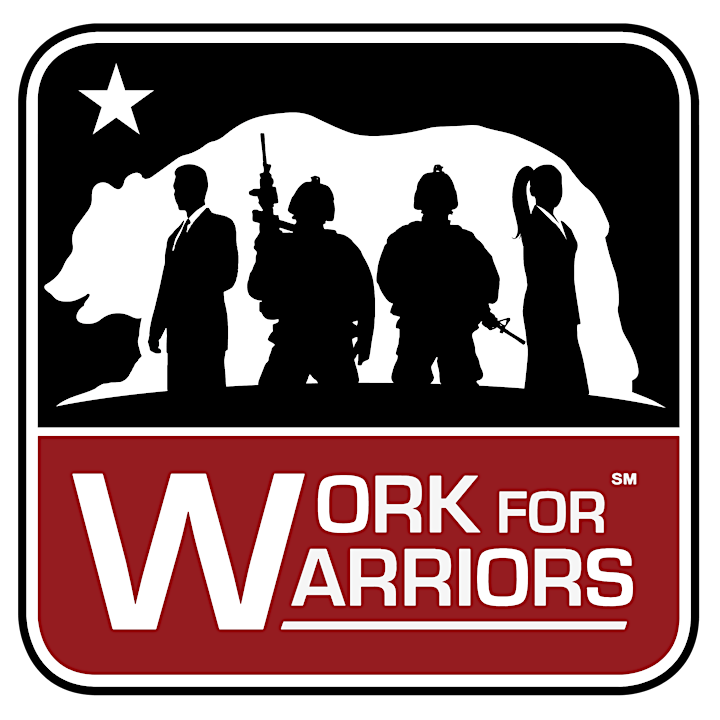 Work for Warriors
Work for Warriors (WFW) is a free job placement program in California assisting all Service Members, Veterans, their families, natural disaster survivors, and Youth Academy graduates. With an ever-growing list of active business partnerships throughout California, Work for Warriors staff are able to offer candidates a wide variety of careers, ranging in experience and backgrounds. Veteran Staffing Consultants guide you through the hiring process. Whether you're unemployed, underemployed, or in need of a change, they want to help you find the career you've been searching for!