Description
The Boston Pride Parade is a celebration of LGBTQIA+ people throughout the Northeast. Pride is an uplifting day of celebration and solidarity with those who traditionally experience marginalization due to race, gender & sexual identity.
Revenge porn is a cybersex crime disproportionately targetting the LGBTQIA+ community.
17% of all lesbian, gay, and bisexual (LGB) Americans report being victimized by revenge porn. Limited data prevents research into the victimization of transgender and nonbinary people, but research suggests a strong correlation between gender identity and revenge porn victimization. This must end.
In order to raise awareness of this pervasive issue, a group from the #March Against Revenge Porn will be marching in the 2018 Boston Pride Parade. While marching, we will be gathering support through community, advertising our upcoming marches and amplifying our message of equitable justice for victims nationwide.

We hope to have a group of 15 marching with us on June 09, 2018. Please RSVP below to join us!
-
For information regarding parade logistics: Click Here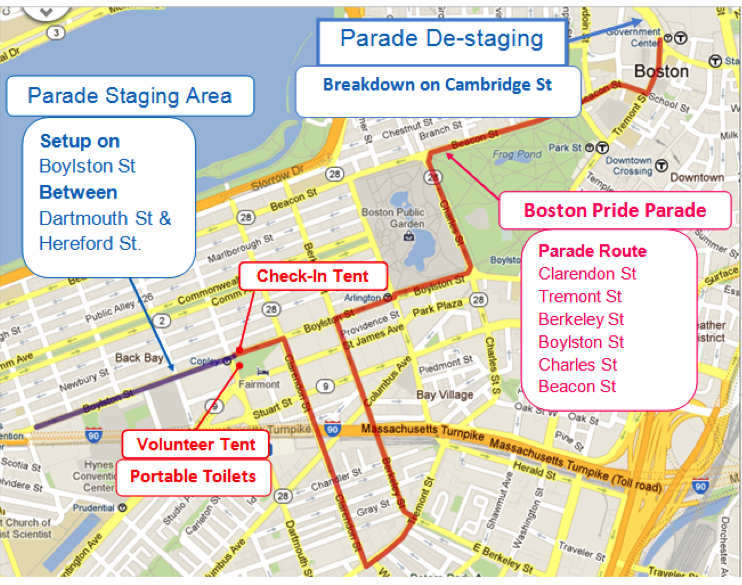 If you're marching with us in Boston, please be sure to purchase a "Revenge Porn is a Civil Rights Issue" t-shirt in blue, pink, or white to represent the silent epidemic victimizing the transgender community! https://represent.com/endrevengeporn