March 4 & 5: CALL OF THE SEED: MAPPING THE CO-EVOLUTION OF PSYCHE AND SPIRIT with Hillevi Ruumet

Friday, March 4, 2011 at 6:00 PM

-

Saturday, March 5, 2011 at 5:00 PM (EST)

Delray Beach, FL
Event Details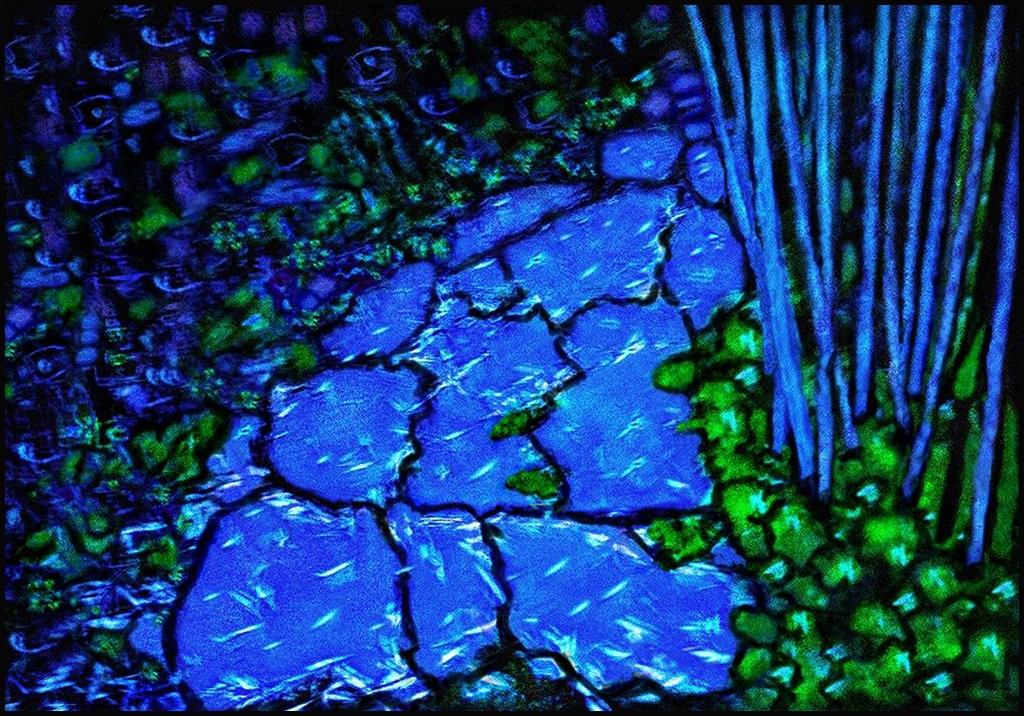 March 4 & 5
Friday 7 – 9:30pm; Sign-in & Wine & Cheese 6 - 7pm
Saturday 9:30am – 5pm; Sign-in 9am (Lunch included)
Duncan Center, Delray Beach
Lecture & Workshop
Friday Lecture only: $30 (add $5 for 2 CEUs); Student: $20
Late Registration (after March 2nd): $35; Student: $25
Friday & Saturday Workshop: $100 (add $15 for 8 CEUs); Student: $85
Late registration (after March 2nd): $110; Student: $90
CALL OF THE SEED: MAPPING THE CO-EVOLUTION OF PSYCHE AND SPIRIT
Hillevi Ruumet, Ph.D., Transpersonal Psychologist
The "seed" of Self with which we are born is always straining toward the path of psycho-spiritual wholeness and transcendence. Based on her book Pathways of the Soul, Dr Ruumet uses the Eastern Chakra system as a symbolic framework for outlining this path's successive stages and mindscapes, and for explaining "return cycles" of "regression in the service of transcendence." Through experiential exercises designed to personalize and ground the conceptual framework presented on Friday, Saturday's workshop will explore the path of inner development as well as possible applications on the interpersonal and collective levels. This workshop is aimed at those committed to consciousness evolution and psychological individuation beyond conventional parameters, including the co-evolution of spiritual and psychological wellness. Psychotherapists will be able to address practice-related issues.
Photograph generously loaned to CJSSF by Raymond Gehman. See www.raymondgehman.com
Learning Objectives: Following the completion of this program, participants will be able to:
1. Understand a model of psycho-spiritual development grounded in transpersonal psychology
and how it may inform one's personal life and, in the case of clinicians, the lives of
clients, especially with spiritual "seekers";
2. Understand what is meant by psycho-spiritual wholeness and transcendence;
3. Comprehend how the Eastern Chakra system serves as a useful symbolic framework for
psycho- spiritual wholeness;
4. Understand the stages of the path of psycho-spiritual wholeness and transcendence in one's
own life and in the lives of clients;
5. Demonstrate knowledge of "return cycles" of "regression in the service of transcendence";
6. Apply specific Chakra exercises for inner development of this symbolic framework in one's
own life and in the lives of clients;
7. Utilize specific practices that will deepen understanding of how one's inner development
impacts interpersonal and possibly collective wholeness with different people across
one's own life and clients' lives; and
8. Support personal insights and inner work in the therapist as a conduit for healing and
conscious evolution.
Hillevi Ruumet, Ph.D., is a transpersonal, Columbia University-educated Clinical Psychologist and former Clinical Faculty Director at the Institute of Transpersonal Psychology. She has trained in various therapeutic modalities and interfaith spiritual direction. Her process and personal practice include a strong Jungian and Buddhist base with 30 years of clinical experience. She is now semi-retired in southern Oregon, offering presentations and workshops, serving on dissertation committees, and providing individual psycho-spiritual mentoring and dream consultation. 
When & Where


Duncan Conference and Retreat Center
15820 S. Military Trail
Call 561-496-4130 for room reservations.


Delray Beach

,

FL

33484

Friday, March 4, 2011 at 6:00 PM

-

Saturday, March 5, 2011 at 5:00 PM (EST)
Add to my calendar
Organizer
Center for Jungian Studies of South Florida
The Center for Jungian Studies of South Florida, Inc. is a non-profit educational association that serves licensed mental health professionals and the greater community by fostering the study of the psychology of Carl G. Jung. The Center presents educational services including lectures, seminars, discussions and workshops to address the psychological, social and spiritual issues of our time while providing a forum for personal reflection and development. For more information: Call the Center's Message Phone:954-525-4682 http://www.jungcentersouthflorida.org