March 26, 2015 Webinar: Everything You Need To Know Series: Agile Transformation!

Thursday, March 26, 2015 from 12:00 PM to 2:00 PM (EDT)
Event Details
Everything you NEED to know!
Agile Transformation
Register now!  (You will receive AdobeConnect login information one day prior to the event)
So you're CMMI Level 2 or Level 3 and want to be Agile …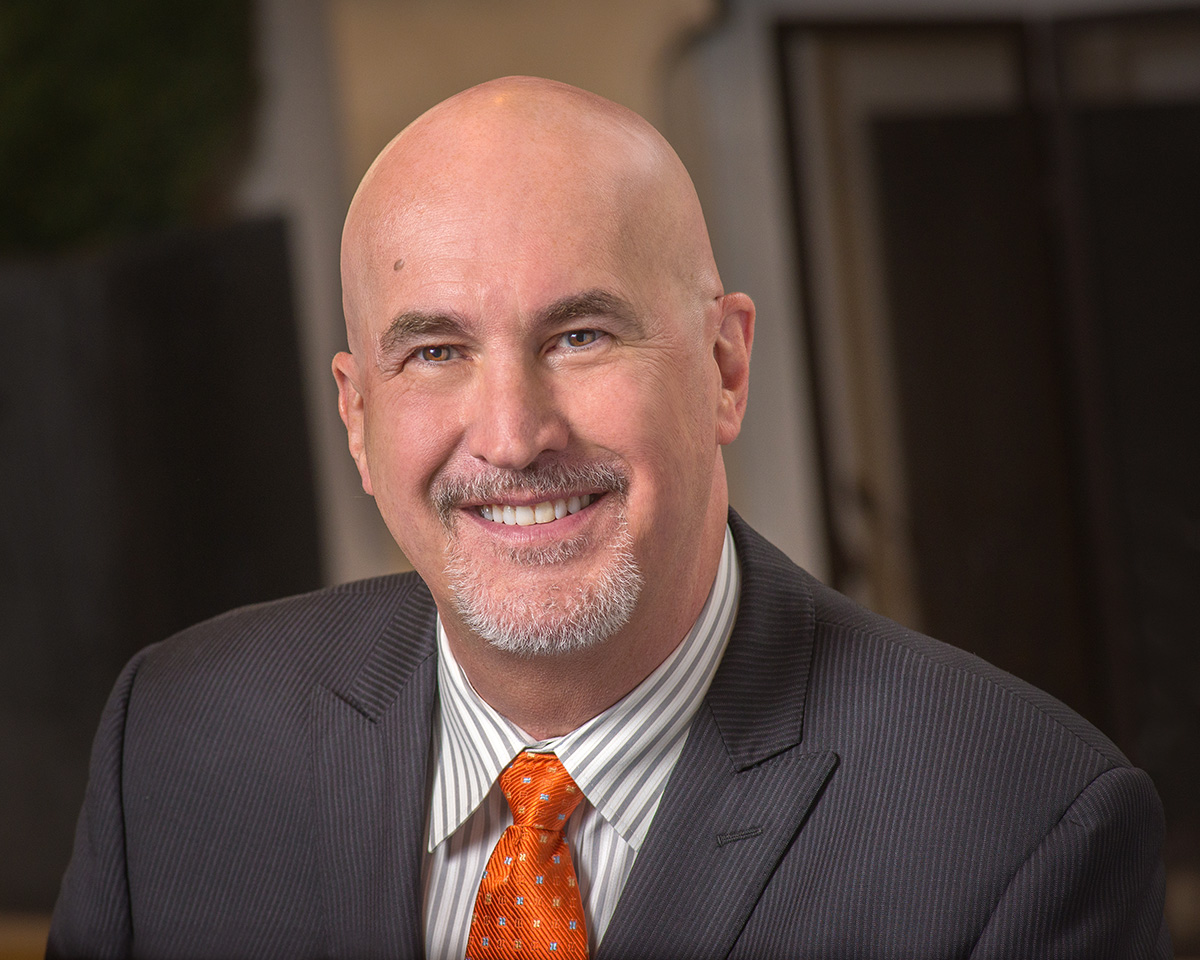 There are many reasons that a CMMI Level 2 or Level 3 company might want to "go Agile:"
You are sick and tired of Draconian methods

that utilize a top-heavy, document-focused, command and control structure that you THOUGHT you needed to get a CMMI rating

You w

ant to preserve the "good" things you did with CMMI, but just be more lean and agile
You are struggling to

improve requirements churn and volatility, meet schedule and budget, and perform the work you do every day

You want more rapid delivery

You want to work iteratively and incrementally

You want to retain employees who want to work for a great agile organization

You want to get products to market faster

You w

ant better customer involvement

You w

ant to bid on projects that require agile AND CMMI
Join us for the latest in our "Everything You NEED to Know! series: Agile Transformation." "Agile Transformation" is about adopting new behaviors that will help your team be more agile.  The Webinar helps you learn to become the company you want to be by transforming the values and behaviors in your organization to take advantage of Agile methods for a lighter, leaner approach to solving business problems incrementally and iteratively.  Designed specifically for Waterfall organizations that have a CMMI Maturity Level 2 or Level 3 rating and want to transition to an Agile environment without disrupting the business, "Agile Transformation" gives you everything you NEED to get started!
About your Presenter
Tim Zeller Broadsword's Director of Strategic Solutions and is responsible for the introduction of innovative service offerings into the market and with our clients. He is a Scrum Master, ISO Lead Auditor, Labor Relations Attorney, ScrumMaster, and CMMI Process Improvement Specialist. He has deep experience in the health-care sector and has worked extensively in State and Federal Government. Tim has been the CEO of several non-profit corporations and lives in Lansing, MI.  He holds a degree in Management from the University of Illinois, Springfield, received a Juris Doctorate from Thomas M. Cooley Law School and enjoys exploring the mountainsides of foreign countries on the back of a motorcycle. You can reach Tim at tim@broadswordsolutions.com.
About Broadsword
Broadsword is a Process Innovation firm that helps engineering and software companies do what they do, better.  You can learn more about Broadsword at http://www.broadswordsolutions.com
YOU WILL RECEIVE ADOBE CONNECT LOGIN INFORMATION ONE DAY PRIOR TO THE EVENT
Have questions about this webinar?  Contact Broadsword Solutions Corporation
Organizer
Broadsword is a new kind of company that uses Agile methods to help your organization rapidly improve your software development performance and guide you towards achieving your business and performance goals. We are Agile coaches, instructors, CMMI Institute Certified CMMI Appraisers, CMMI Instructors, Scrum Product Owners, Scrum Masters, and consultants.