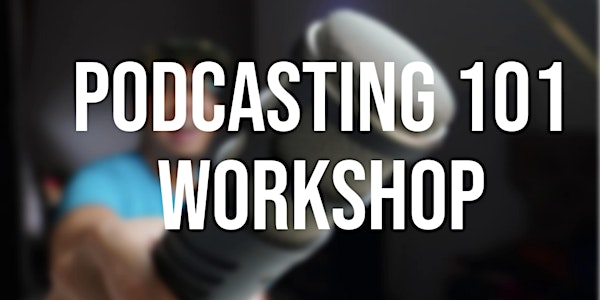 March 2022 Podcasting 101 Online Workshop
Podcasting 101 is a workshop that focuses on how to create and produce a podcast, make it compelling AND do it again and again.
By Nate Darling, Darling New Media
Date and time
Wednesday, March 16, 2022 · 7:30 - 9pm PDT
About this event
Due to Covid-19 protocols, we are holding the Podcasting 101 Workshop online and discounting it. After you purchase tickets, you will be emailed an invite with a link as well as the Podcasting 101 Workbook. The best way to join is on a computer that is connected to a power source, however you can join the workshop on a phone or tablet, just be sure you either plug in or have enough battery power for a 2 hour workshop.
Workshop participant Becca Costello says:
Darling New Media's Podcasting 101 workshop turns your show idea into recorded reality in 3 hours. Nate and Leslie will help you flesh out your concept and plan a podcast that's engaging and on-message.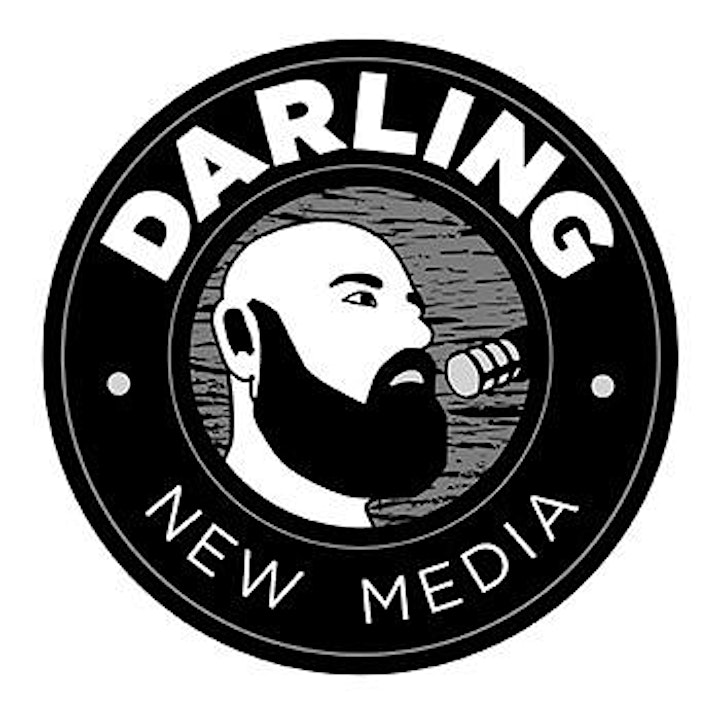 About the organizer
Darling New Media is Sacramento's Premier Podcast Studios.
We specialize in podcasting, helping entertainers, entrepreneurs, and businesses create shows that help increase their profile, strengthen their brand and establish them as the experts.
Nate Darling has 20+ years of experience in broadcast radio and televison, both in performance and marketing. He has hosted his own podcast since 2011.