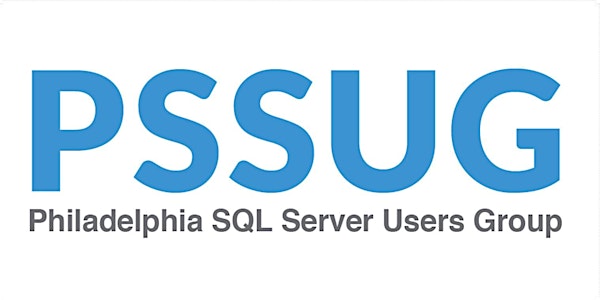 MARCH 2021 PSSUG Meeting
MARCH 2021 PSSUG Meeting
About this event
-->> This Is an ONLINE-Only Event <<--
IMPORTANT:
The meeting will be held on Zoom. The information you need to join will be sent out a few hours before the event. However, we recommend to download and install the app now.
Agenda 
Abstract:  Method Behind the Magic of Indexes in SQL Server
Do you want to learn how to view Indexes behind the scenes? Are you interested in learning how indexes quickly retrieve the data? In this session, we are going to see the Index internals, index maintenance and how indexes are used to get back the results. By the end of this session, you will know how to view index internals, B-tree structures, how this data is useful for effective index usage and get the best performance for your queries.
Speaker: Deepthi Goguri
I am a SQL Server Database Administrator with 7 years of experience in Administering SQL Servers. I am a Microsoft certified trainer and Microsoft certified professional with an Associate and Expert level Certification on Data Management and Analytics. I am a Blogger for DBANuggets.com