About this Event
The Functional Forum will be broadcast live online starting at 8:00 PM on Monday, March 4th. Follow the link below to view, if possible, any time prior to our meeting on March 5th, and be prepared to discuss with our group. Funtional Forum monthly presentation for March 2019
Networking Agenda for Tuesday, March 5th:
6:00 pm: Informal Meet & Greet, Socializing, Healthy drinks and snacks available for purchase.
7:00 pm: Introductions
7:15 pm: Discussion of monthly Functional Forum topic
7:30 pm: Sponsor or Community Speaker Presentation and Discussion, if applicable
7:50 pm: Action Plan for next meeting, if applicable
About the Functional Forum Monthly Presentation March 4th:
Taking the Medicine to the People: Group Education For Health Transformation
Featuring Adrien den Boer, DC, ND, IFMCP, Sara DeFrancesco, ND, LAc and Kelly Sutton, MD
The Evolution of Medicine is thrilled to announce the 62nd episode of the Functional Forum, focusing on innovative ways that clinician entrepreneurs are growing functional and integrative medicine practices in cities across the country.
Dr Adrien den Boer is a Chiropractor, Naturopathic Doctor and Certified in Functional Medicine and runs a very successful practice in Grand Rapids, Michigan. In his presentation he shares some of his best strategies for growing his practice. This content was featured at the 2017 Personalized Lifestyle Medicine Institute's Conference and is brought to you by our new sponsor the Lifestyle Medicine Resource Center.
Joining him is Dr Sara DeFrancesco a Naturopathic Doctor and Acupuncturist from Portland, Oregon. In her interview she shares her journey to build a sophisticated new patient acquisition system built on local education events on specific clinical niches.
We also welcome Dr Kelly Sutton, a board certified internist trained in integrative and anthroposophic medicine. Since joining our Practice Accelerator in January, Dr Sutton has planned and executed a live community event. We learn from her and her practice team about what other practices can take from the experience.
The Functional Forum will be broadcast live online starting at 8:00 PM on Monday, March 4th. Follow the link below to view, if possible, any time prior to our meeting on March 5th, and be prepared to discuss with our group. Funtional Forum monthly presentation for March 2019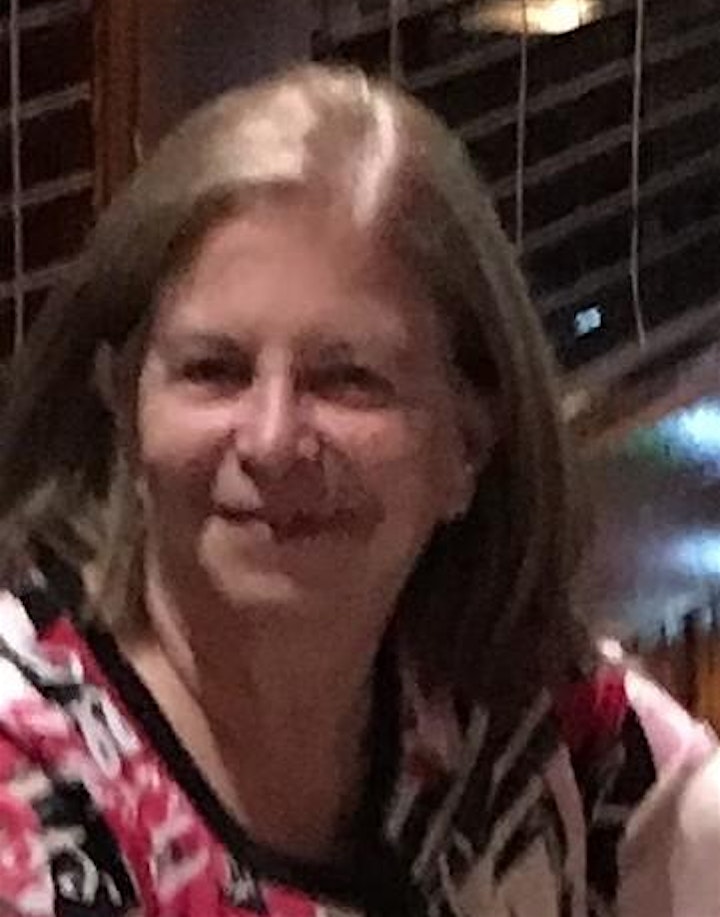 The Functional Forum will be broadcast live online starting at 8:00 PM on Monday, March 4th. Follow the link below to view, if possible, any time prior to our meeting on March 5th, and be prepared to discuss with our group. Funtional Forum monthly presentation for March 2019