March 2018 Functional Forum [San Francisco, CA Ocean Beach] - Thursday March 22

Thursday, March 22, 2018 from 5:30 PM to 7:30 PM (PDT)
Event Details
Please join us to learn more about Functional Medicine.  We will have a local, featured speaker followed by a discussion and time to network with others.

A great opportunity for Functional Medicine practitioners, Western Medicine practitioners, patients and others in our community to network, share information and support each others efforts while creating awareness of new approaches that help people on their journey to better health and a vibrant life! 

The event is free but please register so we can plan accordingly as space is limited.
New to Functional Medicine? 
Come learn how it might help you in your life or in your practice with your patients!  Looking forward to meeting you and building a lively, active community in San Francisco! 
Yummy food/wine/coffee will be available for purchase on-site so come hungry and thirsty to support our venue host, Kawika's Ocean Beach Deli.
We are working on having food/beverages sponsored for upcoming meetings.  Please let me know if you might be interested in sponsoring upcoming events.
FEATURED LIVE PRESENTATION -
LET'S THRIVE WITH A FUNCTIONAL MEDICINE APPROACH AND LIFESTYLE

JOANNE PAPPAS NOTTAGE, Funcitonal Medicine Certified Health Coach
---
---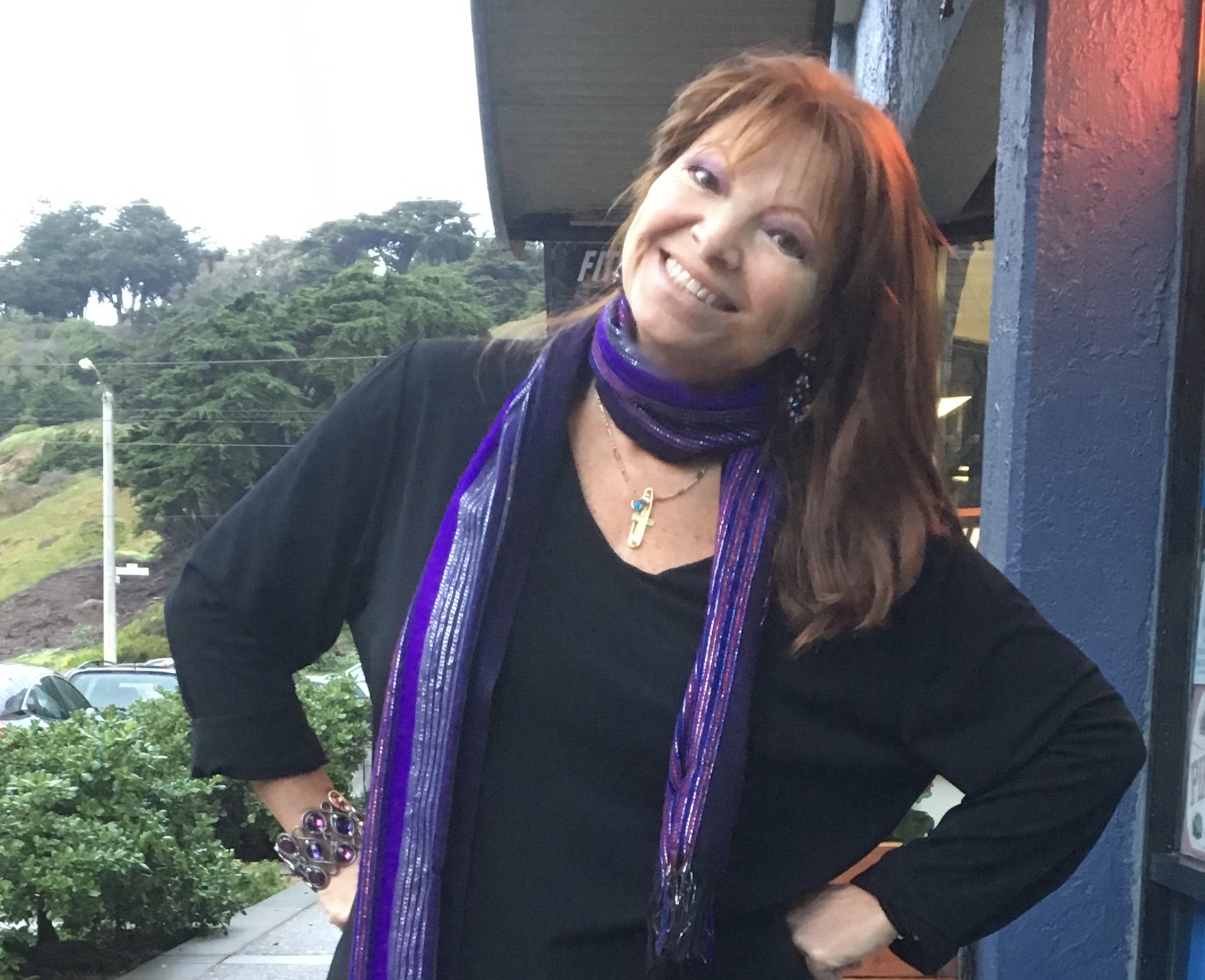 Are you interested in how food and lifestyle changes can impact your health?
Are you facing challenges with your health? Or, you're feeling your best and want to stay healthy?

Have you just been diagnosed with an Autoimmune Disease or Food Sensitivities and wondering what you can do to improve your health?

Have you been living with Autoimmune Disease for years, you've followed doctors' orders, your health continues to decline and you've lost hope?

Are you considering alternative approaches but don't know where to start?

If any of this sounds like you, then you're in the right place!


Come learn how functional medicine, lifestyle interventions, and food as medicine can work in collaboration with western medicine to help you address the root causes of your symptoms. Embrace functional health and learn how to thrive!
We will be featuring a local speaker each month to share their journey to better health or introduce a topic of interest or an approach to better health that might be of interest to our group.  Please email me if you're interested in being a featured speaker at an upcoming meeting.
---
FUNCTIONAL FORUM PRESENTATION - RECORDED FROM LIVE EVENT - A RECORDING OF THE COMPLETE PRESENTATION WILL BE AVAILABLE AFTER THE LIVE EVENT.  REGISTER AND I WILL SEND YOU A LINK.
Since the inception of the Functional Forum as a small NYC-based Meetup Group, we have talked about a kNew vision for American Medicine.
Over the last four years, we have grown to encompass 50 shows, 170 podcasts, countless conferences and summits, four unique practice development products, numerous media appearances and over 100 Meetup Groups across five countries.
We could have never anticipated the level of excitement the Forums would generate about a kNew era in medicine, and we can't wait to share what we have planned next.
In this month's episode, Evolution of Medicine will travel back across the highlights of the past 50
Forums to showcase how we got here, the main themes driving our community's success and why those same themes will bring about a kNew era of predictive, preventive and patient-centered medicine powered by community.
Throughout the one-hour broadcast, you will hear from some of our most popular speakers including:
Dr. Kelly Brogan, MD NYT-Best-Selling author of "A Mind of Your Own"
Tom Blue, a veteran and pioneer in the field of direct-primary-care and concierge medicine
Dr. Jay Lombard, MD internationally-acclaimed neurologist, author and co-founder of Genomind
Dr. Jeffrey Gladd, MD Chief Medical Officer at kNew Health
Dr. Terry Wahls, MD University professor, researcher and creator of "The Wahls Protocol" and Functional Medicine textbook
..and many more
This kNew vision is well on its way to radically shifting how healthcare and functional medicine is procured, distributed, funded and accepted by patients and corporations across the country.
---
A Message from your Host: 
Joanne Pappas Nottage
Functional Medicine Certified Health Coach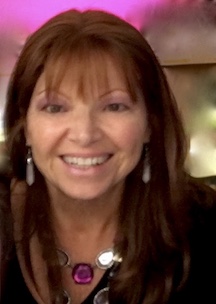 Please join us to create a community of support for each other! 
I look forward to seeing you soon!  Let me know if you have any questions!
Additional Event Information:
Street Parking or a large free parking lot 1 block away on the Great Highway at Ocean Beach.
Cheers,
Joanne Pappas Nottage
Embrace Functional Health, LLC
joanne@EmbraceFunctionalHealth.org

As part of our educational mission, the Evolution of Medicine will also email you resources on clinical, practice development and other relevant topics for practitioners in functional integrative medicine. As a reminder, you can always adjust email frequency in the footer of each email.
When & Where

Kawika's Ocean Beach Deli
734 La Playa Street
at Balboa
San Francisco, CA 94121


Thursday, March 22, 2018 from 5:30 PM to 7:30 PM (PDT)
Add to my calendar
Organizer
Joanne Pappas Nottage, a National Board Certified Health & Wellness Coach, a Functional Medicine Certified Health Coach, Speaker, and the Founder of Embrace Functional Health, LLC has lived with autoimmune disease for more than 28 years and then learned how to thrive despite her diagnoses!
Joanne pursued the path of conventional western medicine for years — yet her overall health continued to decline. After developing new symptoms and more autoimmune diagnoses, she finally found her path to better health by adding a Functional Medicine approach.
As a Health Coach and Speaker, Joanne advocates for a collaborative model and offers suggestions, information and support to help people understand Functional Medicine and navigate a path to better health using a collaborative approach with western medicine. She brings her inspiring message of hope and her expertise to those in search of a new approach to addressing autoimmune disease, chronic illness or other unresolved health challenges. Her message is clear – you can improve your quality of life!
Joanne graduated from the Functional Medicine Coaching Academy (FMCA) and also has a BS in Chemical Engineering from Northwestern University and an MBA in Marketing from Golden Gate University in San Francisco.
For more information or to explore working with Joanne, please contact her directly at to schedule a FREE 30 minutes Discovery Call.

Email:  joanne@embracefunctionalhealth.org

Phone: 415-752-1494
Embrace Functional Health, LLC