March 2016 Luncheon

Thursday, March 24, 2016 at 11:30 AM (PDT)
Event Details
PROGRAM DETAILS:
Starting Adaptive Systems with Systems Engineering

With the observed growth in traffic demand, the transportation engineering industry continues to look for ways to optimize traffic flow and maximize the use of existing infrastructure.  Adaptive Signal Control Technology (ASCT) is one technology that has gained an increasing amount of attention over the past few years as a larger selection of ASCT products are now available to the transportation market. ASCT technology aims at improving signal operations by using detection data to optimize the distribution of green time within a transportation system.  While ASCT technology is capable of providing many operational benefits, considerations such as infrastructure requirements, network characteristics, and post-deployment operations and maintenance need to be carefully assessed.  The FHWA's "Model Systems Engineering Documents for ASCT Systems" provides a comprehensive framework for decision makers to carefully assess whether ASCT is the right solution.  In addition to being a mandatory process for federally-funded ASCT projects, the system engineering process is aimed at providing agencies with system selection guidance.  This presentation will provide an overview of the Systems Engineering process, and what an agency should consider when planning for an ASCT deployment.
Presented By:
Daniel Lai, TranspoGroup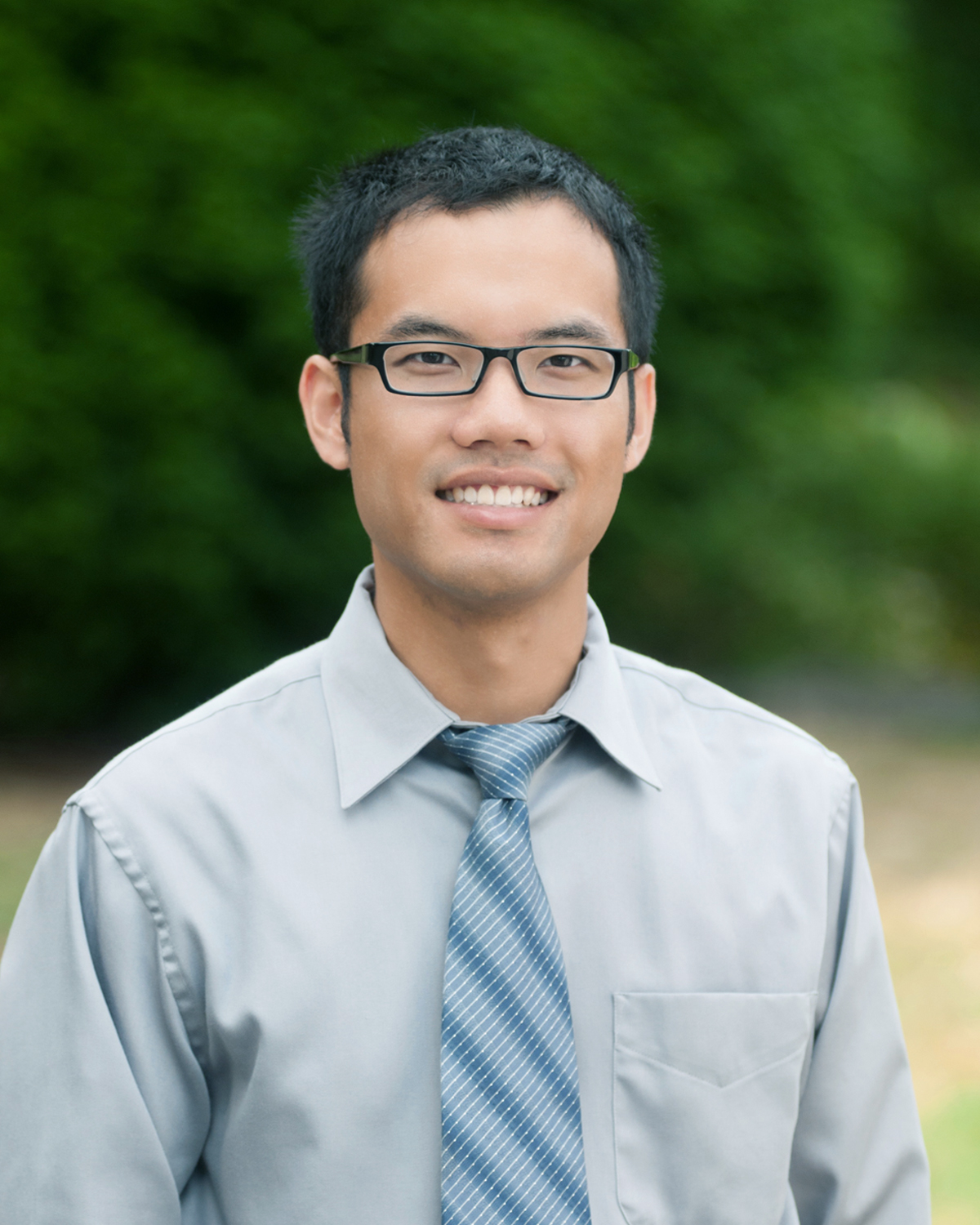 Daniel is a technology-focused transportation engineer with niche expertise supporting ITS projects.  Daniel's experience in the transportation engineering field includes system planning, design, and implementation for ITS and traffic signal systems. His recent experience in ITS also includes involvement in emerging ITS technologies such as adaptive signal control systems, connected vehicles, ATMS, and TMC projects.  Daniel also manages Transpo Group's in-house ITS testing facility, housing the latest hardware and software, which is used to research applications for newly emerging transportation engineering developments. Outside of work, Daniel is passionate about cross county mountain biking.
---
This month's lunch is graciously sponsored by:
DKS Associates
Registration (Members - $20 / Non-Members: $25) ends at 5 PM on 03/17/2016.
(OCTEC members, don't forget to use your email as the promotional code for the OCTEC member discount)
Membership to OCTEC is not required to attend - All members of the transportation engineering community are welcome.
---
2016 OCTEC Membership
How to Join
Membership is $25 per year, due at the first meeting of the calendar year in January 2016. Please join now by entering your contact information on the Eventbrite site.  Payment may be made by credit card on the site, or by check or cash by mail or at the door.  You can select your preferred option on this web site.
For student discount or access codes, please contact Vikas Sharma at vikas.sharma@kimley-horn.com.
When & Where

Orange Hill Restaurant
6410 E. Chapman Avenue
Orange, CA 92869


Thursday, March 24, 2016 at 11:30 AM (PDT)
Add to my calendar
Organizer
In 1959, a very small group of Traffic Engineers in Orange County started meeting during their noon hour once each month. It had become quite evident that a dire need existed within the county for a forum within which all persons engaged in the Traffic Engineering function might periodically gather, discuss individual or mutual problems, and arrive at solutions which reflect the combined talents of the professionals and the public. The organizers were soon joined by representatives of other firms or agencies who sought to either lend their talents or become recipients of professional assistance. The ORANGE COUNTY TRAFFIC ENGINEERING COUNCIL did indeed become the desired forum.