When and where
Location
University of Richmond's Jepson Alumni Center 101 College Road Richmond, VA 23229
Refund Policy
Contact the organizer to request a refund.
Description
#AMARVA Luncheon Registration
Millennials Matter
There are roughly 80 million Americans, ages 18 to 39, who will soon represent half of the workforce in the U.S. and within the next three years, will wield more purchasing power than any other generation. These are the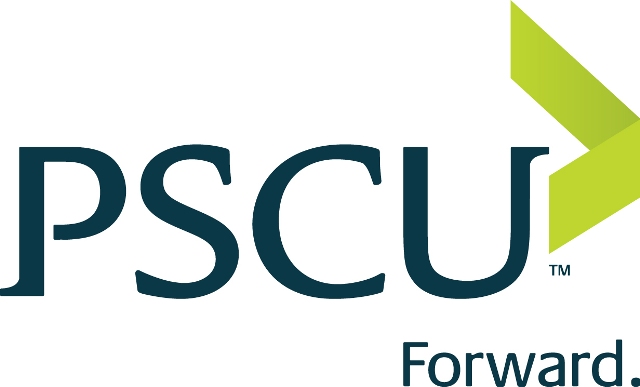 Millennials. It is easy to understand why winning over this cohort is topping the to-do list of marketers in nearly every industry. The tough question is not why organizations need to be effective in marketing to Millennials, but rather, how.
In this session, Myles Bristowe will illustrate how he built an award-winning national "Got Milk" campaign to attract, engage and convert millions of Millennials into new customers for the U.S. credit union industry.
Myles Bristowe is the VP of Consumer Engagement at PSCU and leads the Make Your Money Matter initiative, which helps credit unions attract, engage and convert Millennials into new local members. He brings 20 years of executive leadership and advertising agency experience to PSCU in the disciplines of digital, mobile, social media and integrated marketing.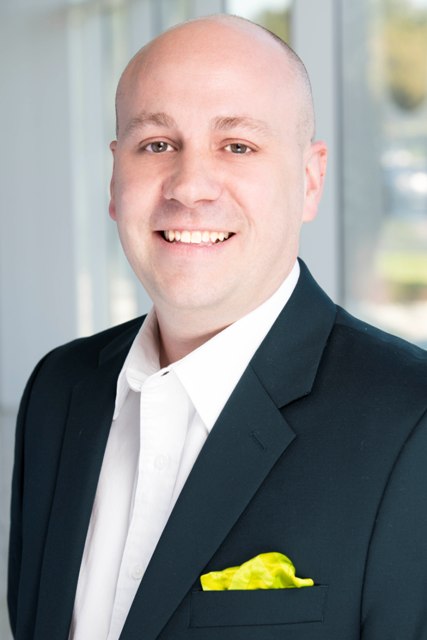 After serving two terms as President of the Boston Chapter of the American Marketing Association (AMA), Myles was elected to the International AMA Board of Directors and has been tenured as an honorary life-time member of the AMA.
Myles is ranked #2 on the "World's Top CMOs to follow on Twitter" by Social Media Marketing Magazine, and is ranked #2 in "The Most Influential Ad Executives on Twitter", by The Business Insider. He is the author of "What Executives Need To Know About Social Networking" (2009), is a contributing author for "The World's Foremost Authorities On Marketing: Top CMOs Share What They Know Best" (2012), and is a regular contributor to CU Insights and The Huffington Post.
Twitter: @MylesBristowe
Luncheon Cost: $25 for Members; $40 for Non-Members; $20 for Students. ***Pricing reflects Early Bird Discount of $5 for registering prior to March 12***
*Payment is required in advance by Visa, MasterCard, or American Express through Paypal or Check sent as soon as registration is completed. Seats not paid for in advance are not guaranteed. Cancellations made in the week of luncheon are not refunded.
Registration Closes March 17.
Sponsors:
Gold - Altria
Digital Partner - circle S studio
Silver - Comcast Spotlight; Elevation; Helium Studio
Bronze - Robins School of Business; Aquent; Zooom Printing; Dynamic Web Solutions; Impression Marketing; Harris, Hardy & Johnstone PC; Brand Planning LLC; Groovin' Gourmets; Scalability Project; Robert Thomas Photography.