Description
Spend an evening with Sierra Club Tree Team
In 2009, the Oakland City Council cut the budget for the Tree Services Division and stopped pruning and planting trees. Sierra Club Tree Team arose from this situation.
Sierra Club Tree Team's mission is to contribute to Oakland's urban forest by planting and maintaining trees in the city, with an emphasis in areas with limited canopy. By doing so, they aim to educate people about trees, combat climate change, and provide a more equitable distribution of trees within Oakland.
Join us to learn about Sierra Club Tree Team's work and for information on how you can get involved!
East Bay Green Drinks is FREE, but please register above.
---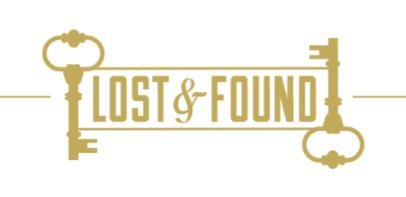 LOST & FOUND is a spacious, sun-filled indoor/outdoor beer garden with a wide selection of local and craft beer and great food.
The beer selection ranges from blue-collar pints to local, barrel-aged high gravity brews. The menu is seasonal, inventive, and fresh, and evokes street snacks and satisfying favorites from around the globe.
Check out the inventive and collaborative ways Lost & Found is built for sustainability, from their organic garden to their social justice initiatives.
---
East Bay Green Drinks started in 2000 and is a monthly community and networking event for everyone involved in sustainable business, education, environmental and social causes, local and organic food, green architecture, design and construction, media, communications, clean energy, and more.
It's fun, inspiring, informal, and friendly, and it's where we get the most important thing we need to sustain our work and community. It's where we connect.
Click here to subscribe to our mailing list and join us in good community, good work, and good spirits!