Event Information
Location
Wherever You Are
In The Whole Wide World!
Description
I'm inviting you to my special event because no matter how long it's been, our paths have crossed in a meaningful way, and I want to share this moment with you! It's happening virtually, so wherever you are on March 14, 2016 at 9 am Pacific Standard Time, just check in on your device and you're there! For my friends and family in Australia, you can check in when you wake up...it'll still be going on!
For those receiving this again, please forgive the redunduncy...Facebook limits invitees, and this is my workaround!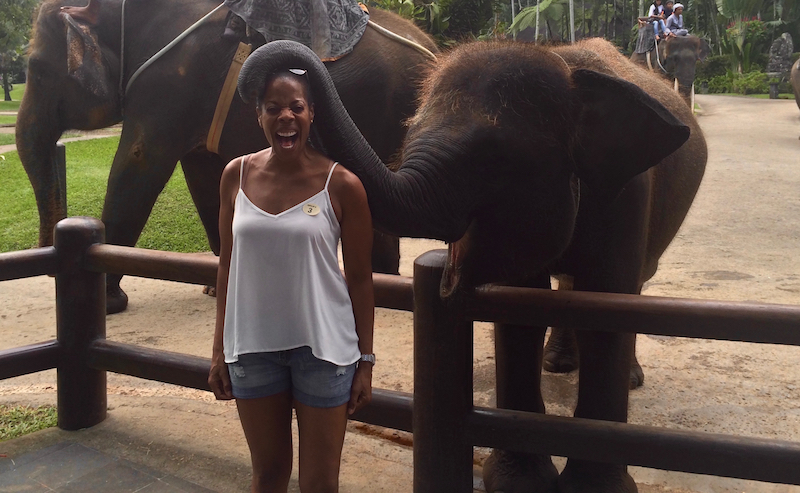 Date and Time
Location
Wherever You Are
In The Whole Wide World!