Description
YOU WILL RECEIVE WEBEX LOGIN INFORMATION ONE DAY PRIOR TO THE EVENT.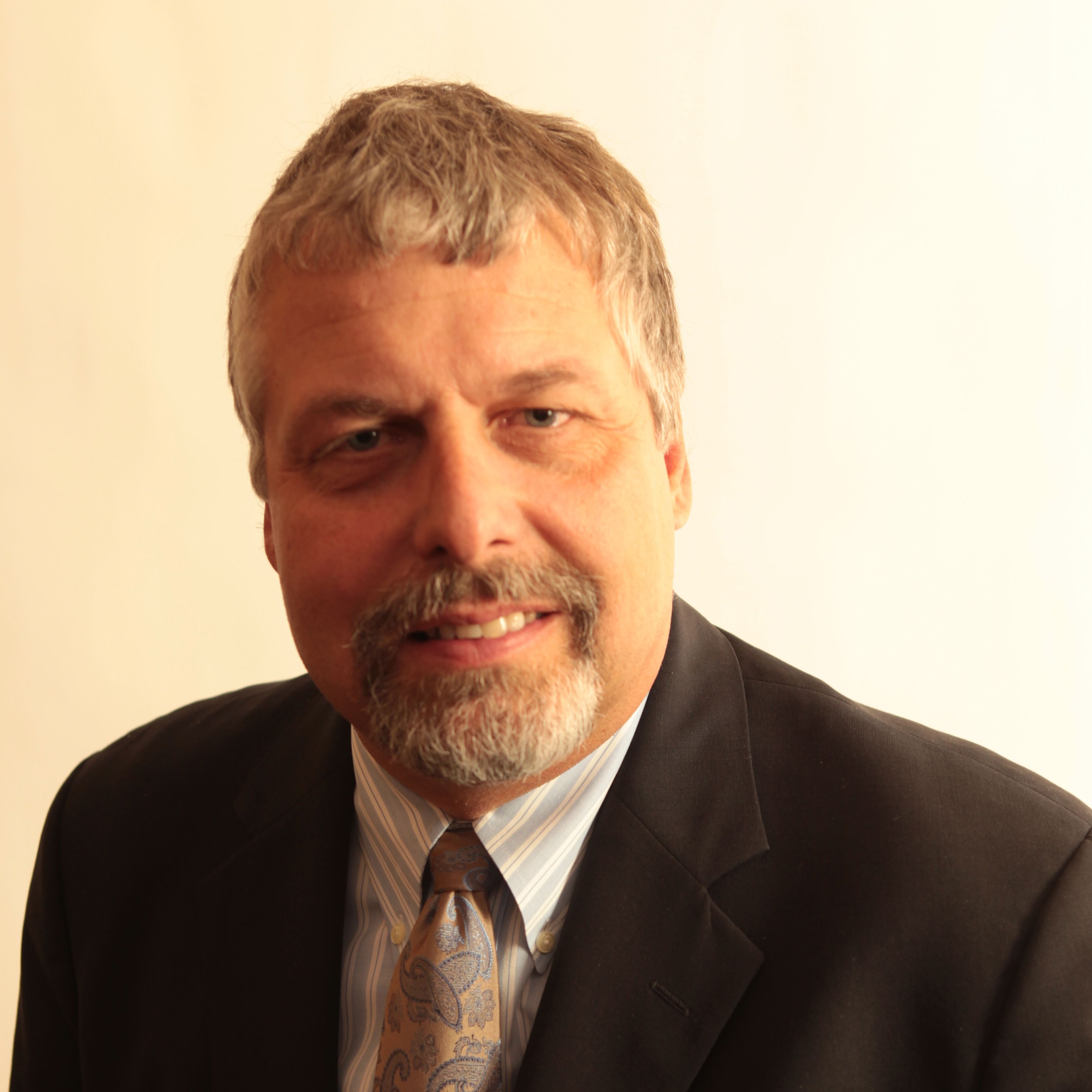 Jeff Dalton, WebStructor
Register now! All you need to know to get started with CMMI!
This two hour webinar provides you with everything you need to know to get started with with the Capability Maturity Model Integration (CMMI). It will provide systems engineers, software developers, project managers, and process professionals with a basic understanding of how to use the CMMI, a model that is the defacto standard and leading framework for software process improvement.
Our WebStructor is is Jeff Dalton, author of of the popular blog "Ask the CMMI Appraiser." Jeff is a Certified SCAMPI Lead Appraiser, Certified CMMI Instructor, Candidate SCAMPI Appraiser Observer, author, and consultant with years of real-world experience with the CMMI in all types of organizations. Jeff is Chairman of the SEI's Partner Advisory Board and has taught the formal "Introduction to CMMI" three-day class to well over 1500 students and has conducted hundreds of CMMI appraisals.
"It was like being in an MBA class . . . Jeff uses humor and storytelling to teach us about the psychology and philosophy of radical change using the CMMI."
Webinar attendee
When: Wednesday March 13, 2013 / 1:00PM - 3:00 PM
Where: Online
YOU WILL RECEIVE WEBEX LOGIN INFORMATION ONE DAY PRIOR TO THE EVENT.
Size: Maximum of 100 (register early!)
For more information about us please visit: http://www.broadswordsolutions.com
Organizer of March 13th Webinar: - CMMI - Everything you Need to Know!
Broadsword is a new kind of company that uses Agile methods to help your organization rapidly improve your software development performance and guide you towards achieving your business and performance goals. We are Agile coaches, instructors, CMMI Institute Certified CMMI Appraisers, CMMI Instructors, Scrum Product Owners, Scrum Masters, and consultants.