About this Event
Marcellus Pittman makes dance music out of the spaces in between.
Marcellus Malik Pittman. When other children were playing combat with G.I. Joe action figures in the early 80's, Detroit native Marcellus "Malik" Pittman was playing his radio at maximum volume, listening to the sounds of "the Wizzard" and the "Electrifying Mojo", in addition to the jazz outputs of Rosetta Hines.
Rick 'the Godson' Wilhite has dedicated his life to the music industry; whatever one wishes to know about Wilhite is conveyed through his music. He will slap up sets of R & B, Hip-Hop, Techno and Reggae but his 'mojo' is House and Disco.
A Detroit native, Rick learned at an early age that a career in music takes more than playing one's favorite records. Multi-faceted crowd control, sound engineering and creative party promotion are what make him more than a Detroit DJ.
21+
--------------------------------------------
#ExtraCredit #FloydMiami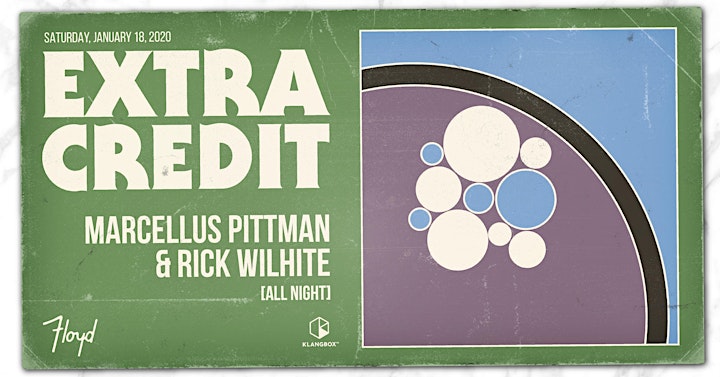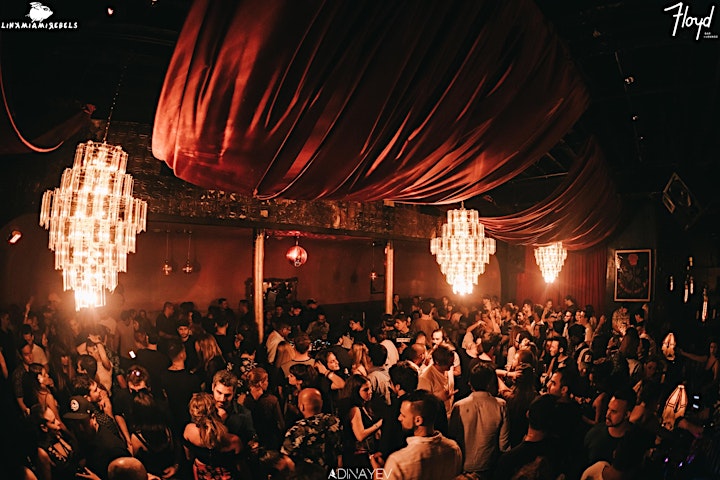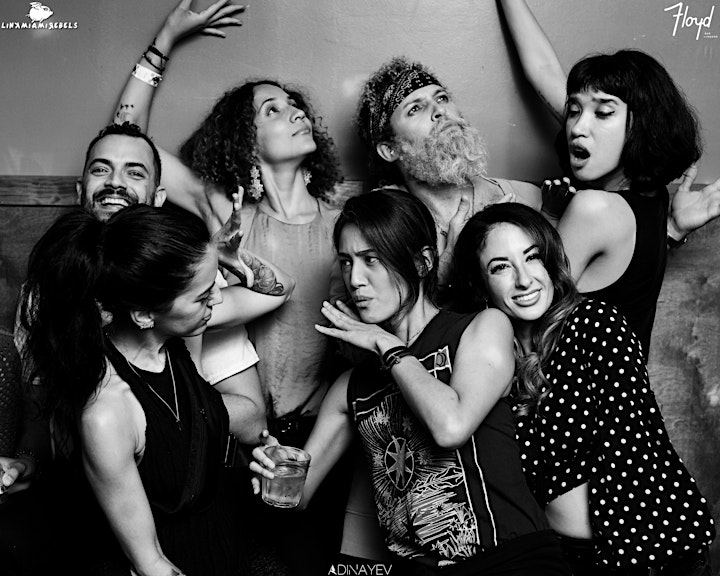 Performers
Date and Time
Location
Refund Policy