MARCELA & CARINA SHOW "A Tinga and Mariachi Scholarship Fundraiser"
About this event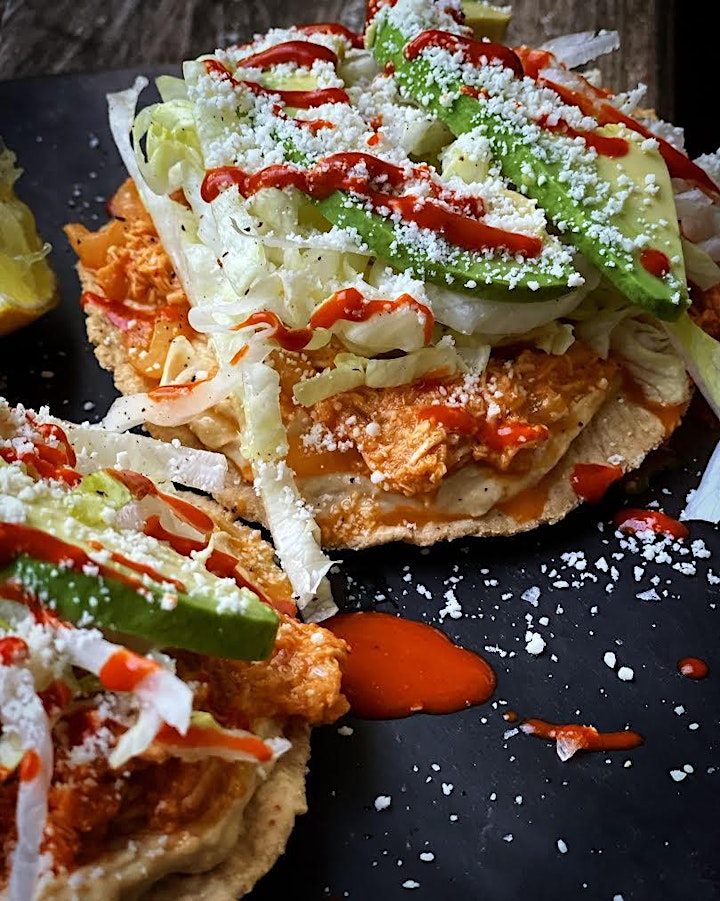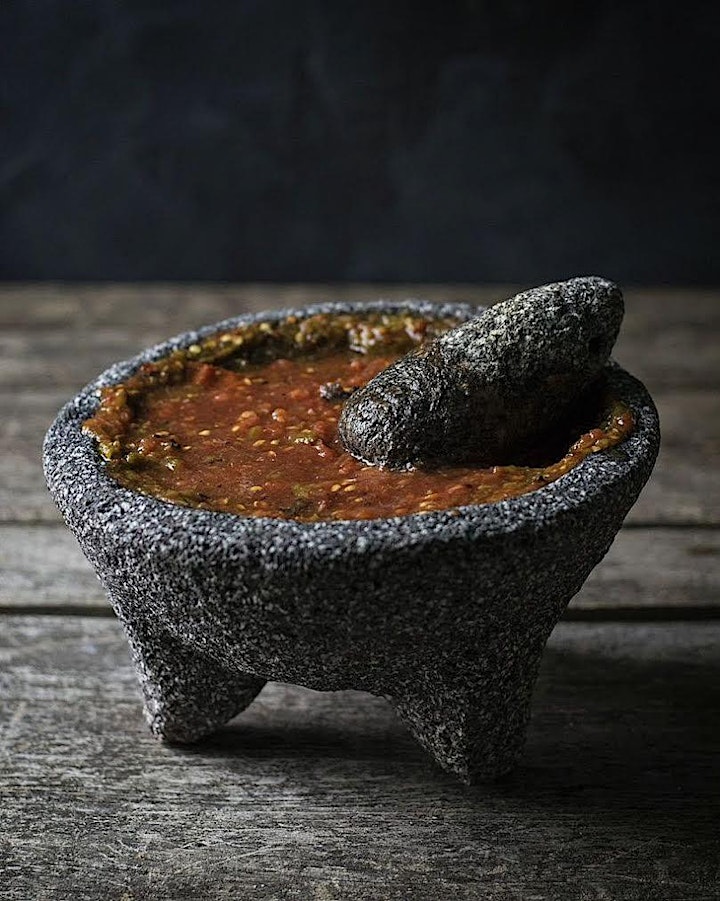 Tinga, Tortillas, Scholarships y Mariachi!
With Special Guests:
Carlos Gonzalez Guitierrez - Consul General of Mexico in San Diego and Jennifer Rocha - UCSD Graduate featured in images below.
Everyone dressed in whatever makes you feel MEXICO!
- TORTILLAS…from scratch! - FINALLY! The class you have all been asking for, we will make tortillas from scratch, and I will give you all my tips so that they puff and turn out soft and properly cooked!
- CHICKEN TINGA TOSTADAS - Smokey Chipotle Chicken Tinga, a shredded chicken in a spicy tomato sauce, is piled up on a tostada with the traditional garnishes and topped with a homemade salsa de molcajete! Clean up your lava rock! We are making salsa!
- SALSA DE MOLCAJETE - A traditional molcajete salsa that can be made with tomatillos or roma tomatoes. We will discuss all things molcajete from how to cure to which ingredients need to be ground first.
- SQUASH BLOSSOM FRIED QUESADILLAS - Once we learn how to make our masa, we will walk through a few different recipes you can create with it, including these delicious squash blossom-filled fried quesadillas!
RECIPES WILL BE SENT OUT ON
JUNE 24th!
CONTEST:
VISTETE de MEXICO! Dress in whatever makes you feel like MEXICO! Be Creative!
First place will win the exclusive Marcela by JPEG Mexico Denim Jacket featured in images below! Second and Third place will win other great prizes!
COLIBRI SCHOLARSHIP PROGRAM
Colibrí MX is a scholarship program that aims to serve first-time college students with a high school GPA of 2.5 or higher, who can demonstrate Mexican or Latinx heritage, financial need, and residence in San Diego County. The program offers $1,000 USD scholarships to eligible students enrolling in the Fall 2021 cycle. Students who are also eligible for the Deferred Action for Childhood Arrivals (DACA) program may apply for an additional $500 USD scholarship. Colibrí MX is a partnership between the Consulate General of Mexico in San Diego and MAAC. The Consulate General and MAAC are proud to partner with the Marcela & Carina Show to raise funds for Colibrí MX.
Instagram: @colibrimx.scholarship
PLEASE READ CAREFULLY
1.- Please join class on time! You might miss valuable info if you are not on time. If late, you might have to wait in the waiting room a few minutes. 
2.- If you do not receive Eventbrite emails, please be sure to email us at: marcelaandcarina@chefmarcela.com
3.- You will receive ZOOM LINK 30 minutes PRIOR TO EVENT START, if you do not, please email us at: marcelaandcarina@chefmarcela.com to sent it to you immediately. Please don't try to reach us at any other social media platform.
4.- If zoom kicks us out of the session, give us a few minutes to get back on, but please continue to cook as best you can, following written instructions, or turn off heat to not burn ingredients. 
5.- Please check your email if we are not back in 5 to 10 minutes. We will send you a new link via Eventbrite to the email you registered with.  If you do not receive new link, email us at: marcelaandcarina@chefmarcela.com
FOR TECHNICAL DIFFICULTIES (or any other inquiry) BEFORE, DURING AND AFTER CLASS, DO NOT SEND US MESSAGES TO  INSTAGRAM OR ANY SOCIAL MEDIA PLATFORM, PLEASE EMAIL US ONLY AT: marcelaandcarina@chefmarcela.com
REMEMBER: You'll get the ZOOM RECORDING LINK, which never expires once you DOWNLOAD THE VIDEO, 24 HOURS after class ends.
Remember to tag us on Instagram: @chefmarcela, @carinaluzvalladolid717, @marcelaandcarina and use #marcelaandcarinashow
LOVE,
Marcela & Carina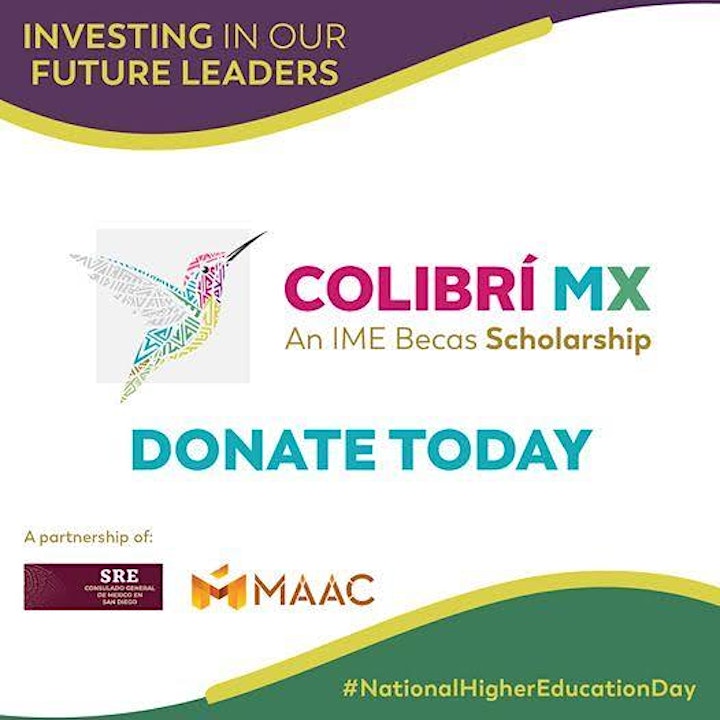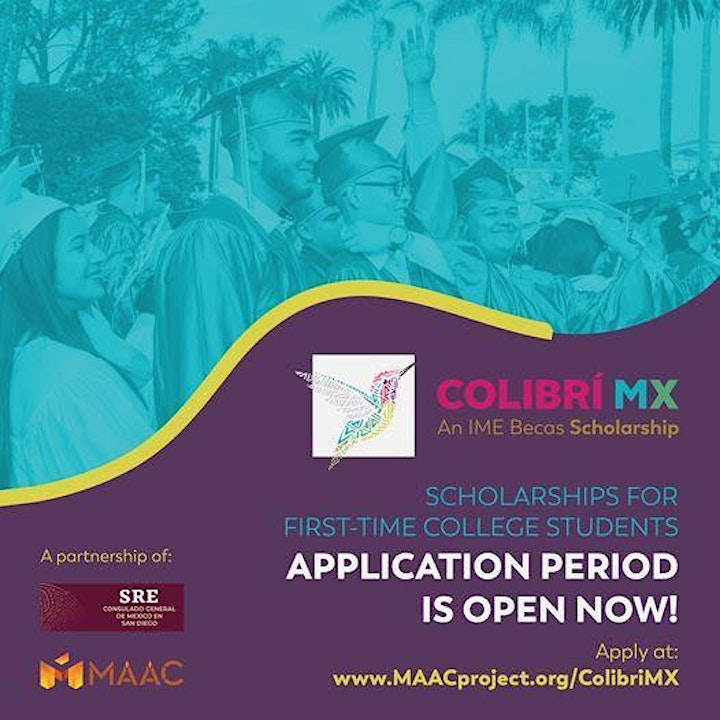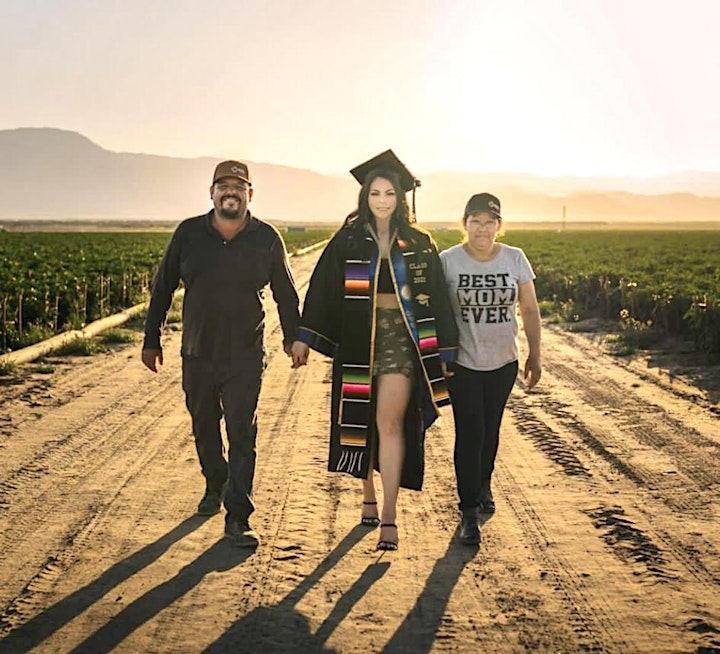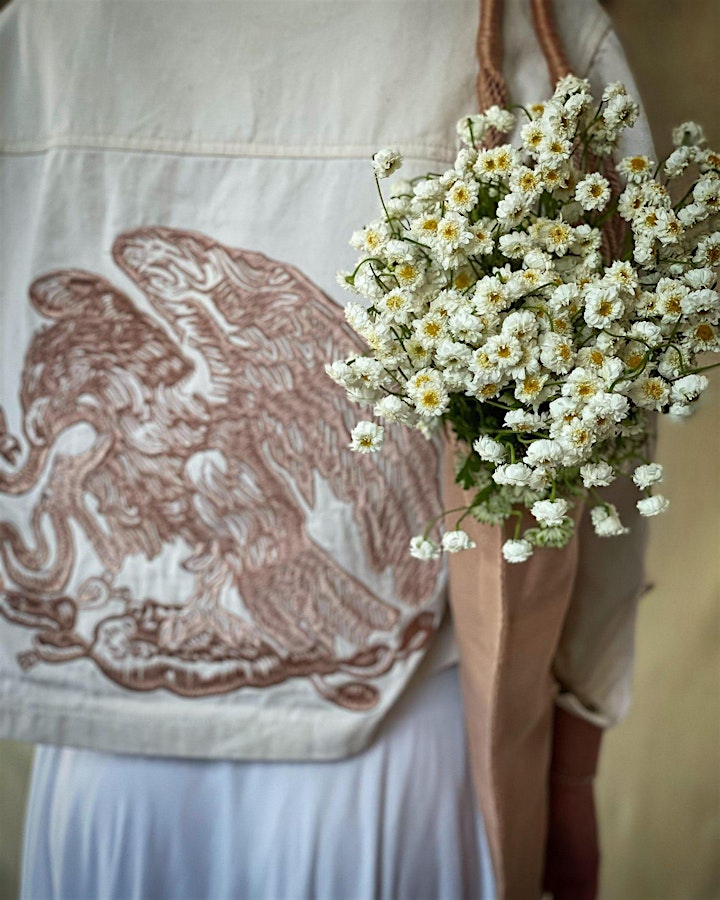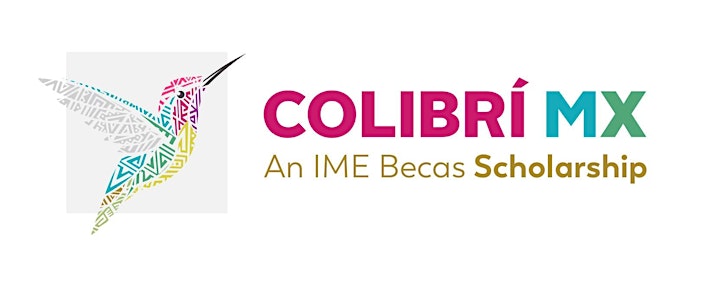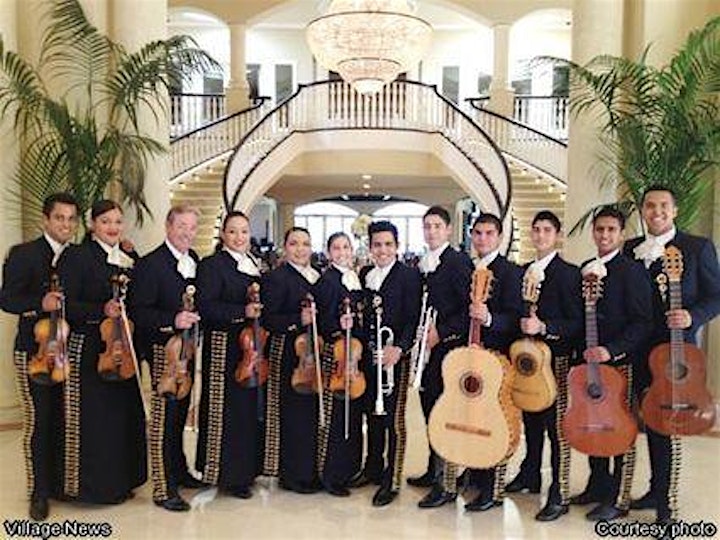 Date and time
Location
Refund policy
Organizer of MARCELA & CARINA SHOW "Tinga, Squash Blossom Quesadilla, Salsa de Molca"