MARCELA & CARINA SHOW "Tacos Gobernador and Birria Quesatacos" and, of course MARIACHI!
About this event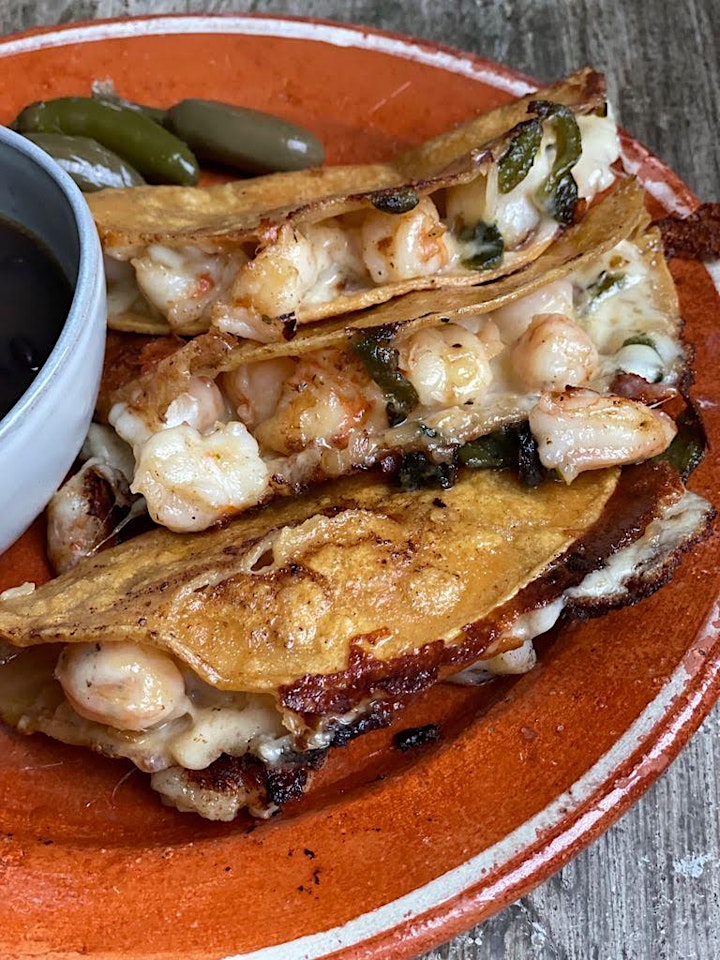 Familia! Get ready to celebrate all the beautiful mother's on this planet alongside an amazing menu of exquisite mexican recipes and the magical sounds of the great Mariachi Estrella!
TACOS GOBERNADOR: A childhood favorite for Marcela & Carina! Slightly fried quesadilla filled with garlicky poblano and shrimp filling!
BIRRIA QUESATACOS: All over the interwebs! This slow-braised Chile drenched shredded beef is broken down and simplified so you can reproduce one of Mexico's most iconic dishes at home. No need to build an outdoor pit!
CONTESTS:
1.- Create the most beautiful alter possible honoring your mother and/or all the beautiful women that have been a blessing of maternal love in your life!
2.- Tag us the most beautiful picture you have with your mother or any other women that has brought you maternal love!
Great prizes from THIS IS LATIN AMERICA!
RECIPES WILL BE SENT OUT ON APRIL 30TH
PLEASE READ CAREFULLY:
1.- Please join class on time! You might miss valuable info if you are not on time. If late, you might have to wait in the waiting room a few minutes. 
2.- If you do not receive Eventbrite emails, please be sure to email us at: marcelaandcarina@chefmarcela.com
3.- You will receive ZOOM LINK 30 minutes PRIOR TO EVENT START, if you do not, please email us at: marcelaandcarina@chefmarcela.com to sent it to you immediately. Please don't try to reach us at any other social media platform.
4.- If zoom kicks us out of the session, give us a few minutes to get back on, but please continue to cook as best you can, following written instructions, or turn off heat to not burn ingredients. 
5.- Please check your email if we are not back in 5 to 10 minutes. We will send you a new link via Eventbrite to the email you registered with.  If you do not receive new link, email us at: marcelaandcarina@chefmarcela.com
FOR TECHNICAL DIFFICULTIES (or any other inquiry) BEFORE, DURING AND AFTER CLASS, DO NOT SEND US MESSAGES TO  INSTAGRAM OR ANY SOCIAL MEDIA PLATFORM, PLEASE EMAIL US ONLY AT:marcelaandcarina@chefmarcela.com
REMEMBER: You'll get the ZOOM RECORDING LINK, which never expires, 24 HOURS after class ends.
Remember to tag us on Instagram: @chefmarcela, @carinaluzvalladolid717, @marcelaandcarina and use #marcelaandcarinashow
LOVE, Marcela & Carina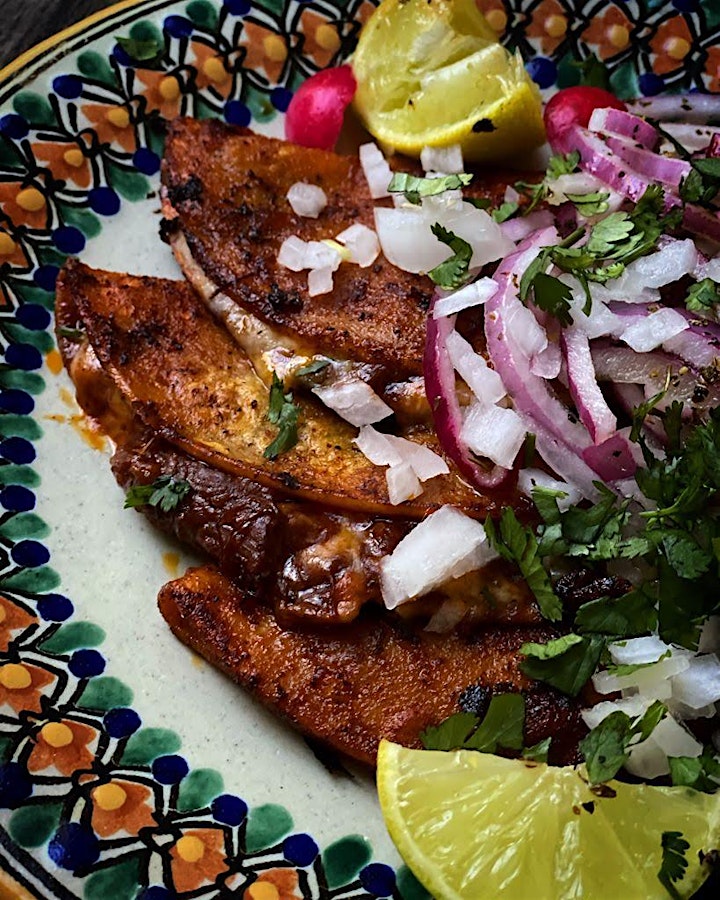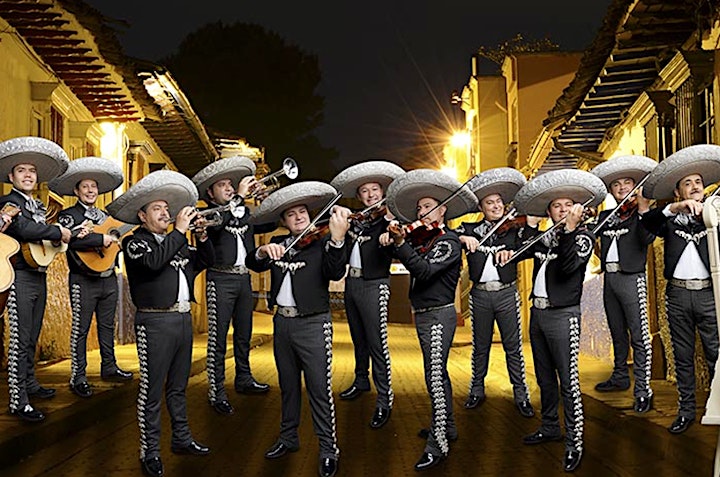 Date and time
Location
Refund policy