Marcela & Carina Show " MARCELA'S BIRTHDAY CELEBRATION!!!
About this event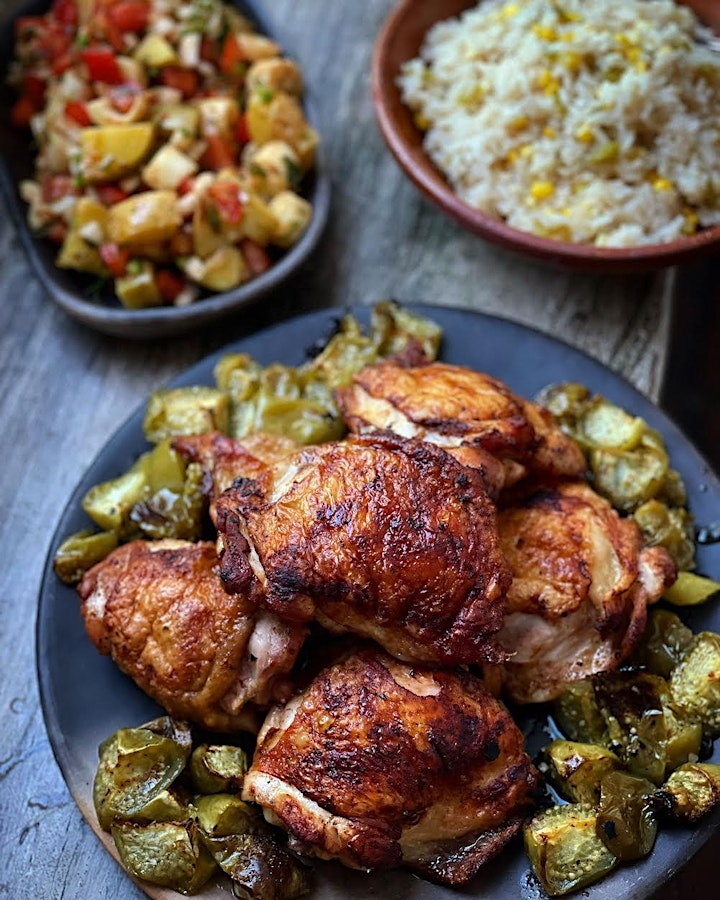 MARCELA'S BIRTHDAY CELEBRATION!!!
YOU CAN'T MISS THIS EPISODE!
We'll let you know how the more than 1000 of us will sing Marcela Happy Birthday together, so be prepared for a special surprise!
Chile Marinated Chicken Thighs Cooked to Perfection - Time to bring out the cast iron to sear the thighs at a scorching temperature and let them render and cook to tender, moist magic while finished in the oven. Served with tangy, roasted tomatillos as a perfect counterpoint for the earthy chicken.
Guajillo Italian Dressing Made in a Molcajete - Worry not if you don't have one! You can also use a processor but, the fact is, the grinding and pressing done in the stone releases the all-natural oils and flavors giving you a tangy Italian dressing rooted in smokey guajillo chile and fresh, charred garlic flavor. Can be used as a dressing or a marinade.
Corn and Anaheim Studded Fluffy White Rice - This one just took me back home again. The charred, spicy flavor of the Anaheim chiles permeates the rice, and the corn is just a perfect sweet and crisp surprise.
Hearts of Palm with Guajillo Italian Dressing - The same dressing that was used for to marinate chicken will land on a whole new set of ingredients so you can taste how this one dressing can give you two totally different and delicious results! Potatoes are added to the hearts of palm, giving you the option of eliminating them completely and just making a vinaigrette-based potato salad with fresh herbs, PERFECT for summer.
RECIPES WILL BE SENT OUT ON JULY 15TH
PLEASE READ CAREFULLY:
1.- Please join class on time! You might miss valuable info if you are not on time. If late, you might have to wait in the waiting room a few minutes. 
2.- If you do not receive Eventbrite emails, please be sure to email us at: marcelaandcarina@chefmarcela.com
3.- You will receive ZOOM LINK 30 minutes PRIOR TO EVENT START, if you do not, please email us at: marcelaandcarina@chefmarcela.com to sent it to you immediately. Please don't try to reach us at any other social media platform.
4.- If zoom kicks us out of the session, give us a few minutes to get back on, but please continue to cook as best you can, following written instructions, or turn off heat to not burn ingredients. 
5.- Please check your email if we are not back in 5 to 10 minutes. We will send you a new link via Eventbrite to the email you registered with.  If you do not receive new link, email us at: marcelaandcarina@chefmarcela.com
FOR TECHNICAL DIFFICULTIES (or any other inquiry) BEFORE, DURING AND AFTER CLASS, DO NOT SEND US MESSAGES TO  INSTAGRAM OR ANY SOCIAL MEDIA PLATFORM, PLEASE EMAIL US ONLY AT: marcelaandcarina@chefmarcela.com
REMEMBER: You'll get the ZOOM RECORDING LINK, which never expires once you DOWNLOAD THE VIDEO, 24 HOURS after class ends.
Remember to tag us on Instagram: @chefmarcela, @carinaluzvalladolid717, @marcelaandcarina and use #marcelaandcarinashow
LOVE,
Marcela & Carina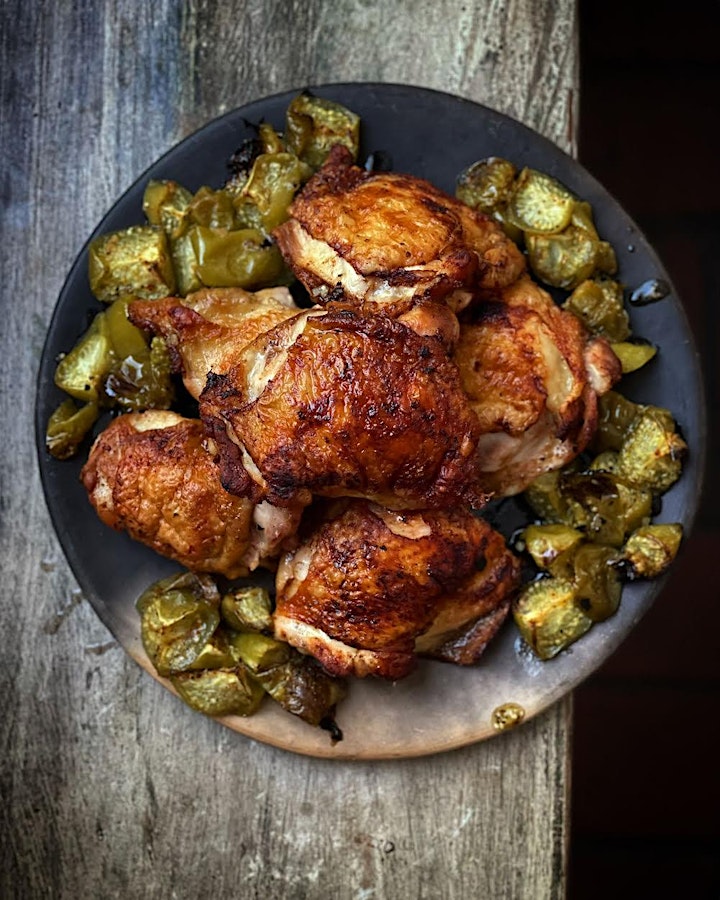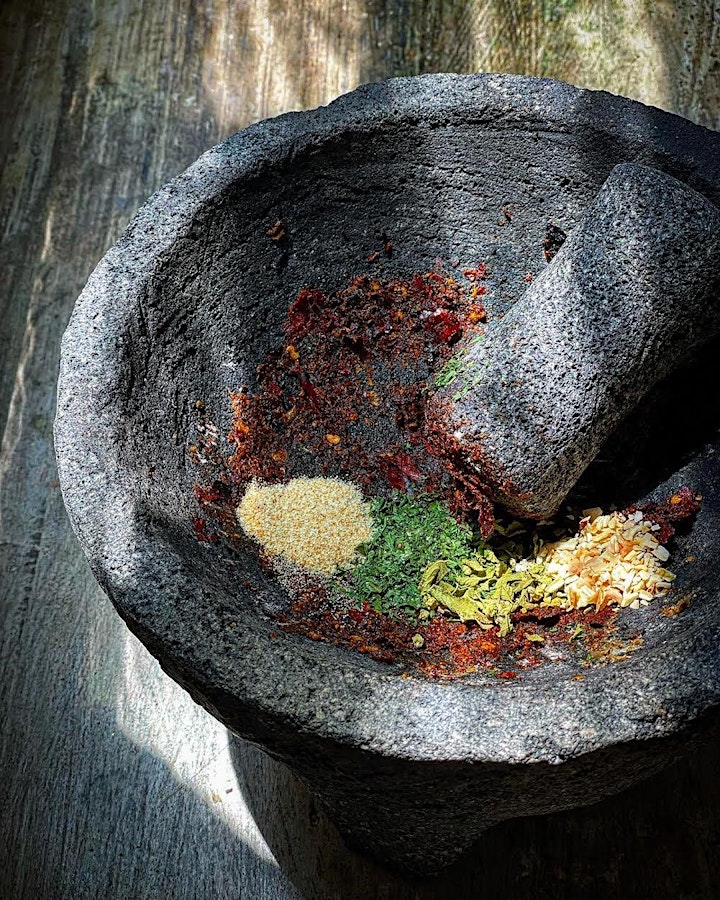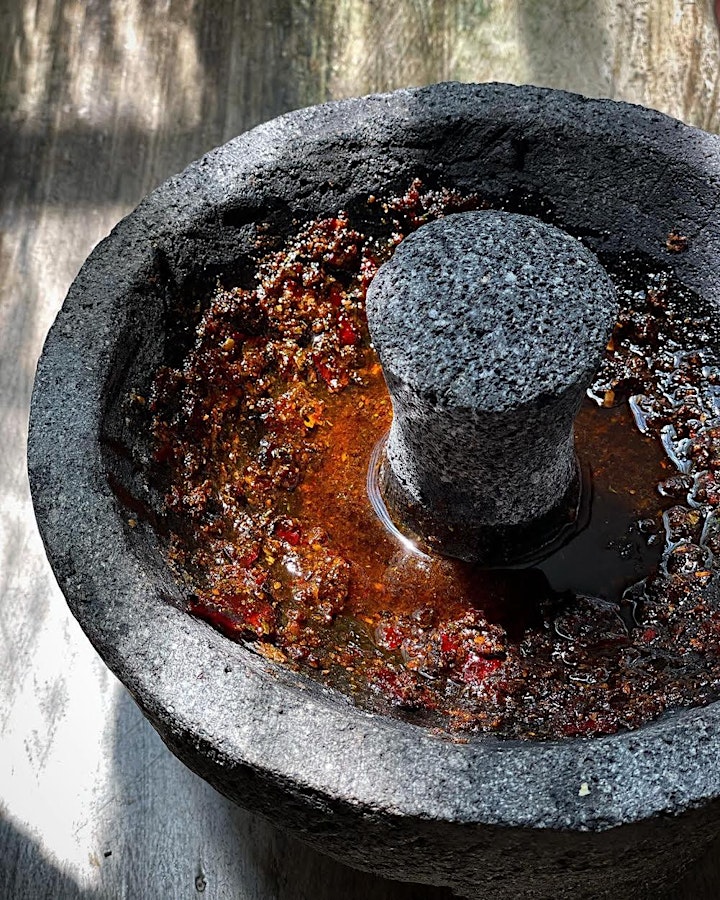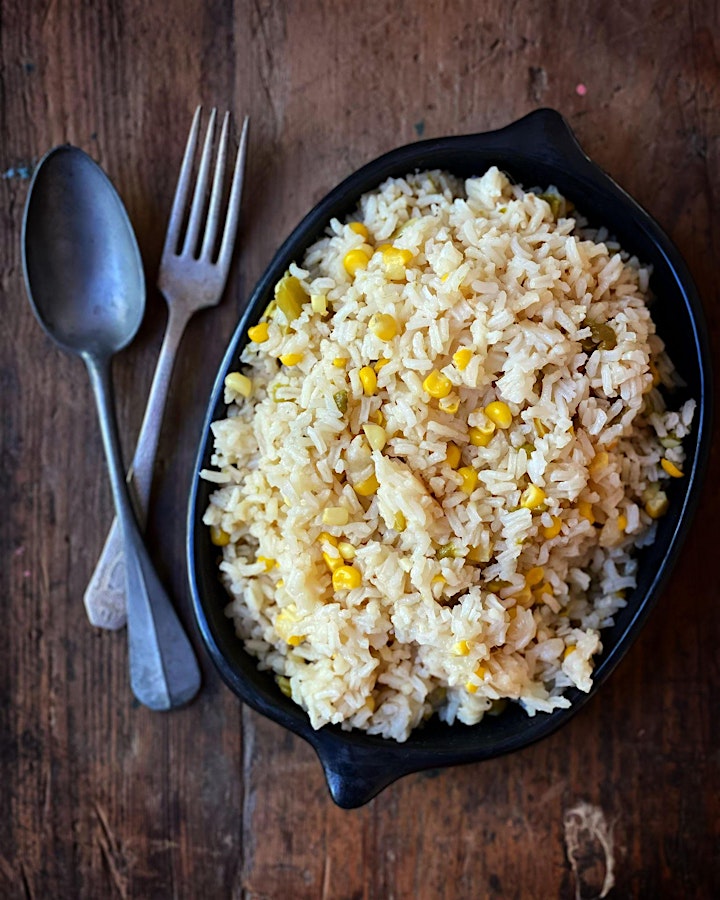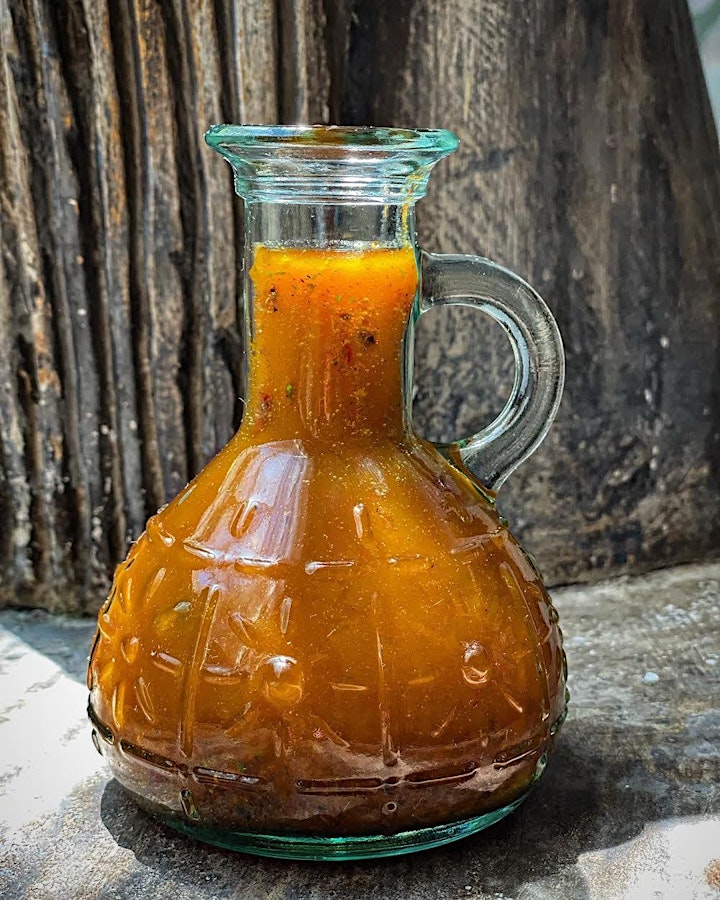 Date and time
Location
Refund policy