MARCELA & CARINA SHOW "Ceviche Fiesta!"
About this event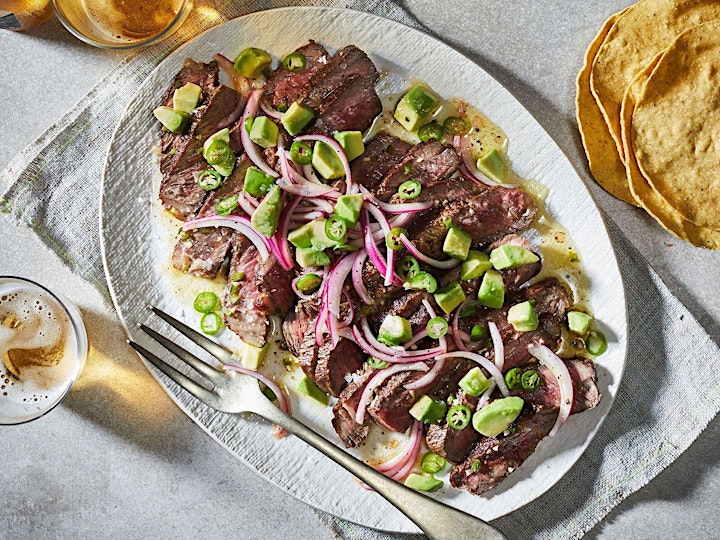 FAMILIA! GET READY FOR A CEVICHE FIESTA with Marcela & Carina!
1.- AGUACHILE DE RIB EYE - learn how to seer and properly slice your cut of meat and serve cold with the a serrano-based aguachile (a spicy-ceviche like broth)
2.- CEVICHE VERDE - a refreshing shrimp ceviche with a tart tomatillo base perfect for the summer heat
3.- CEVICHE DE QUINOA - a plant-based version of one of our most traditional dishes that won't leave you missing the protein
RECIPES WILL BE SENT OUT ON MAY 18TH
PLEASE READ CAREFULLY
1.- Please join class on time! You might miss valuable info if you are not on time. If late, you might have to wait in the waiting room a few minutes. 
2.- If you do not receive Eventbrite emails, please be sure to email us at: marcelaandcarina@chefmarcela.com
3.- You will receive ZOOM LINK 30 minutes PRIOR TO EVENT START, if you do not, please email us at: marcelaandcarina@chefmarcela.com to sent it to you immediately. Please don't try to reach us at any other social media platform.
4.- If zoom kicks us out of the session, give us a few minutes to get back on, but please continue to cook as best you can, following written instructions, or turn off heat to not burn ingredients. 
5.- Please check your email if we are not back in 5 to 10 minutes. We will send you a new link via Eventbrite to the email you registered with.  If you do not receive new link, email us at: marcelaandcarina@chefmarcela.comFOR TECHNICAL DIFFICULTIES (or any other inquiry) BEFORE, DURING AND AFTER CLASS, DO NOT SEND US MESSAGES TO  INSTAGRAM OR ANY SOCIAL MEDIA PLATFORM, PLEASE EMAIL US ONLY AT: marcelaandcarina@chefmarcela.com
REMEMBER: You'll get the ZOOM RECORDING LINK, which never expires once you DOWNLOAD THE VIDEO, 24 HOURS after class ends.
Remember to tag us all your pictures on Instagram: @chefmarcela, @carinaluzvalladolid717, @marcelaandcarina and use #marcelaandcarinashow
LOVE,
Marcela & Carina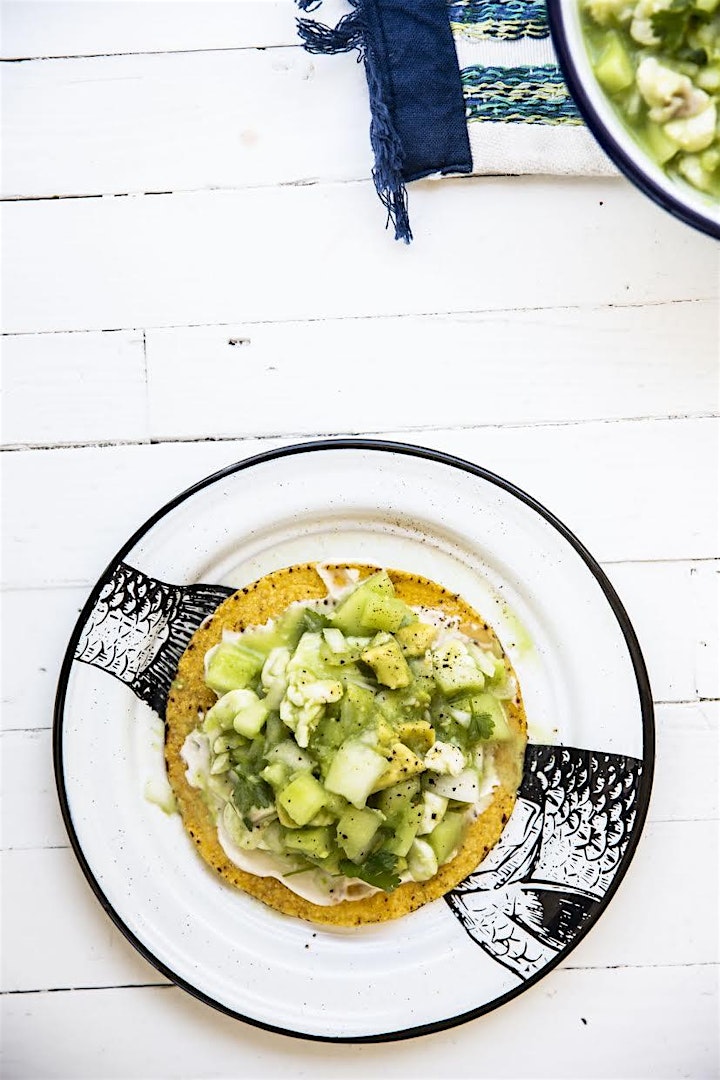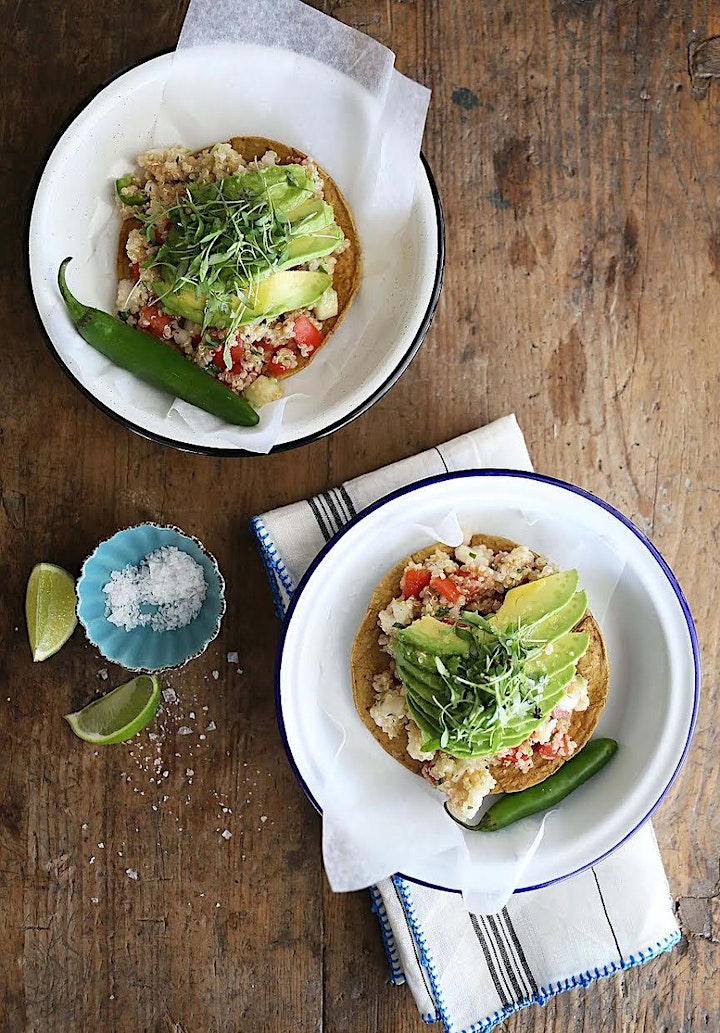 Date and time
Location
Refund policy