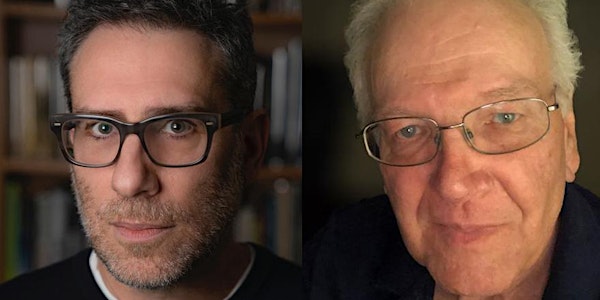 Marc Klein and Timothy Wurtz IN CONVERSATION USVAA Writers Workshop
Screenwriter Marc Klein (SERENDIPITY and A GOOD YEAR) IN CONVERSATION with Timothy Wurtz as part of the USVAA/ Onward Press Writing Workshop
About this event
Please join USVAA/Onward Press for the October 2021 IN CONVERSATION with screenwriters Marc Klein and Timothy Wurtz.
Marc Klein has written many well-known screenplays, including the romantic comedy classic Serendipity, as well as A Good Year, directed by Ridley Scott. His upcoming film, The In Between, stars Joey King and is based on his novel of the same name. Klein resides in Los Angeles.
Our IN CONVERSATION series FREE and open to the public and presented as part of our ongoing USVAA / Onward Press Veteran Writing Workshops. Please check our website at USVAA for more information about the workshops and USVAA.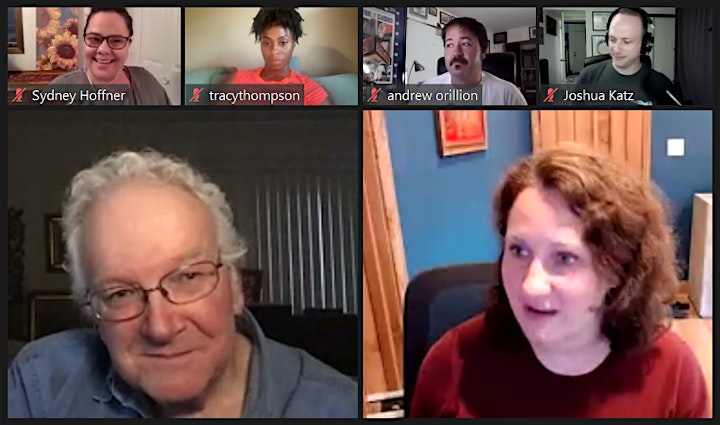 Maria Ferrari IN CONVERSATION with Timothy Wurtz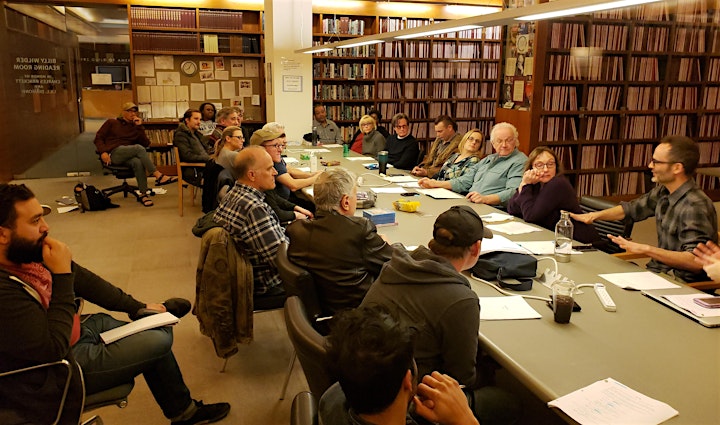 USVAA / Onward Press Veterans Writers Workshop at the Writers Guild Foundation Library.