Grammy Award Winning Artist
About this event
After winning a Grammy for his soulful ballad "Walking in Memphis," Marc Cohn solidified his place as one of this generation's most compelling singer-songwriters, combining the precision of a brilliant tunesmith with the passion of a great soul man.
Rooted in the rich ground of American rhythm and blues, soul and gospel and possessed of a deft storyteller's pen, he weaves vivid, detailed, often drawn-from-life tales that evoke some of our most universal human feelings: love, hope, faith, joy, heartbreak.
Marc Cohn followed up his platinum-selling debut with two more releases in the 1990s, at which point Time magazine called him "one of the honest, emotional voices we need in this decade" and Bonnie Raitt declared, "Marc is one of the most soulful, talented artists I know. I love his songs, he's an incredible singer, and I marvel at his ability to mesmerize every audience he plays for."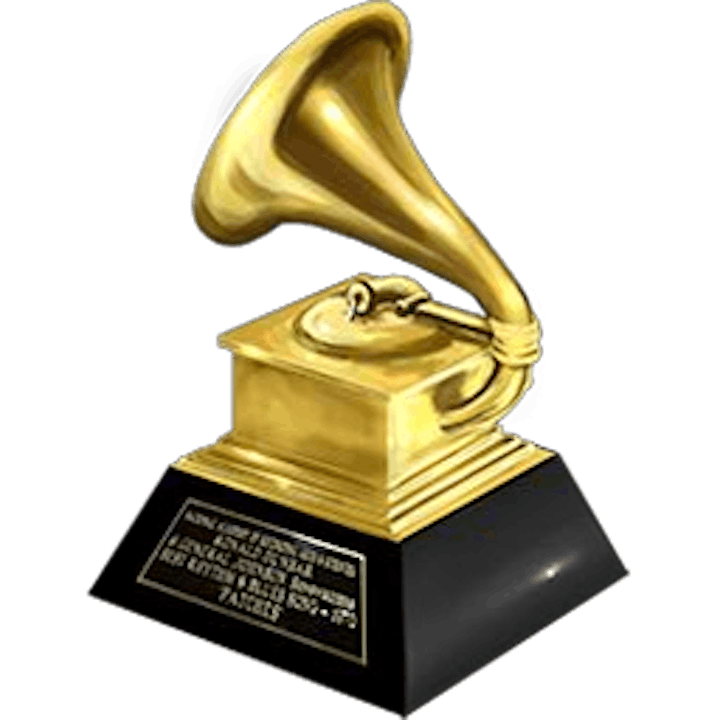 Per SNOHOMISH COUNTY HEALTH DISTRICT requirements, Masks are required in all indoor public settings, INCLUDING THE HISTORIC EVERETT THEATRE, regardless of vaccination status.
All ticket prices include a 35% donation to the Historic Everett Theatre Preservation Society