Channeling the spirits of classic R&B, rock and soul into contemporary terms, Marc Broussard brings his soulful voice to Ives this summer.
About this Event
Doors open at 6pm and music starts at 7pm.
About Marc:
Marc Broussard is an artist with a unique gift of channeling the spirits of classic R&B, rock and soul into contemporary terms. This gift has been a matter of common knowledge since 2002, when Broussard released his debut album, Momentary Setback, which he recorded and released independently at age 20. It was no secret before then, going back to those lucky witnesses who heard him belt "Johnny B. Goode" onstage at age 5 while sitting in with his father's band — Louisiana Hall of Fame guitarist Ted Broussard's legendary The Boogie Kings.
In 2004, he released his major-label debut; Carencro, after the Louisiana town where he was born and raised, and its thematic centerpiece was a hickory-smoked slab of Bayou soul called "Home." That album and the subsequent ones that followed revealed Broussard as an old-school Southern soul singer blessed with a rarefied talent and innate stylistic and emotional authenticity.
On April 5th, Marc Broussard released the live album Home (The Dockside Sessions). Broussard wanted to offer his fans something different prior to the release of his next studio album. Rather than a standard greatest hits package or a perfunctory live album, he had something different in mind. Home (The Dockside Sessions) accomplishes both in a unique way. It provides the audio tracks from the various videos Broussard has compiled over the course of his career, all of them recorded live at Dockside Studios near his Lafayette, Louisiana home. The album includes a telling remake of Broussard's signature song — "Home."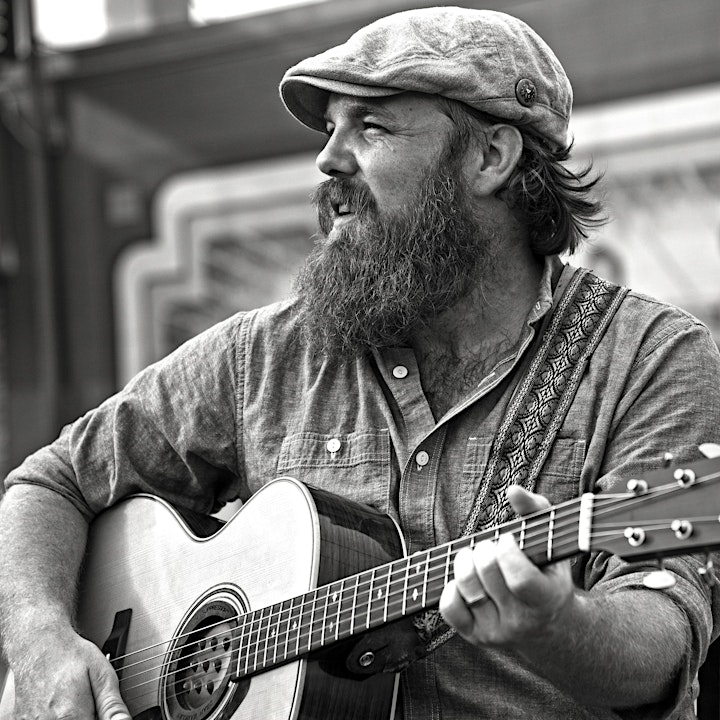 Andy Suzuki
NYC-based songwriters Andy Suzuki and Kozza Olatunji-Babumba have been making music together since they were college classmates, and their early 2019 full-length release, "Alibi", is their most-cohesive, energetic project to date. Their partnership with LA-based producer Juny Mag has infused the songwriting duo's brand of bluesy rock with Juny's signature futuristic production. As performers, they are as fearless as they are fun - their fans have been known to fly across the country to attend Andy Suzuki & The Method shows. The band first garnered wider attention with their dynamic live show, supporting artists like Ringo Starr, Sister Hazel, Amanda Palmer, and Marc Broussard. In the past year alone they have given a Ted Talk at TEDxMidAtlantic, performed on The Rock Boat, and been featured in a NY Lottery TV commercial.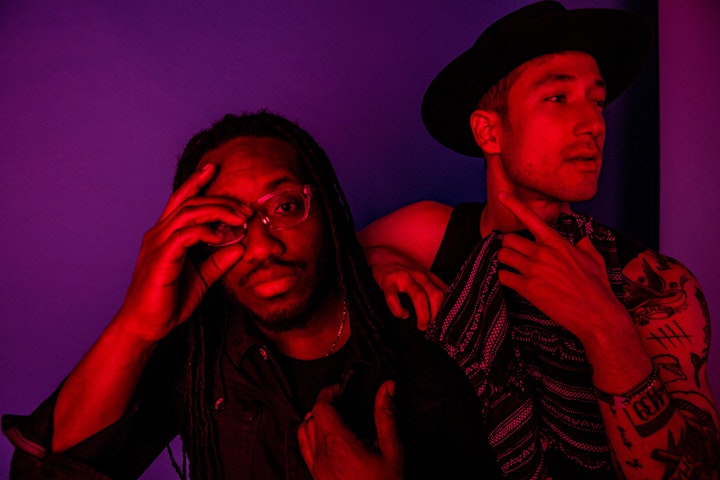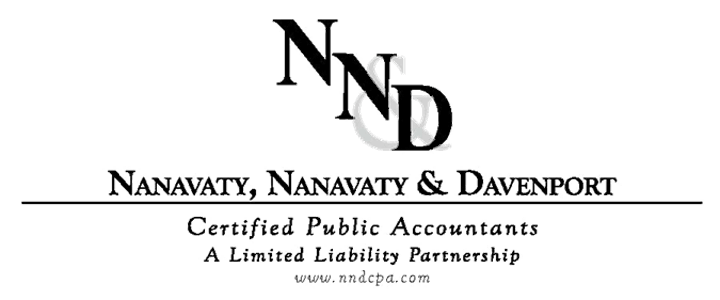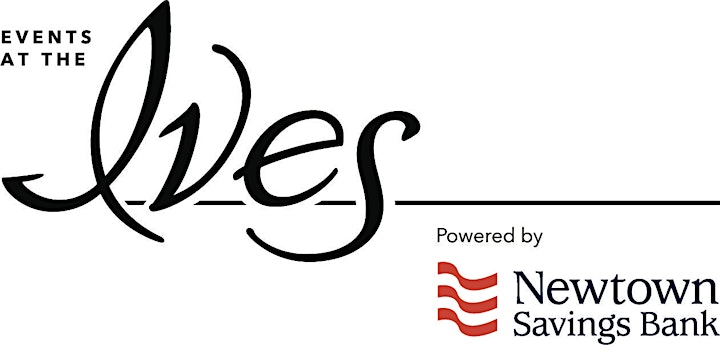 Performers
Date and Time
Location
Refund Policy