Mapping Your Design Career
About this event
Are you underemployed or looking for a new gig and not sure where to start? Are you an employer or hiring manager looking for your next candidate? This will be a great panel discussion for you. We felt that with the employment challenges of COVID-19 we would put together a panel to provide inspiration for those that have been affected in the employment realm.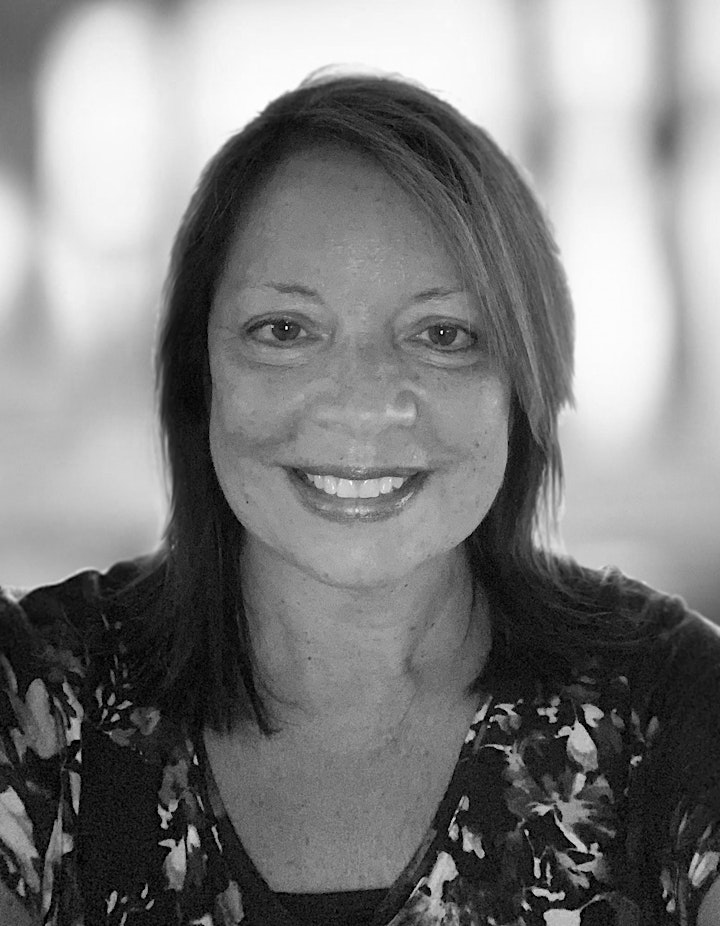 Alice Jandrisits
Alice Jandrisits is an Industrial Design Director and user research specialist with over 30 years of professional experience. She has directed teams of Designers in both consulting offices and large corporate groups. She has held roles within companies including Cooper Lighting, Sterling Plumbing (a Kohler Company), Baxter Healthcare, Heathrow Scientific, and Red Fusion Studios, and joined the Liberty Hardware team in 2017.
She is the Design Director for the Liberty Design Studio in Chicago, overseeing Industrial Design and Graphics teams.
Alice holds over 20 utility and design patents and has been responsible for successful ID implementation for dozens of product lines. She has been on global, cross-functional teams applying research methodologies and NPD best practices to achieve optimized user-centric design outcomes.
She earned an MS degree in the Master of Product Design + Development program from Northwestern University and has a BFA in Industrial Design from the University of Illinois, Urbana-Champaign.
Alice is passionate about new product development and the end users and enjoys professional and student mentoring.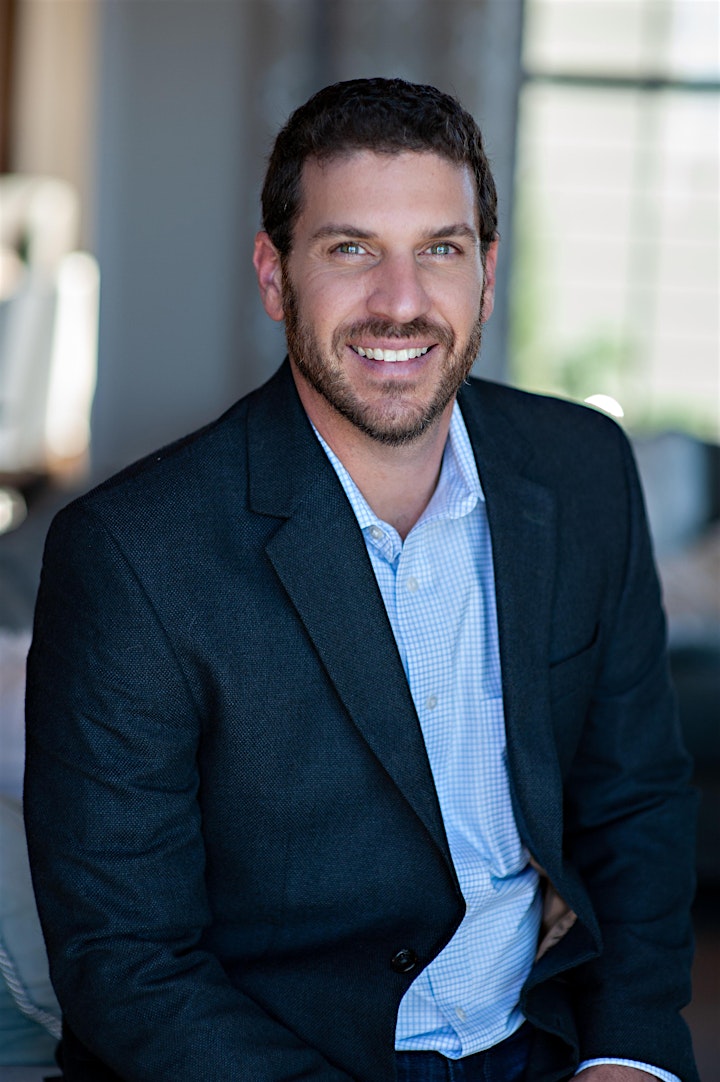 Darren Kanthal
Darren Kanthal is an Emotional Arborist (aka Executive Career Coach) combining a passion for developing leaders with deep expertise in the career process and over 20 years of experience in Human Resources and Talent. A New Yorker at heart, Darren has a uniquely unapologetic, yet compassionate style and his individualized, results-oriented approach helps leaders show up as the best versions of themselves at every stage of their career.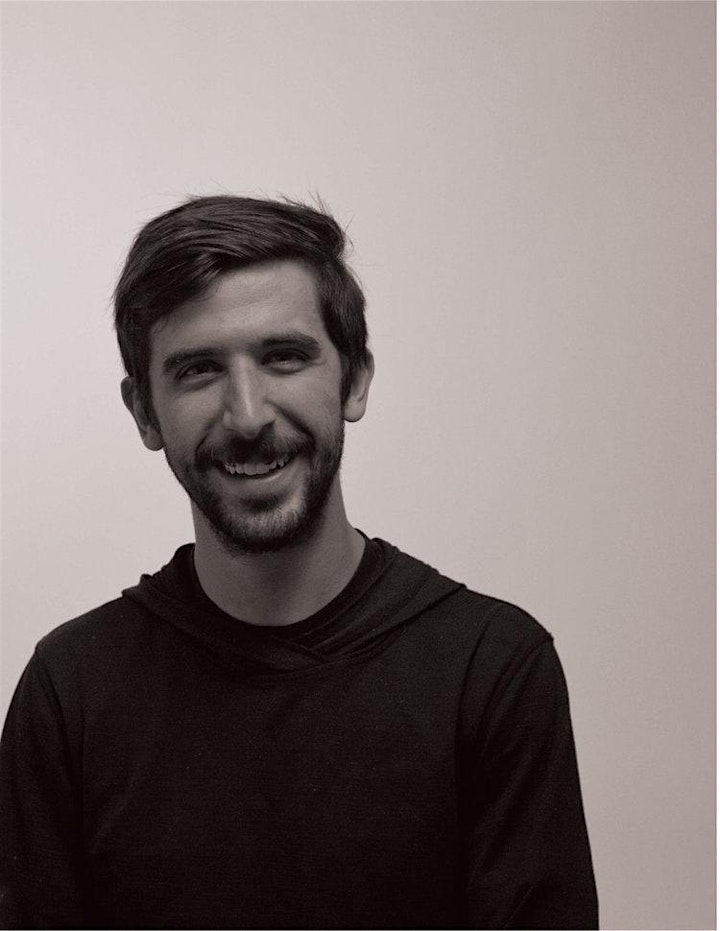 Bailey Van Etten
"I am a designer that uses the product development process as an excuse to learn about people. I graduated from MSU Denver's Industrial Design Program in 2016, and since then I have worked in a broad range of industries. I have designed consumer packaged goods, technical softgoods, medical devices, outdoor gear, exhibits, and now bicycle parts. I have developed a unique perspective and a big toolbox that gives me an advantage when someone is looking for a jack-of-all-trades. Outside of work, I spend my time riding bikes, fixing bikes, and playing outside. I always appreciate the chance to offer my support for anyone trying to break into the field or figure out their path!"