Description
Next Wave Foundation, Investors' Circle, and Pipeline Angels invite you to join other active impact investors for an opportunity to network with like-minded funders and map out the landscape of impact investing from pre-seed funding through later stage venture capital.
We are building an entrepreneur friendly directory of funders in this space that will allow us to map out impact funders by the stage of the companies they invest in, as well as by sector, geography, gender lens, and more.
In addition to helping investors and funders build relationships across the ecosystem, this collaborative effort will allow entrepreneurs to be more efficient in their search for capital, which means they can spend more time on scaling their companies and their impact. We hope that will you join us!
Primary goals/outcomes:
Overall we want to build stronger relationships across the impact investing landscape, identify synergies and opportunities for collaboration, as well as support promising impact ventures through their growth stages. Specifics include:
1) Meet and learn more about different investors/funders by sector/geography/stage/other screens
2) Start building stronger relationships across funding landscape
3) Build shared understanding of language for impact investing and impact metrics
4) End meeting with solid progress on developing the impact landscape map that has been contributed to by everyone in the room.
5) Present findings at ACA summit the following day
Invited and confirmed guests and speakers include leaders from many of the impact investors in this space, including: Next Wave Impact Fund, Pipeline Angels, Boston Impact, Impact Assets, Halcyon Accelerator, Cornerstone Capital, iAngels, Village Capital, Veris Wealth Partners, Investors' Circle, Rethink Impact, Impact Engine, Techstars, Closed Loop Ventures, Bain Capital's Double Bottom Line, Breakout Labs, Reach Capital, Case Foundation, Omidyar, and more. Please no more than two leaders from each organization.
If you are unable to attend the mapping session, please return a form so we can include you in the impact map. https://goo.gl/forms/z0k73OXHE0cm0mKM2. Completed forms due no later than March 31st, 2018
For sponsorship inquiries, email alicia@nextwaveimpact.com.
We hope you can join us in Boston! Thank you!
http://www.impactinvestorlandscape.org/
Impact Investing: Mapping the Landscape (Essex South (on the 3rd floor) at the Westin Copley Place)
April 17th Draft Agenda:
1:00-1:30: Overview/Introductions/Setting Goals
1:30-2:15: Defining Screens and Categories for Mapping, Keynote
2:15-3:45: Mapping Exercise
Panel Leads for: Sectors, Stage, Geography, & Other Screens (gender lens, etc.)
Open session where all the participants will rotate around the meeting space to add thoughts and comments to the draft landscape documents that were created during the pre-event mapping exercise. Everyone has a chance to add perspective to all the verticals, creating active engagement and more complete documents to translate into more comprehensive maps.
4:00-4:30: Report out on sector, stage, geography, and other screens
4:30-5:00: Building Relationships, Breaking Down Silos, Increasing Transparency
5:00-6:00: Completing the Landscape Mapping: Next Steps
6:30-8:00: VIP Reception (Red Lantern, 39 Stanhope Street, 5 minute walk from the Westin)
Thanks to our sponors for supporting this mapping event and activity!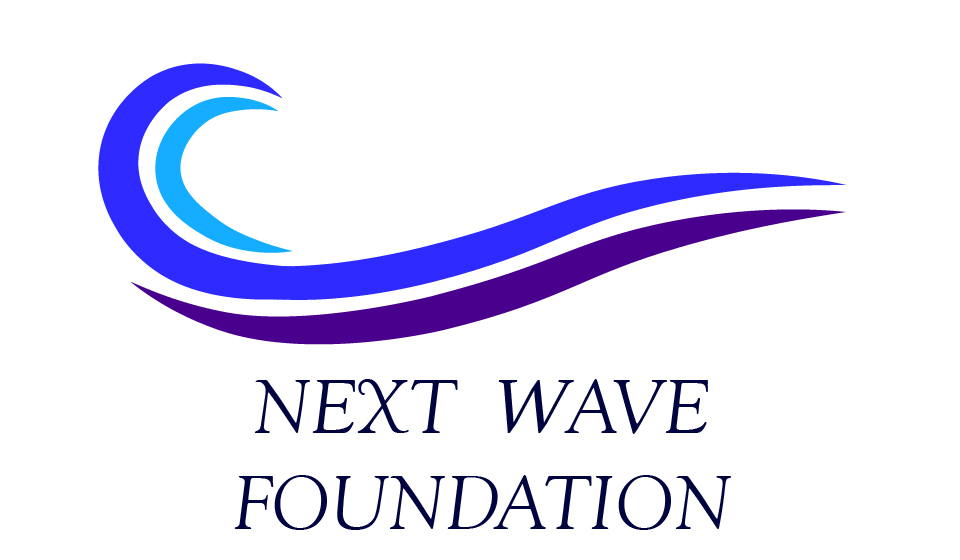 Organizer of Mapping the Impact Investor Landscape
One of the driving goals at Next Wave Impact is to increase diversity in early stage impact investing and high growth entrepreneurship. Our Mission is to build and empower a global network of successful women leaders who are engaged in investing, mentoring, and advising early stage ventures and other organizations. Our Vision is a thriving, diverse entrepreneurial ecosystem and society in which women are leaders, investors, funders, mentors, advisors, board members, and entrepreneurs.