Description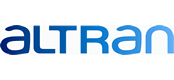 Erin Meyer, author of the "The Culture Map: Breaking Through the Invisible Boundaries of Global Business", describes how to achieve success by being aware of, and leveraging, omnipresent cultural differences.
The Culture Map: Breaking Through the Invisible Boundaries of Global Business
How do we collaborate in today's business world, when the communication crosses geographical and cultural borders? When you throw people together who come from starkly different background and cultures, the result can be interesting, sometimes even funny, but it can also foster misunderstanding and confusion.
In her talk Erin Meer offers a highly practical and timely prospective on one of today's most pressing business issues: how do different cultures influence the way to do business when working globally? Meyer provides vital insight for which will help you build a more cohesive and successful team: one that will work together to bridge gaps and may transform difference into assets.
About the speaker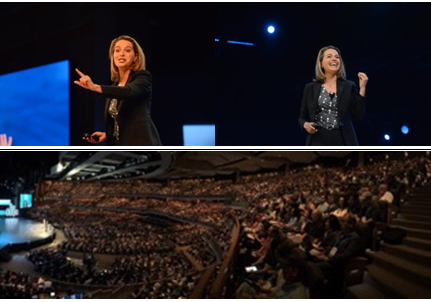 Erin Meyer is a professor at INSEAD, one of the world's leading international business schools. Her work focuses on how the world's most successful global leaders navigate the complexities of cultural differences in a multi-cultural environment.
Meyer has taught thousands of executives from five continents to decode how cultural differences are impacting their work, and strategies for improving their international collaboration.
Most recently Meyer won the 2015 Thinkers 50 "On the Radar" award, an award given to the up-and-coming thinker most likely to shape the future of business and business thinking and was selected by HR magazine as one of the top 30 HR influences of 2016.
Speaker videos:
https://www.youtube.com/watch?v=qf1ZI-O_9tU
https://www.youtube.com/watch?v=kL5kBf5uwvA
Agenda
18:15 Registration and welcome
18:45 Keynote speech of Erin Meyer
19:45 Q&A
20:00 Apero
Event Language: English
Please be aware that at the event photos of the audience are made and published on the PMI Switzerland homepage as well as on Facebook. The event may also be live broadcasted over Facebook. With your attendance you accept these conditions.