Description
Visualizations help organizations better understand the customer experience. Mapping brings teams together and lets them spot new opportunities.
Join this workshops to find out how you can use customer journey maps, service blueprints, and experience maps to improve your customers' experience. Get out of the office and immerse yourself in experience mapping.
Learn fundamental principles of diagramming and apply them in hands-on exercises. Be inspired to start your next mapping project and run it with confidence.
COURSE OUTLINE
Core concepts - Get an overivew of mapping techniques
Initiating a project - Learn how to get off to a good start
Creating an illustration - Find out how to turn observations into a diagram
Strategic alignment - Put your insights into action and get your team onboard
This workshop is suited for designers, product managers, marketing specialists, and business leaders looking to learn how mapping can help understand the customer experience. The course assumes some familiarity with product or service design and/or customer experience management.
All participants will receive a free copy of Mapping Experiences signed by the author.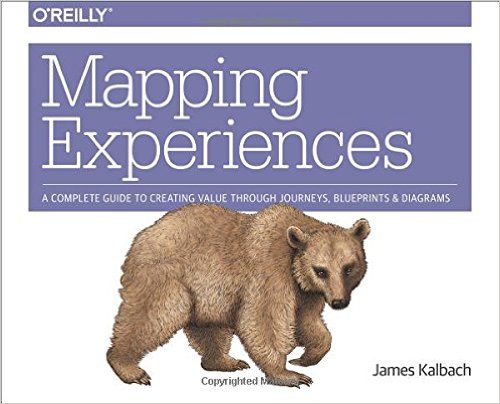 BIO
Jim Kalbach is a noted author, speaker, and instructor in user experience design, information architecture, and strategy. He is currently the Head of Customer Success at MURAL, a leading online whiteboard.
In 2007 Jim published his first full-length book, Designing Web Navigation (O'Reilly, 2007). His second book, Mapping Experiences (O'Reilly) appeared in May 2016.
For more details about Jim and his workshops, visit experiencinginformation.com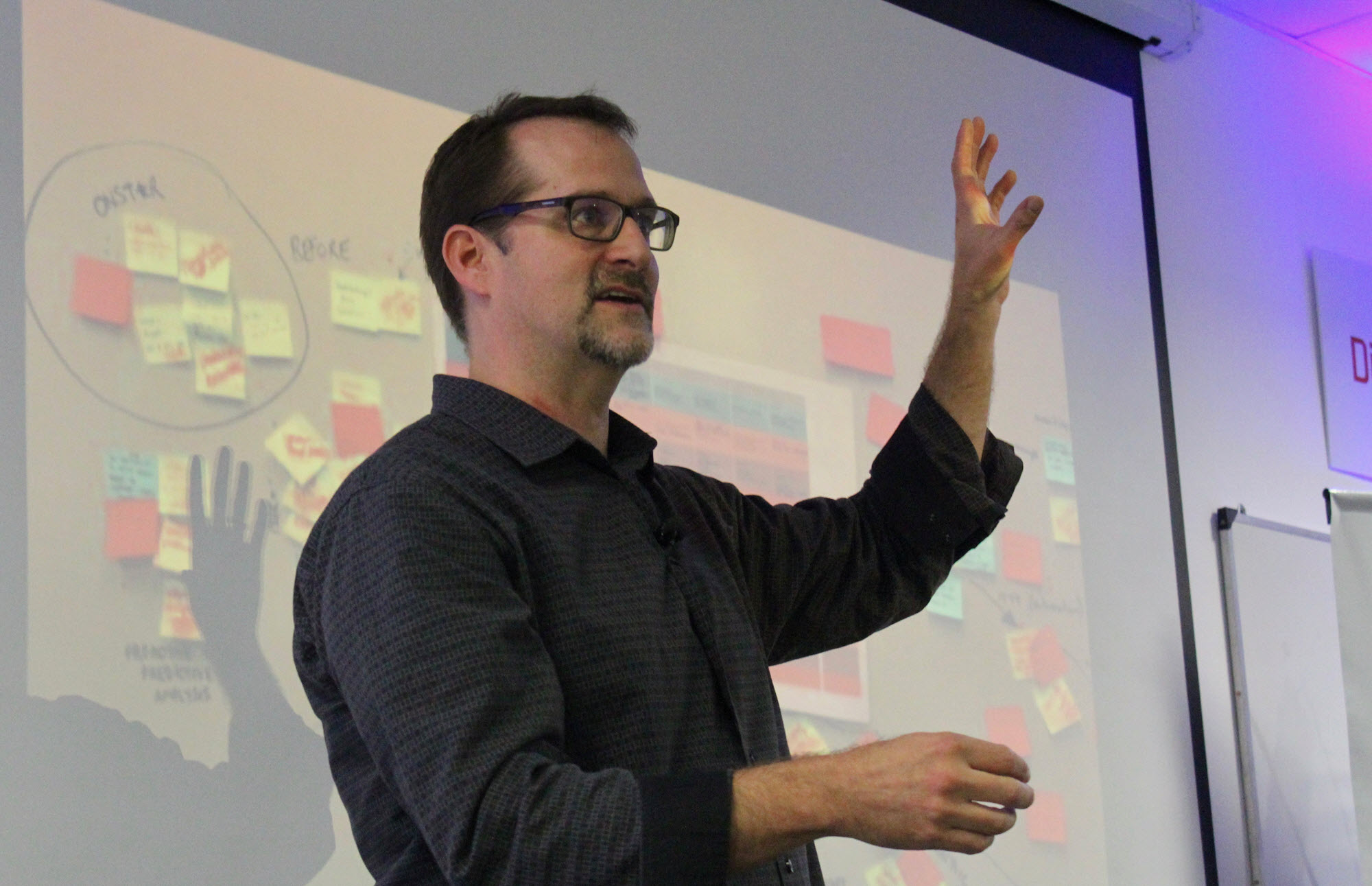 .
---
REFUNDS
There are no refunds once this course is booked, but participation is transferrable.
Date and Time
Location
Refund Policy