About this Event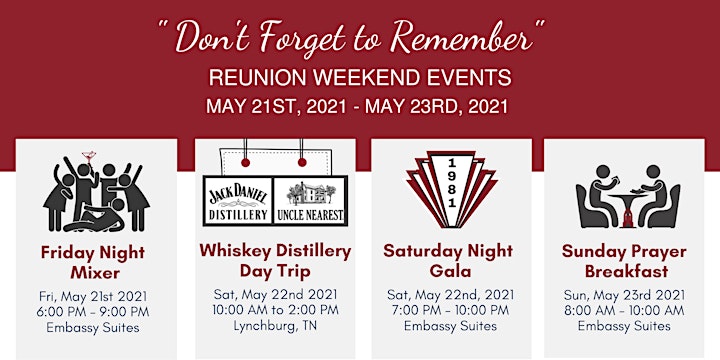 We are going all-in for a FUN and MEMORABLE event.
Come catch up & mingle with old friends at the Friday Night Mixer. On Saturday, take a bus tour while hanging out with your classmates to visit the Jack Daniels & Uncle Nearest Distillery in Lynchburg, Tennessee.
On Saturday night, join us at the Gala, it will be our signature event. We will reminisce with PANTHER PRIDE while celebrating the moment. We conclude at our Sunday Prayer Breakfast as we say our farewells. Registration includes a 40th Commemorative Swag Bag with T-Shirt and many other gifts.
We are 40 years in the making..."Don't Forget to REMEMBER"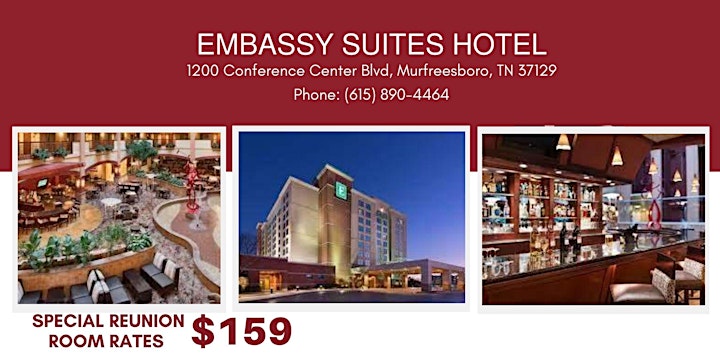 Our Host hotel for the weekend will be Embassy Suites in Murfreesboro Tennesssee and includes daily breakfast. For info or Reservation Click > http://bit.ly/EmbassySuitesReunion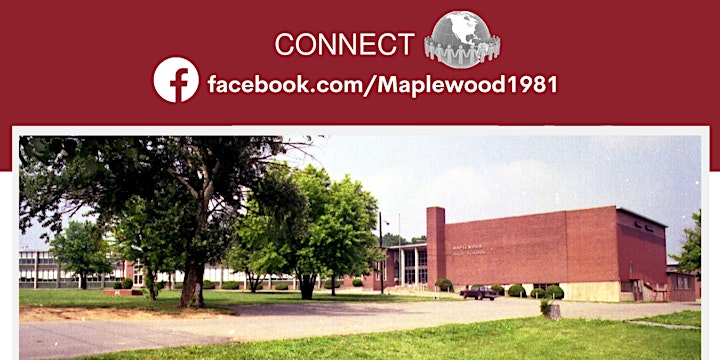 HELP US CONNECT with ALL of OUR CLASSMATES OF 81'
CONTACT US!
REUNION: Marlon Coleman (615)294-2218 / black31463@gmail.com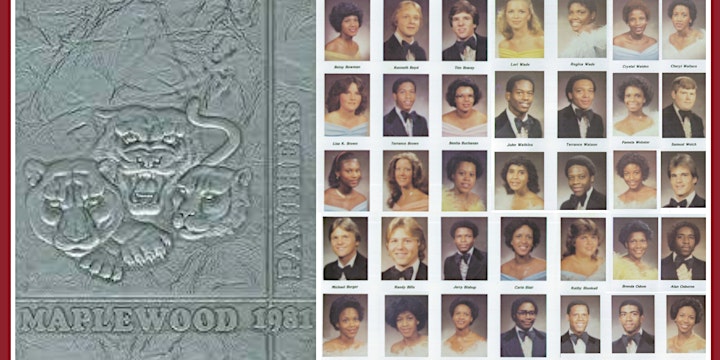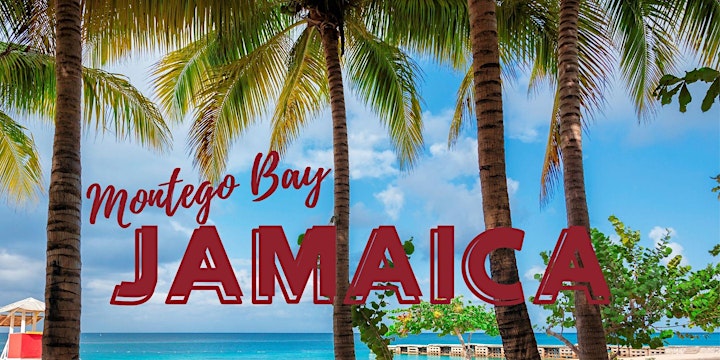 JAMAICA 2021
Ready to keep the Reunion Going? Join us on a trip to Jamaica from May 30th until June 5th, 2021.
The Class of 1981 is planning a class trip to Montego Bay, Jamaica. Stay Tuned for more details! If interested contact Jackie Miles (615)299-9382