About this Event
As a mayor, staff member or community leader in the MAPA region, you are cordially invited to attend the MAPA Council of Officials Luncheon on Wednesday, March 13, 2019.
The Council will receive an update on MAPA business and hear a presentation from AARP's Nebraska State Director, Connie Benjamin, and Brad Anderson, Iowa State Director, on the Livable Communities campaign. The two will share ideas and resources on how you can ensure your community is livable and inviting for people of all ages.
Location:
Beacon Hills Restaurant in Aksarben Village
6750 Mercy Rd | Omaha, NE 68106
Meeting to be held in the Elmwood Room.
Lunch - $15 per person
Registration - 11:15 a.m.
Lunch & Meeting - 11:30 a.m.
*Deadline to register - Wednesday, March 6, 2019 (no refunds after this date)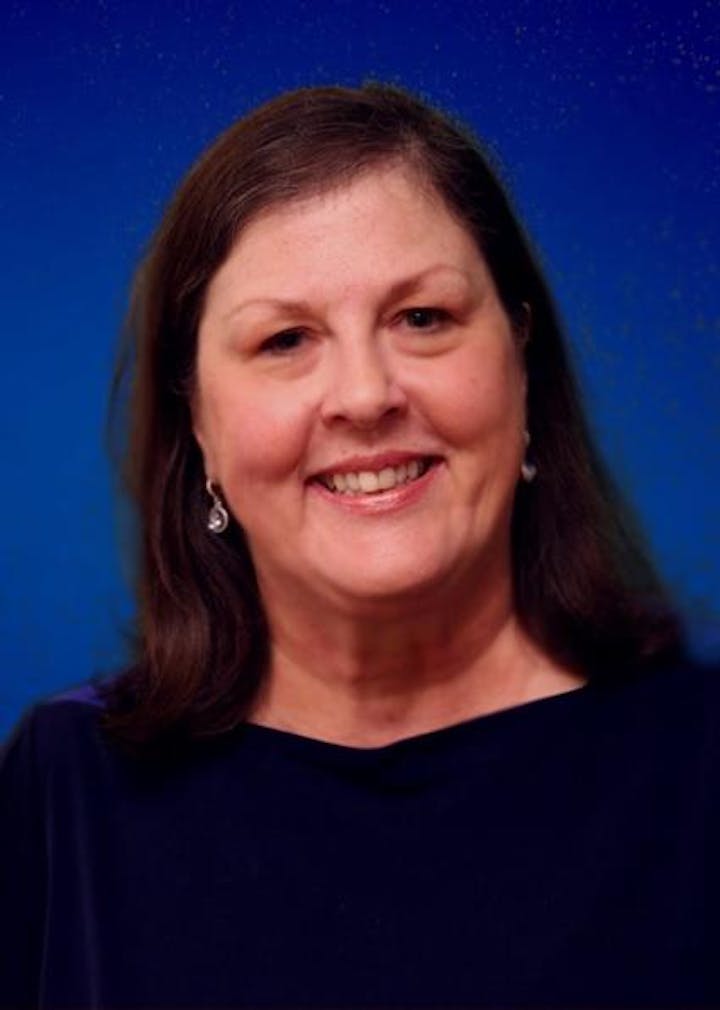 Connie Benjamin has served as AARP Nebraska State Director since November 2000. As part of her role at AARP Nebraska, Connie oversees a variety of projects, including the local AARP Livable Communities campaign.
The Livable Communities campaign supports the efforts of neighborhoods, towns, cities and rural areas to be great places for people of all ages. This requires resources to enhance personal independence and to allow residents to age in place.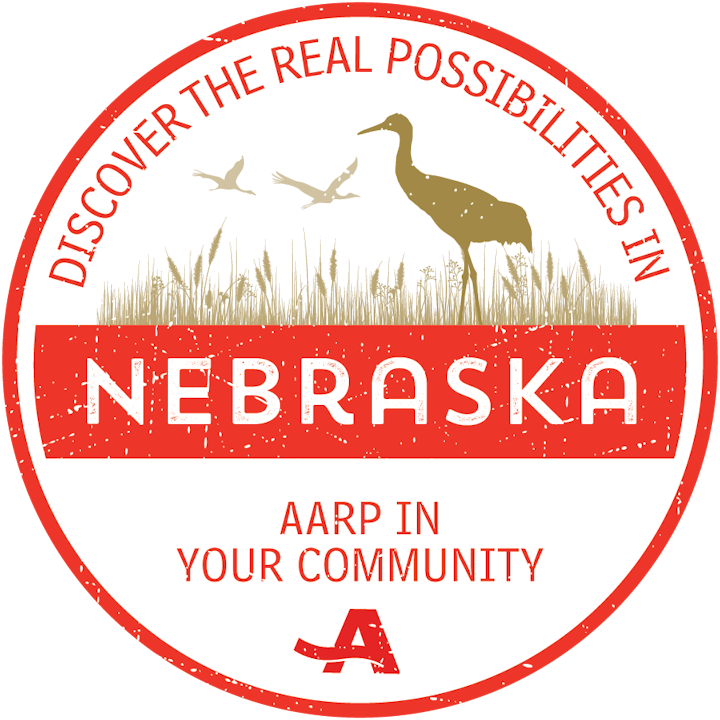 Brad Anderson became the AARP Iowa State Director in 2018 and has worked on campaigns and bipartisan causes for more than two decades. Since 2015 Brad has led bipartisan efforts to address the issue of money in politics, worked with clients to strengthen the skills of America's workforce, and led Above + Beyond Cancer, an Iowa-based cancer survivorship non-profit organization. In 2016 Brad co-founded RABA (Red America Blue America) Research, a bipartisan polling firm aimed at providing fair, accurate, non-biased polling to political, corporate and non-profit clients.
Join us to hear these great speakers and learn more ways to ensure your community is a Livable Community.