Description
On October 2nd, Kenmore had the privilege of hosting NYCPT's performance of the Lynn Nottage's Pulitzer prize winning play, SWEAT. Set in a rust-belt town, the play explores the effects of de-industrialization through the lens of poverty, race and discrimination.
With Many Voices, One Akron, Friends of Chestnut Ridge Park seeks to amplify that conversation by adding our own voices to the national narrative.
This event was made possible in collaboration with New York City Public Theater, Arts Now, the Akron Parks Collaborative and the City of Akron.
Here are some of the amazing artists that will be on stage:
Jim Ballard

Jamie Keaton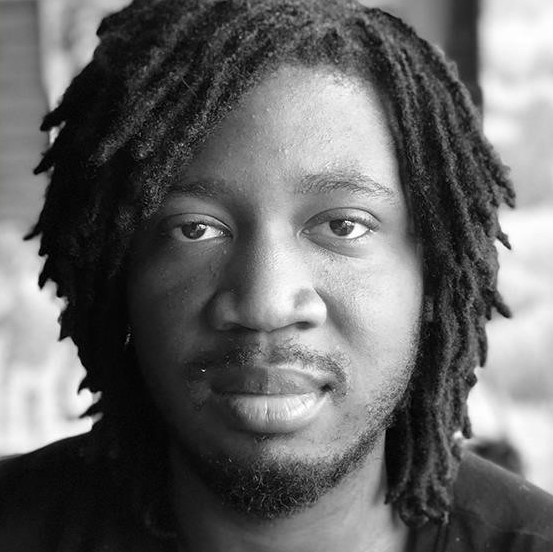 Angie Haze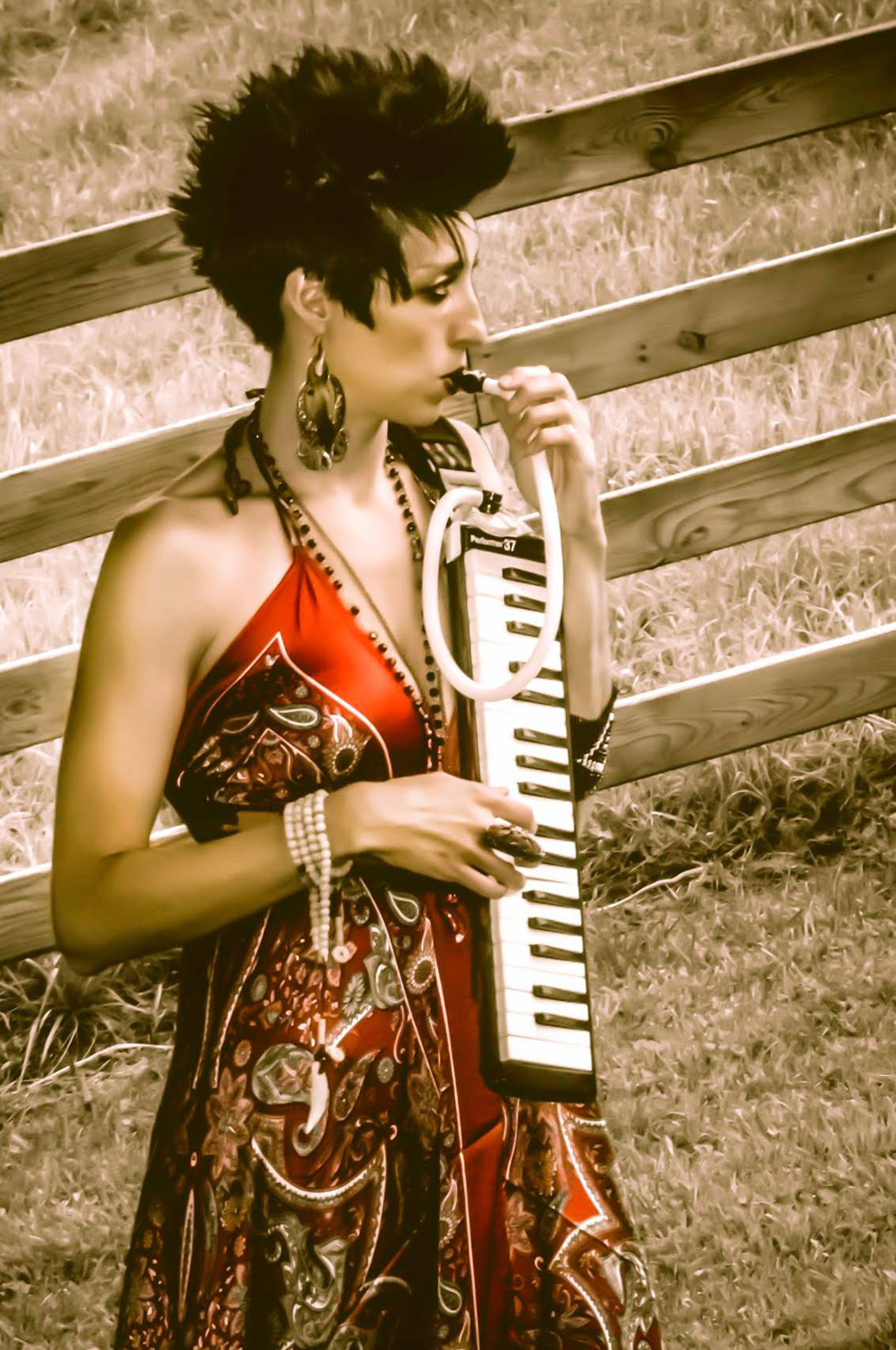 Yoly Miller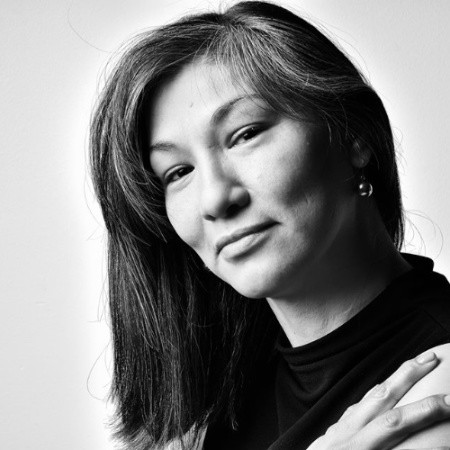 Gum Dip Theater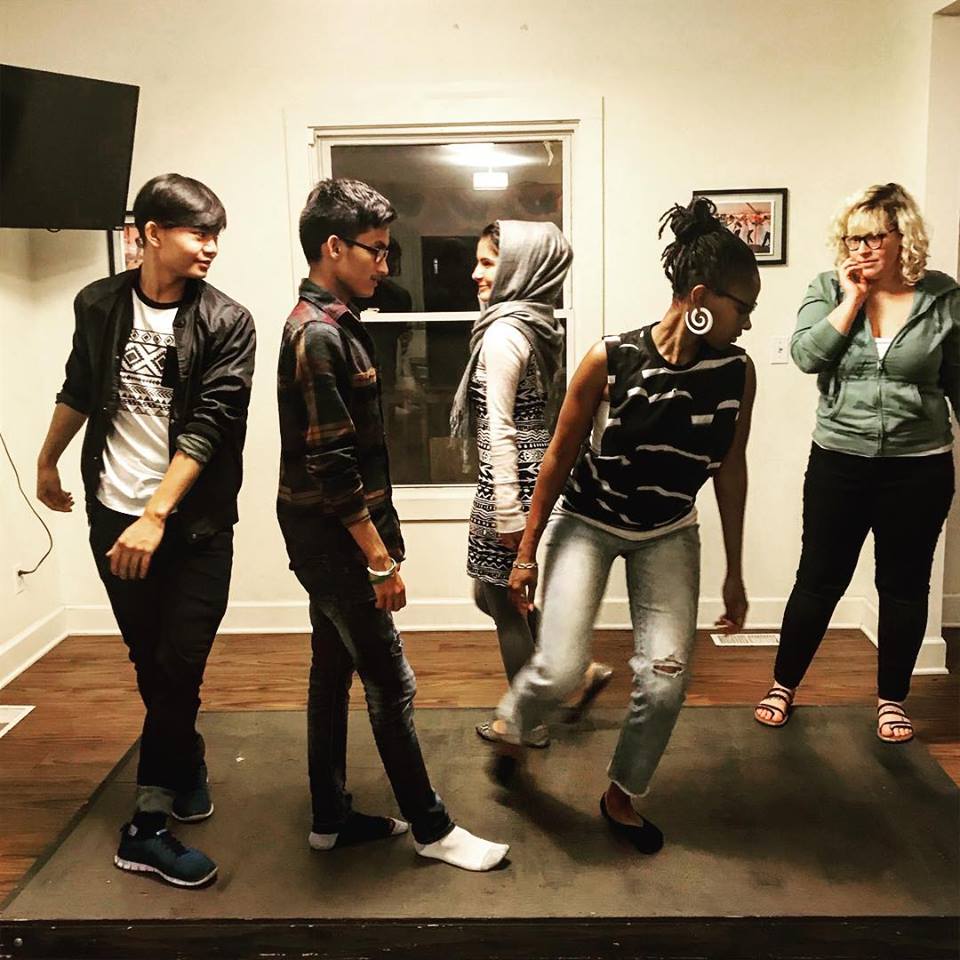 Chris Miller